Ray J Blocks Pregnant Wife Princess Love On Instagram
By Peyton Blakemore
November 21, 2019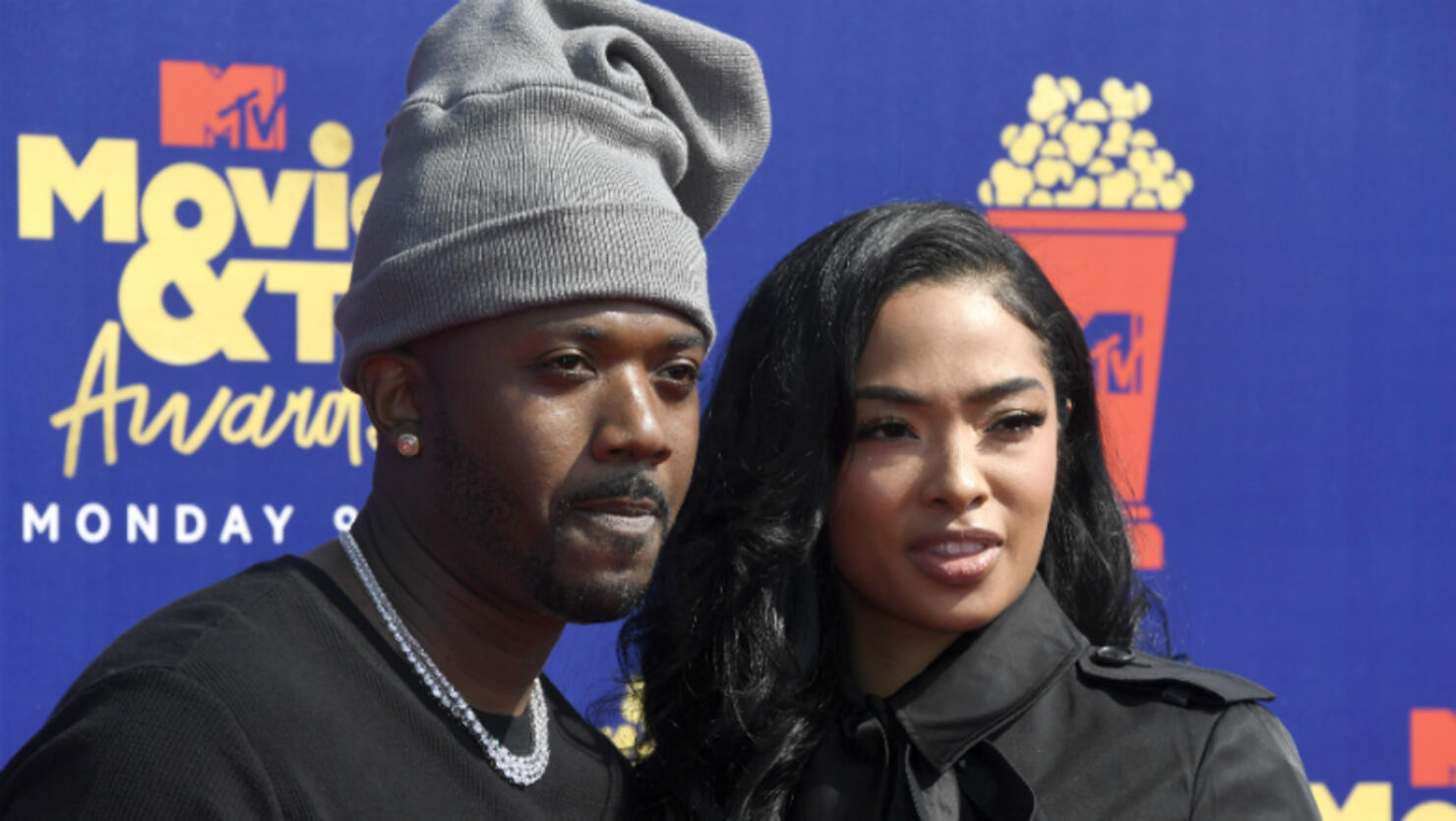 Princess Love is spilling all of the tea.
Hours after the Love & Hip Hop star accused her husband Ray J of abandoning her and their daughter Melody in Las Vegas, Princess returned to Instagram to share that Ray has also blocked her on Instagram. "Somebody tell Scooty boy he's only hurting himself 😂😂😂," she captioned a since-deleted screenshot of Ray's account, which she can no longer see. "This is so funny to me."
The reality star, who is currently eight months pregnant, expecting her and Ray's second child, also hinted at that she's separated from her husband when she responded to a fan's comment that read, "My future husband would never." Her response: "Mine either, sis."
On Tuesday (November 19), Princess accused Ray of leaving her and their daughter stranded in Las Vegas without a way to get home.
After the RayCon Global owner shared an Instagram photo of his smiling family at the Soul Train Awards on Sunday (November 17), Princess took it upon herself to let the world know that it wasn't all smiles after that picture was taken. "Left me and Melody stranded in Vegas and blocked me from calling.. now you wanna post family photos #ByeUgly," the expecting mom commented on the since-deleted photo.
She later took to Instagram Stories to explain why she couldn't just "go home on her own," writing, "Yes I can fly home.. I have my own money. But my car is here and I don't want to drive back alone with my daughter because I'm over 8 months pregnant and I don't even want to have to stop for gas or go into labor with all of this human trafficking going on..."
Ray has yet to respond to his wife's posts. However, he did delete the initial photo of his family.
Photo: Getty Images