Louis Tomlinson Talks 'Vital Authenticity,' Loyal Fans, New Album 'Walls'
By Lindsey Smith
November 23, 2019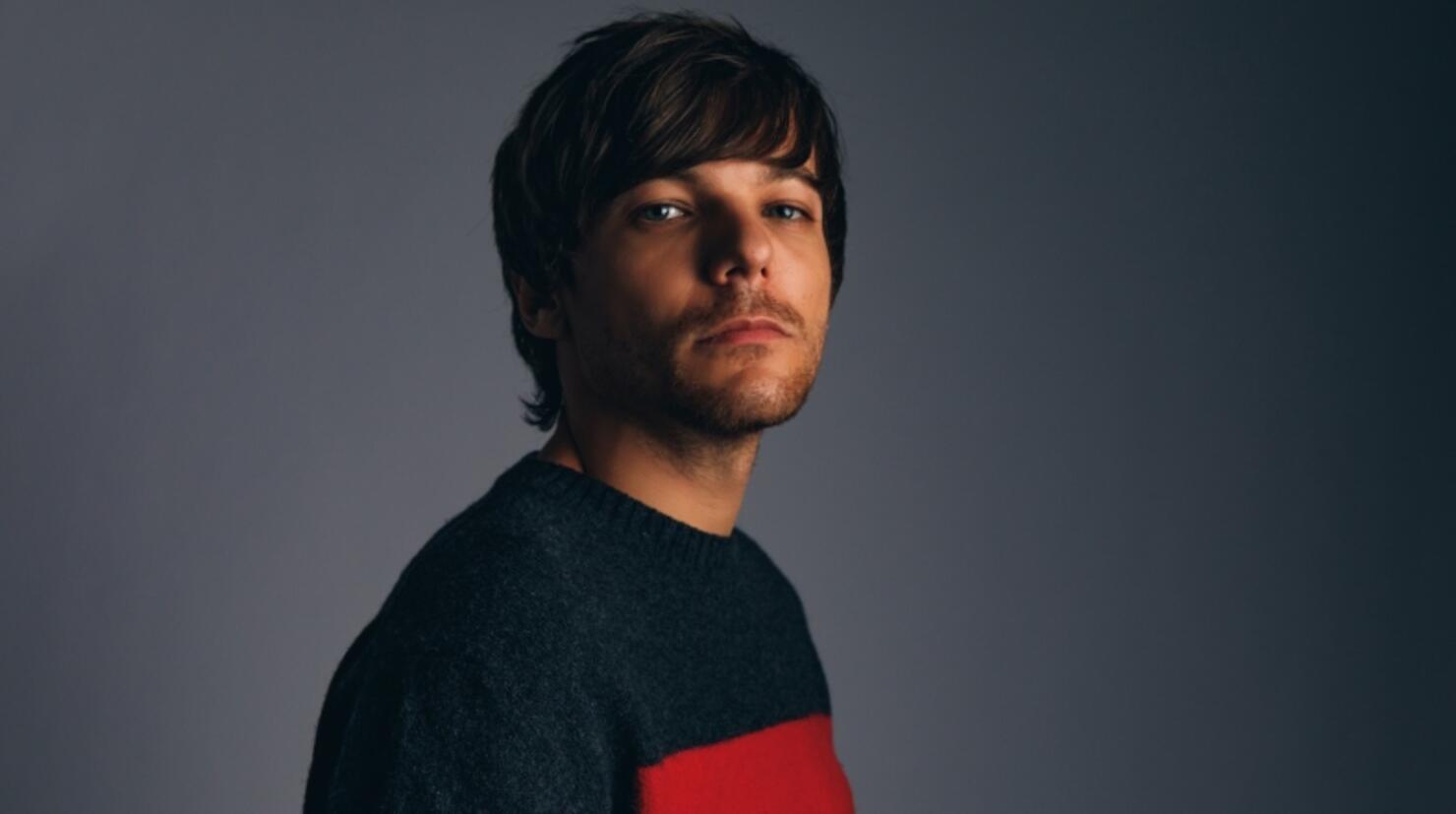 You'd be hard pressed to find evidence of Louis Tomlinson at a party rubbing shoulders with A-listers in the glamorous Hollywood Hills. Instead, the Doncaster, England-born musician usually chooses to spend his time with his hometown friends who have known him since he was a kid.
It's impressive to say the least that after almost a decade in the spotlight, he's stayed grounded and has yet to lose sight of himself. In the same respect that he's unapologetically himself in life, despite his millions of loyal fans (and dollars), the same can be said for his honest and emotional lyrics on his debut album, Walls, — out January 31, 2020.
Ahead of the release of Walls, the 27-year-old stopped by iHeartRadio HQ to discuss his music, his songwriting, and what fans can expect on his trek around the globe on his first solo tour — which sees many dates already sold out despite not launching until next spring.
After his band One Direction took a hiatus in 2015, Tomlinson — like the other members (Niall Horan, Zayn Malik, Harry Styles, and Liam Payne) — ventured into a solo career. But unlike his counterparts, Tomlinson spent a few years developing his sound, writing dozens of songs, and figuring out exactly how he wanted to portray himself as a solo star. And trust us, it was worth the wait.
If one thing's for sure, Tomlinson is creating music and releasing it in his own time and on his own terms instead of obsessing over topping charts or chasing trends. It's authenticity and honesty that matters most to him and it's safe to say he's nailed it judging by his newly released song "Don't Let It Break Your Heart" as well as the handful of other songs he's shared with fans.
To find out more about what Louis had to say about his album check out our Q&A with him below!
Your debut album, Walls, was recently announced. Can you give more detail about the sound and what we can expect from the album?
I always try to operate as a writer, lyrically it's honest and it's real. At times, blunt. Musically, it's just live and as organic as I possibly could make it, and there's plenty of guitars on there, so I'm really happy with the way the record sounds.
Is there a meaning behind the name Walls?
Walls one of the songs on the album. It's one of my favorite songs on the album. I just thought it was a kind of thought-provoking title. 
You recently mentioned that you kinda fell out of love a little bit with music. Did these past few years trying to get the album together help you fall back in love with music?
A combination of that and being disciplined in myself that I needed to discover music on my own. I often talk about when I grew up in the town that I grew up in, I relied on pop radio to give me new music. But the way that pop radio, sonically, has changed, I now have to go and search for, you know, these kinds of songs myself. I think once I found some really great albums that were new and modern, it gave me, kind of revitalized.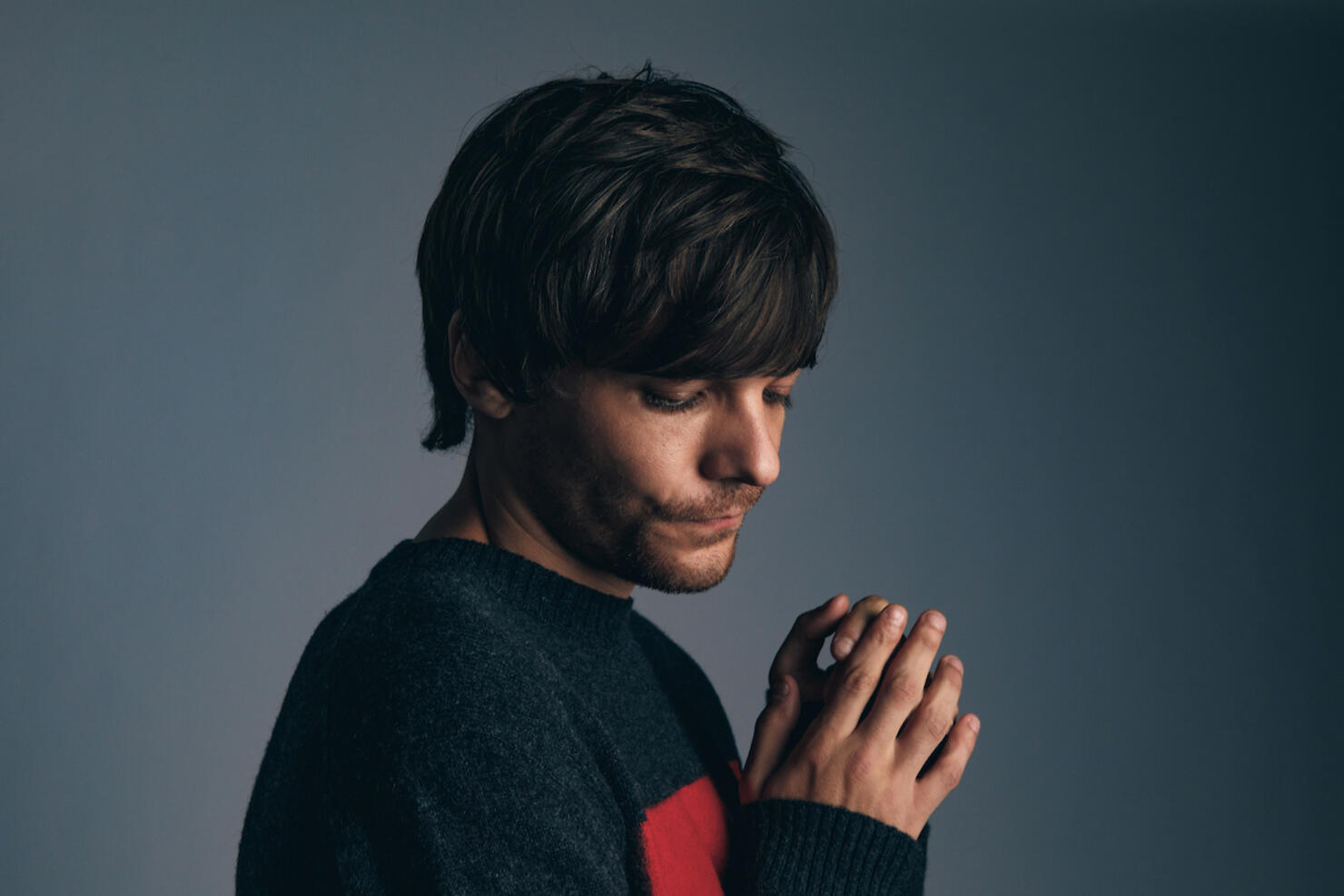 From "Two Of Us" to "We Made It," one thing that's clear about your songs is that they're always so honest. You're always so authentic in everything you do. How much does authenticity mean to you in your music?
I think it's vital. I think it's vital for any artist, you know, or any kind of art, really, you know. Authenticity, especially these days, people can see through it, so I think, you know, you're better off just being honest and real, take me or leave me kinda thing.
Were there any songs you were nervous about putting on the record that maybe you thought were too honest?
My writing style is very autobiographical. I think I often go into a session and feel like by the time I've left, I've been a bit too honest there. I think, just naturally, through my upbringing and the kinda place that I grew up, I don't really struggle to kinda speak about myself.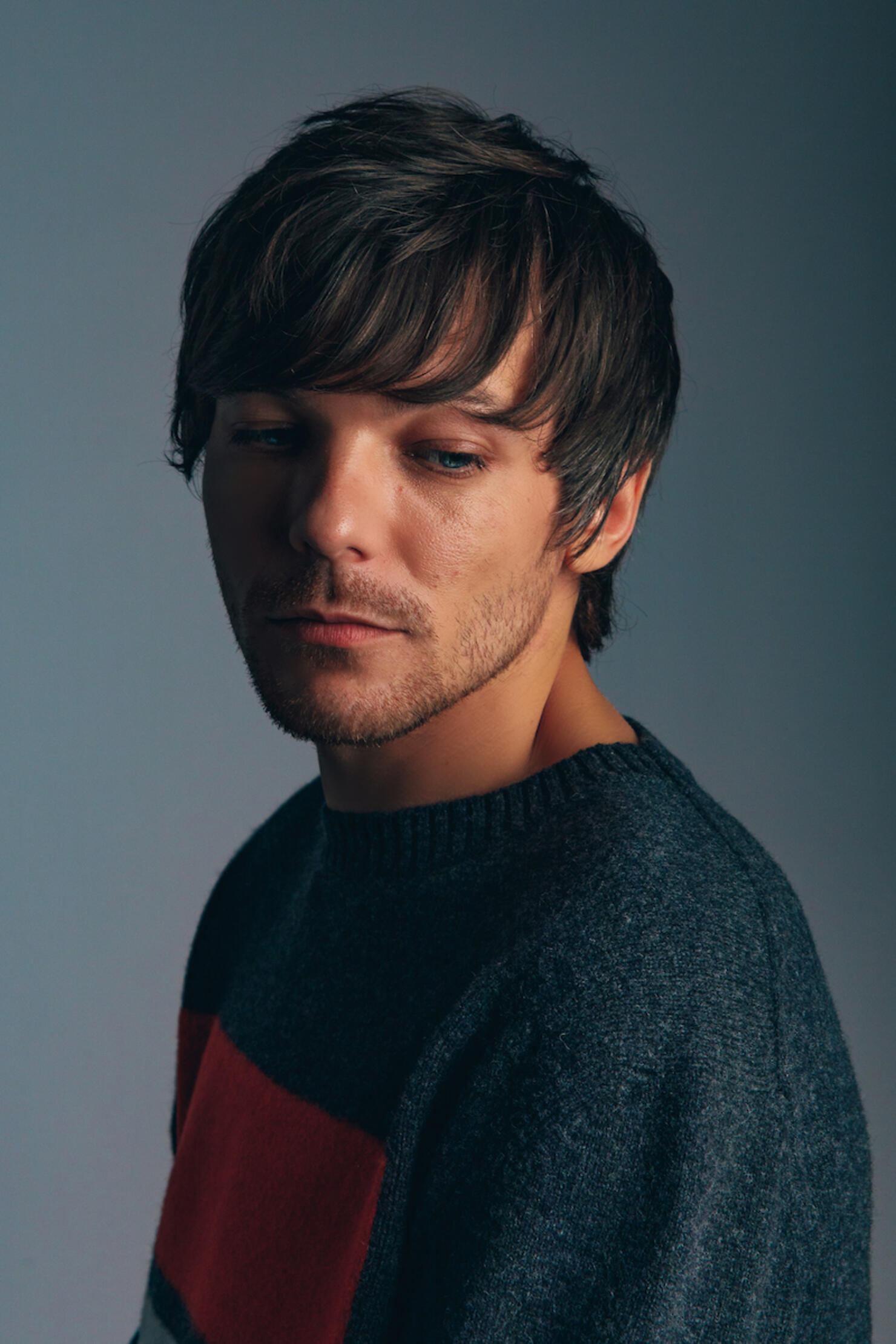 What song, even if you can't say the song name, are you most excited for fans to hear on the album?
Well, before it came out, I was most excited about "Kill My Mind." I think, musically, it really represents what I wanna do and, again, kind of is a good advert for the live show. But, in terms of my favorite song, and favorite song that fans haven't heard, is probably "Walls," the title track. It's just a really honest song, the lyrics, I think, is really beautiful. We've got live strings on it as well, which really kind of adds to the atmosphere.
Fans can expect to see you on tour next summer for your first solo tour; which is so exciting. What are you looking forward to most?
Just the actual fact of getting out there and playing to everyone. You know, I had the luxury of being in One Direction and every single year we did, you know, literally hundreds of tour dates. Going from that to then not touring at all, it was quite drastic. That's the real moment as an artist where you get direct feedback from the audience of the stuff that you've been making. So, I'm really looking forward to that moment!
Fans can pre-order Walls on Louis' site as well as grab tickets to his 2020 tour!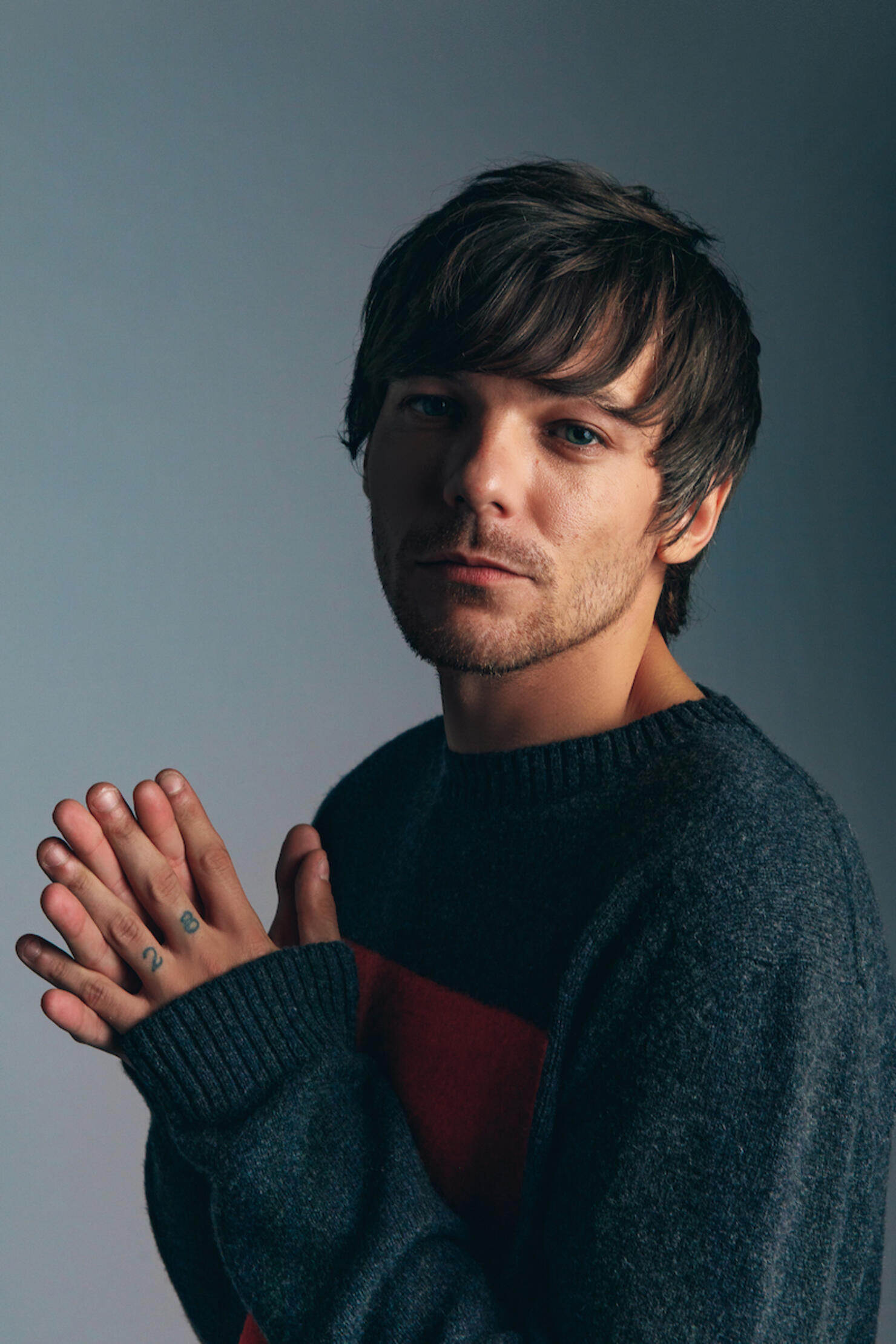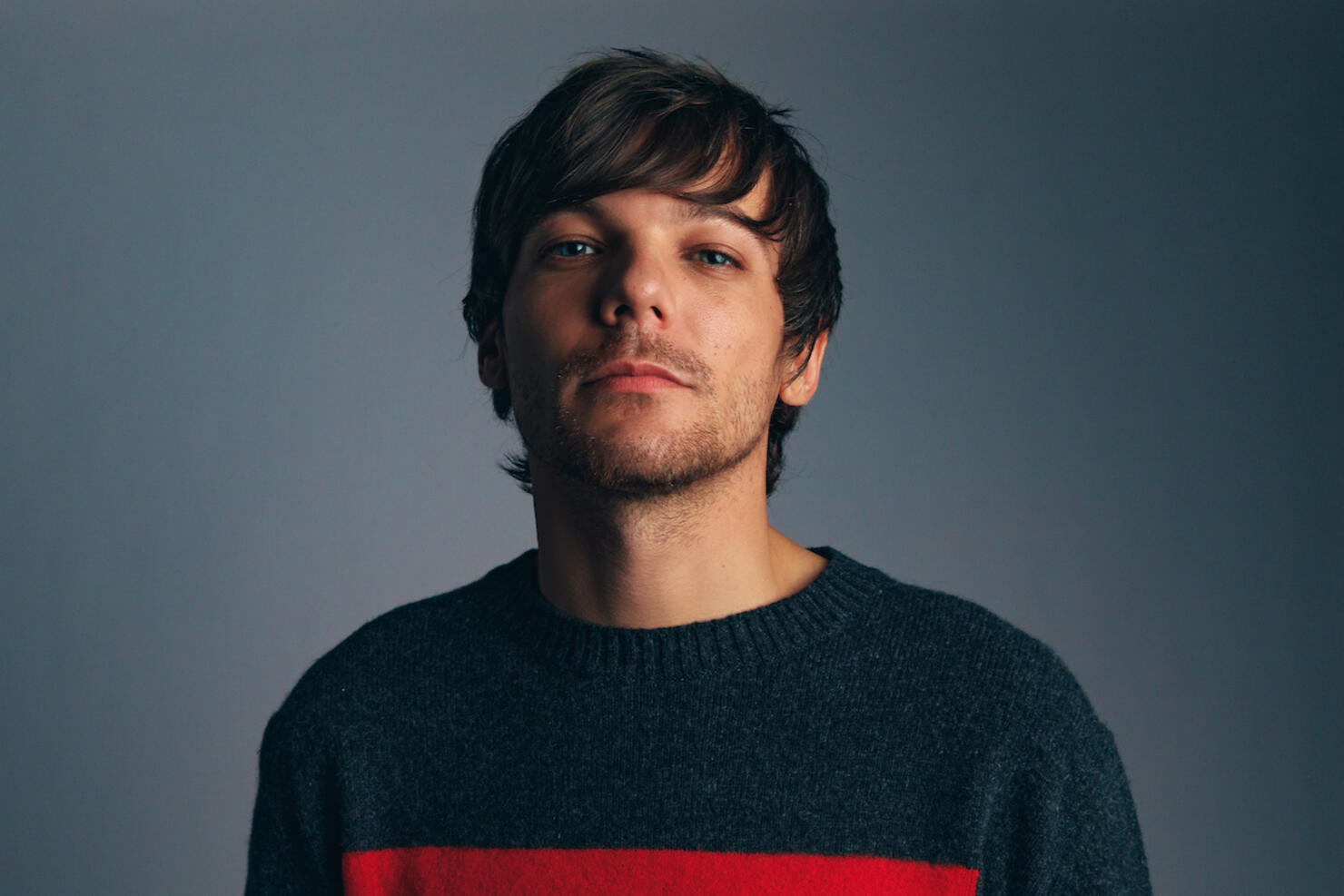 Photos: Adrianna Casiano for iHeartRadio