Justin Bieber Debuts Newly-Dyed Pink Hair: See The Photo
By Hayden Brooks
November 25, 2019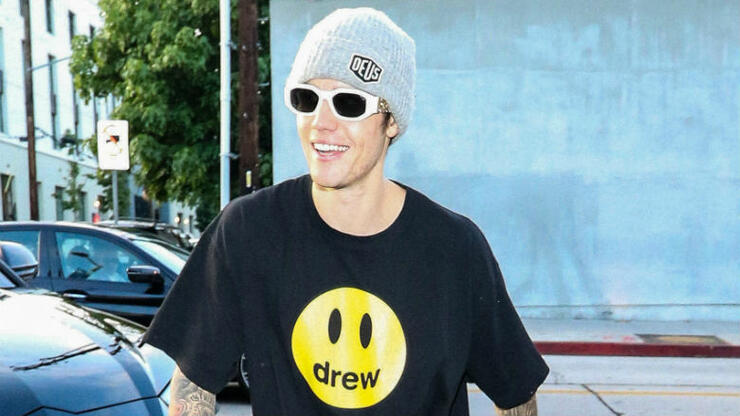 Photo: Getty Images
Seems like Justin Bieber is in the middle of an image overhaul or maybe the pop titan is just feeling pink as of late.
On Sunday (November 24), the superstar, 25, took to the streets of Beverly Hills, California to show off his newly-dyed bright pink hair as he played some basketball with friends. During the public outing, Bieber rocked dark pink Drew House pants, so the matching hues fit perfectly with one another. Click here to see the photos!
Earlier this month, sources close to TMZ revealed that Bieber is currently laying down the groundwork for an upcoming tour, which could launch as early as summer 2020. The insiders revealed that the trek is scheduled to coincide with the release of a new album, which is set to lean more on the R&B end. Additionally, Team Bieber recently filed new legal documents to try and trademark the title, "R&Bieber," the working title of his new album. Meanwhile, another source told PEOPLE that wife Hailey Baldwin "is, of course, supportive and plans on touring with Justin."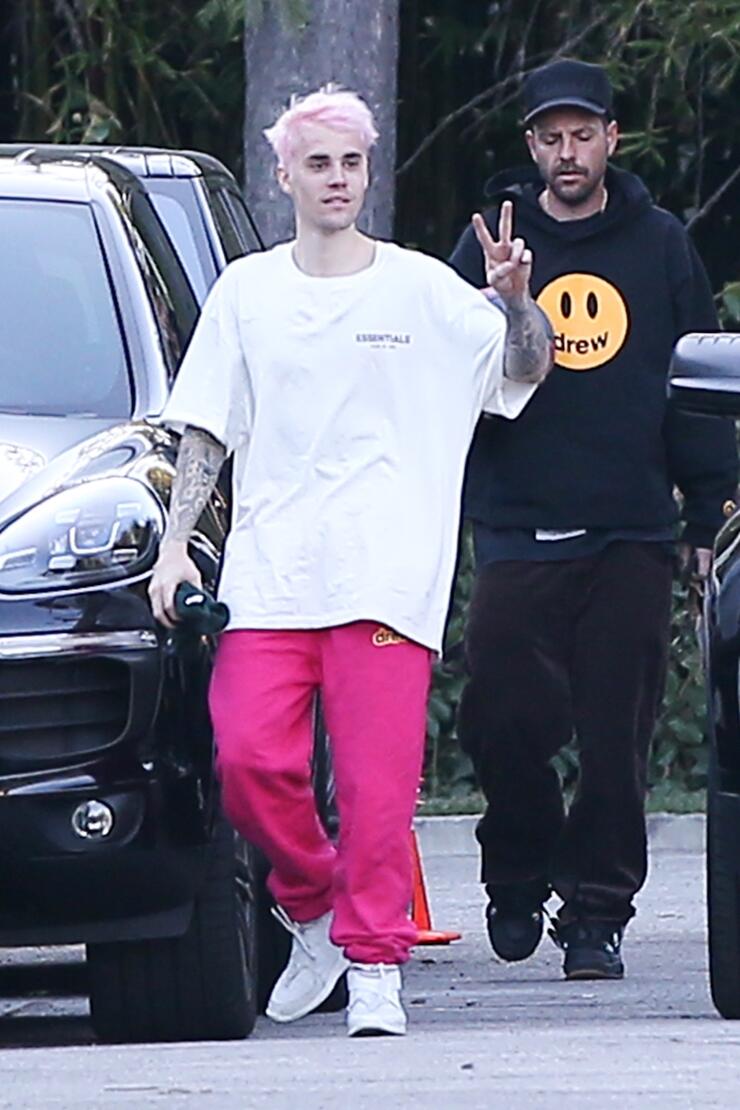 Chat About Justin Bieber Debuts Newly-Dyed Pink Hair: See The Photo