Justin Timberlake Reportedly 'Feels Guilty' About Alisha Wainwright Photos
By Hayden Brooks
November 26, 2019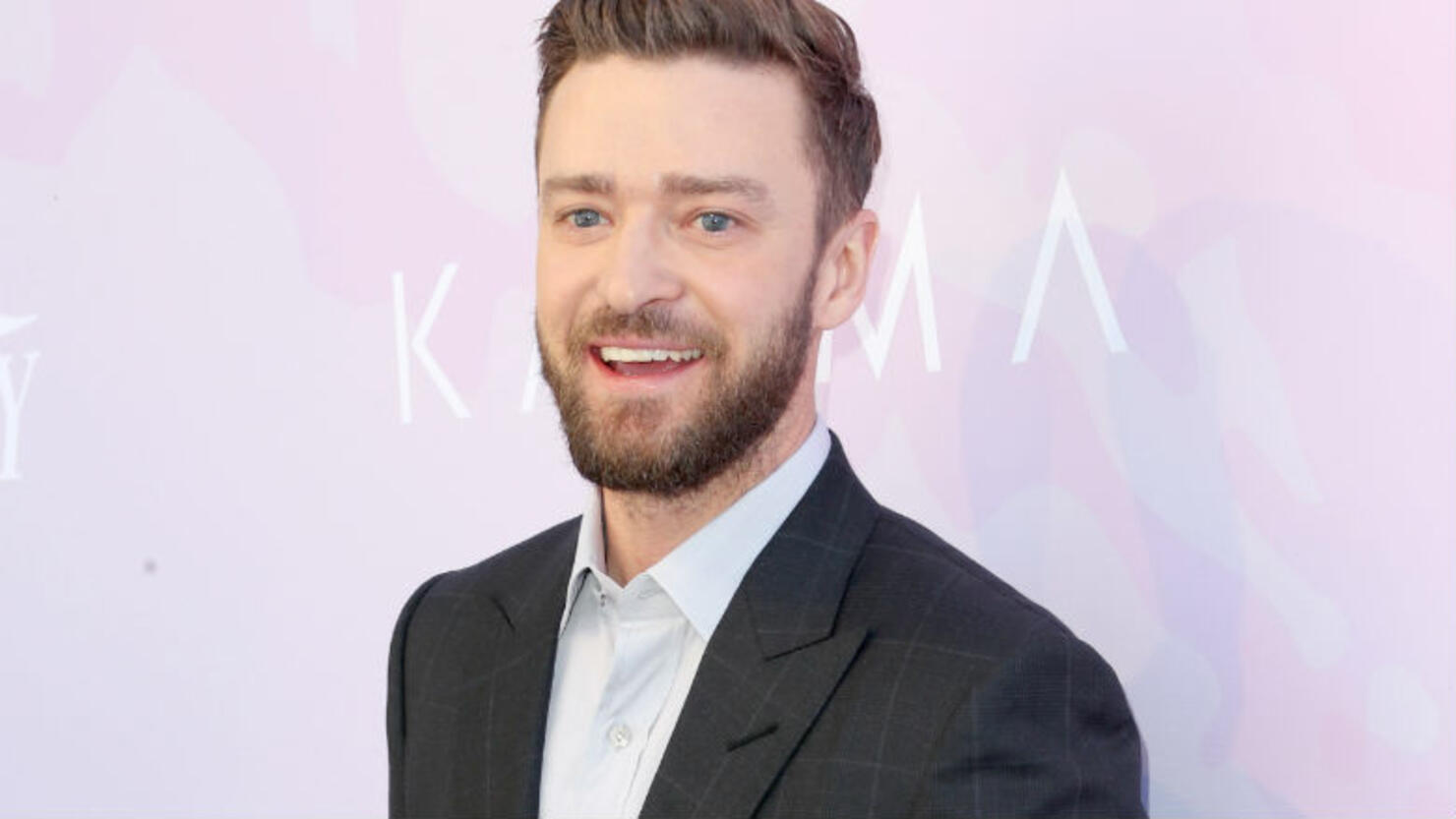 Justin Timberlake raised eyebrows after photos of the star getting cozy with Palmer co-star Alisha Wainwright at a New Orleans bar surfaced, but a source recently revealed that the incident is just a bump in the road for JT and wife Jessica Biel.
As per an insider close to E! News, the incident was the cause by a little too much alcohol, while the pair (as well as co-stars) were out at a New Orleans bar. "They are downplaying everything and trying to laugh it off as nothing. But it was definitely inappropriate and something that would make any wife uncomfortable," the insider revealed to the outlet. "He had too much to drink and got carried away."
Still, Timberlake and Biel, who share a 4-year-old son, Silas, are intent on moving on from the incident. "Their marriage will survive. He feels guilty and will make it up to her," the source continued. "She is very good to him and he knows how lucky he is. He says it was not a big deal, they were all hanging out together and that's the end of the story."
After the photos went viral, Wainwright's rep released a statement, saying, "There is no validity to this speculation. They are currently working on a project together. Members of the cast and crew were all together."
On Monday (November 25), Timberlake went back to work on the set of the upcoming drama, where he plays a football star who returns home after a stint in prison. As for Wainwight, well, she portrays a teacher who catches Timberlake's eye. No release date for the film has been announced.