Omarion Announces 2020 Tour Without B2K; Bow Wow, Sammie & More To Perform
By Peyton Blakemore
November 26, 2019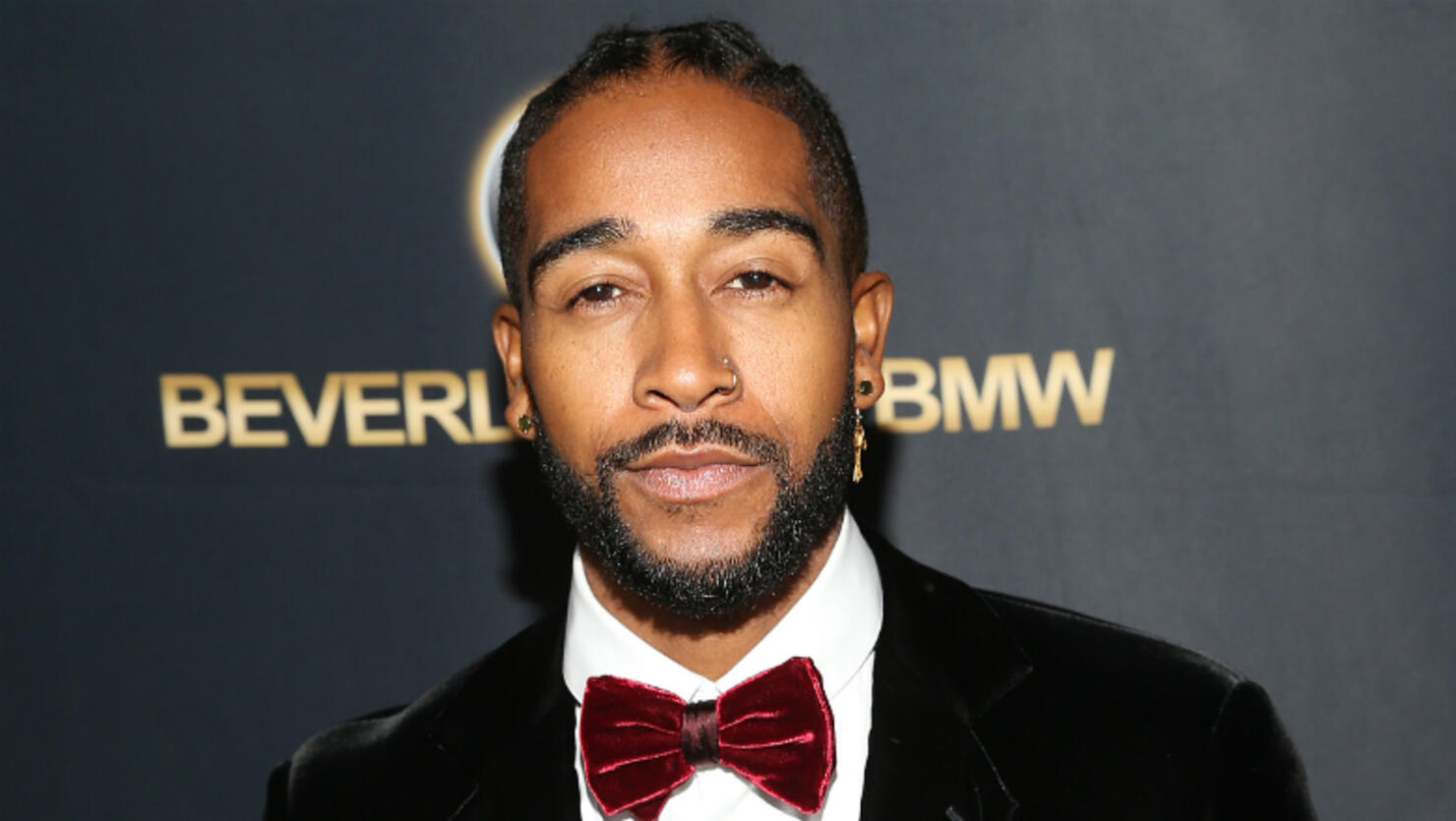 Omarion is just fine by himself.
On Tuesday (November 26), the 35-year-old singer announced another edition of "The Millennium Tour," but this time he's hitting the road without B2K.
"We are so excited to announce The Millennium Tour 2020! 🙌🏾," Omarion wrote on Instagram, before revealing the tour's line up. "Come rock with @omarion, @shadmoss (Bow Wow), @therealyingyangtwins (Ying Yang Twins), @curlyheadedblackboy (Lloyd), @sammiealways (Sammie), @prettyricky (Pretty Ricky), and @souljaboy (Soulja Boy)! Tour cities will be announced on Monday, December 2nd. Pre-sale starts Thursday, December 5th at 10AM local time."
Omarion will be co-headlining the tour with Bow Wow. As fans know, the two are longtime collaborators and even released a joint album in 2007, Face Off, which appears to be the theme of the upcoming 2020 tour.
Tickets to the tour will be available on December 6 at 10AM.
The "Ice Box" singer's tour announcement comes just weeks after his B2K group member Lil Fizz went public with his relationship with Omarion's ex and the mother of his child, Apryl Jones. While Fizz and Arpryl have flaunted their love on social media, and on Love & Hip Hop: Hollywood for weeks, Omarion has been the picture of maturity and "unbotheredness," only speaking positively about their relationship in a recent interview with VladTV.
"I don't feel no ways, I don't feel any way about it," he said. "She's still the mother of my children. When something affects her, it affects my kids, and that affects me. But what she does is, you know, live your life! I think people should do whatever makes them happy. I think they should change the narrative."
However, Omarion's latest tour announcement appears to be the ultimate checkmate, given the fact that B2K, specifically Fizz, didn't make the tour's line up, which means Fizz won't be getting a Millennium Tour check in 2020. Not only that, but it should also be noted that Omarion's tour announcement fell on Fizz's 34th birthday, making it possibly the most brilliantly petty move of the year.
Photo: Getty Images