Shawn Mendes Apologizes To Fans After Canceling Brazil Show Due To Illness
By Regina Star
December 1, 2019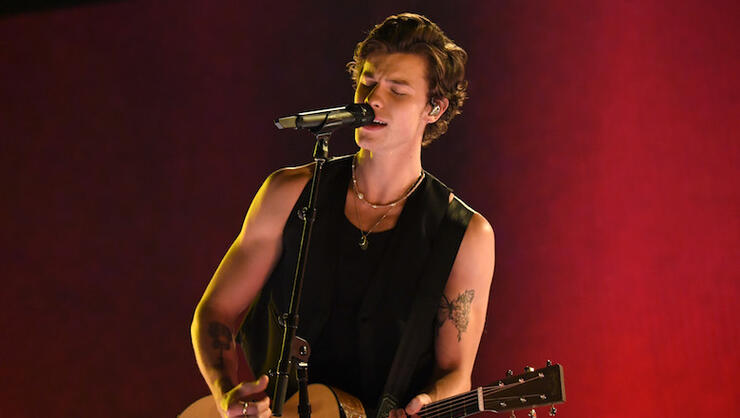 Shawn Mendes was too ill to perform one of his recent concerts this weekend.
The "Lost in Japan" musician was expected to play a show in Brazil on Saturday (November 30) as part of his "Shawn Mendes" world tour, but was forced to cancel the event after contracting a laryngitis and a sinus infection. He revealed this all in the lengthy, apologetic message he posted to Twitter to inform his fans.
"Sao Paulo, I'm so so sorry to have to tell you this, but today I woke up feeling ill, and went to the doctor, to find out I have laryngitis and a sinus infection which has caused swelling of my vocal cords," the 21-year-old shared in a tweet. "It breaks my heart to do this but my doctors told me I can not perform tonight or it would risk long term damage to my voice."
"I love you all so much and apologize from the bottom of my heart as I wish I could be there on stage tonight," his note continued. "I promise I will make it up to you next time I'm back in South America. Te Amo."
The unfortunate cancelation news comes a week after Mendes and girlfriend Camila Cabello won the Collaboration of the Year trophy at the 2019 American Music Awards for "Senorita," which the couple delivered live during the annual awards ceremony.
According to Mendes' website, he's expected to perform his next show at the Rio Olympic Arena in Rio de Janeiro, Brazil, on December 3.
Get better, Shawn!
Chat About Shawn Mendes Apologizes To Fans After Canceling Brazil Show Due To Illness