Demi Lovato Hints At New Music Era With Cryptic Instagram Post
By Paris Close
December 5, 2019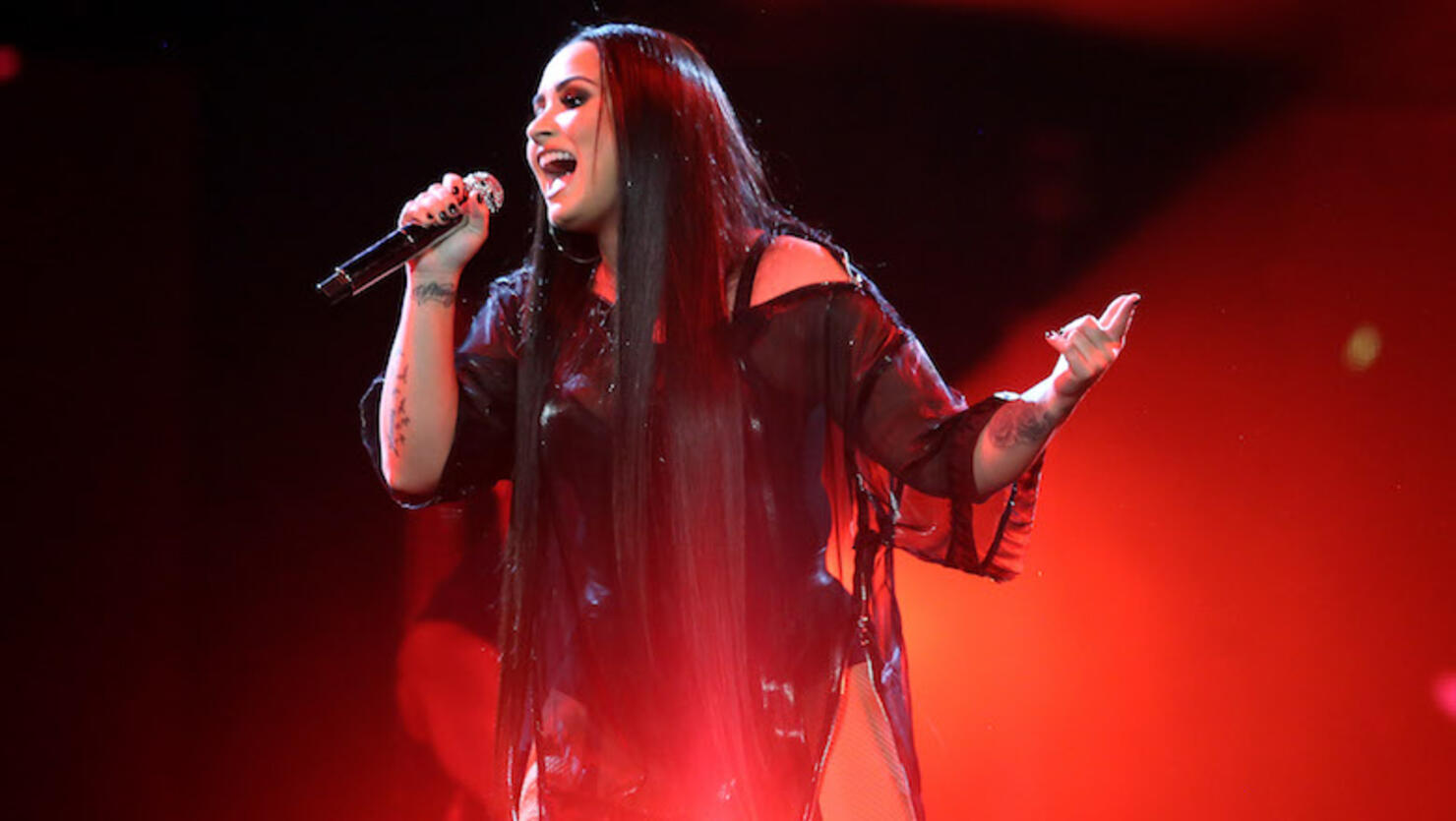 Demi Lovato is making her return to the mic!
We've waited so long to hear what new music the "Sorry Not Sorry" songbird has in store, and on Wednesday night (December 4) Lovato provided yet another teaser. "The next time you hear from me, I'll be singing…." the pop star wrote along with a black photo on Instagram, signaling her new era may be coming sooner than later.
While the singer reserved to reveal when the "next time" will be, she did take to her Instagram Stories afterward with what seemed to be another hint about what's to come. "Don't believe the rumors," Lovato captioned another all-black picture, along with an upside-down smiley face.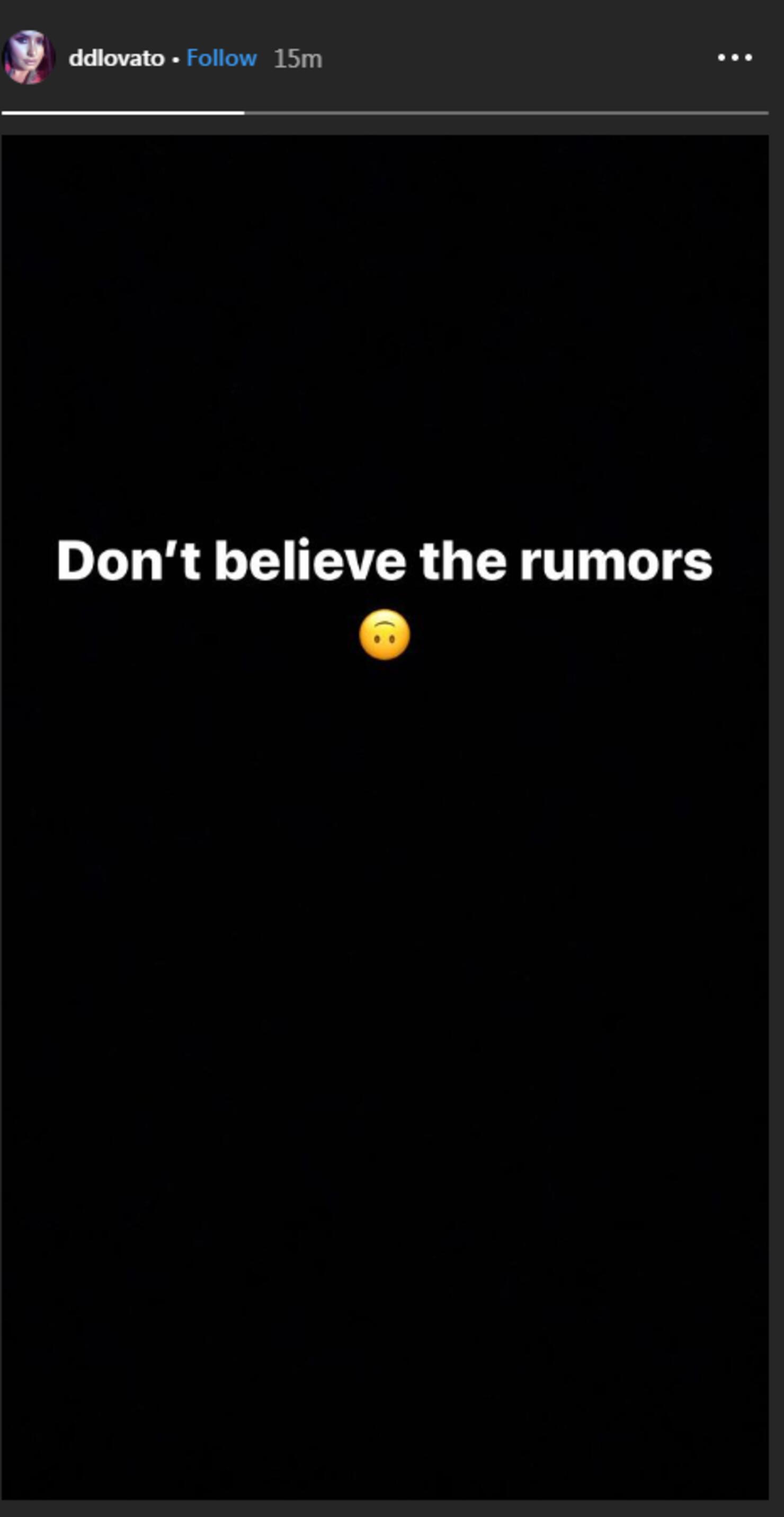 It's clear Lovato has been waiting to get something off her chest for months — and what better way to do so than with a new record. At least this is what she alluded to over the summer while updating fans of her comeback album.
"You know what's great about making an album? You get to say anything you want, be as open and honest as possible and finally tell your side of the story regardless of who might not like it," the 27-year-old shared via Instagram.
This all comes after Lovato, who is now under new management with Scooter Braun, gave fans a glimpse of what she's been cooking up in the studio with Grammy-nominated producer Oak Felder in November. "Recording a song for my loyal #Lovatics - The ones who support me and whatever makes me happy…" she teased at the time. "If you hating - that ain't you. BYE."
Photo: Getty Images