A Pilot Asks Entire Flight To Watch 'Hustlers,' Per This Jennifer Lopez Fan
By Hayden Brooks
December 10, 2019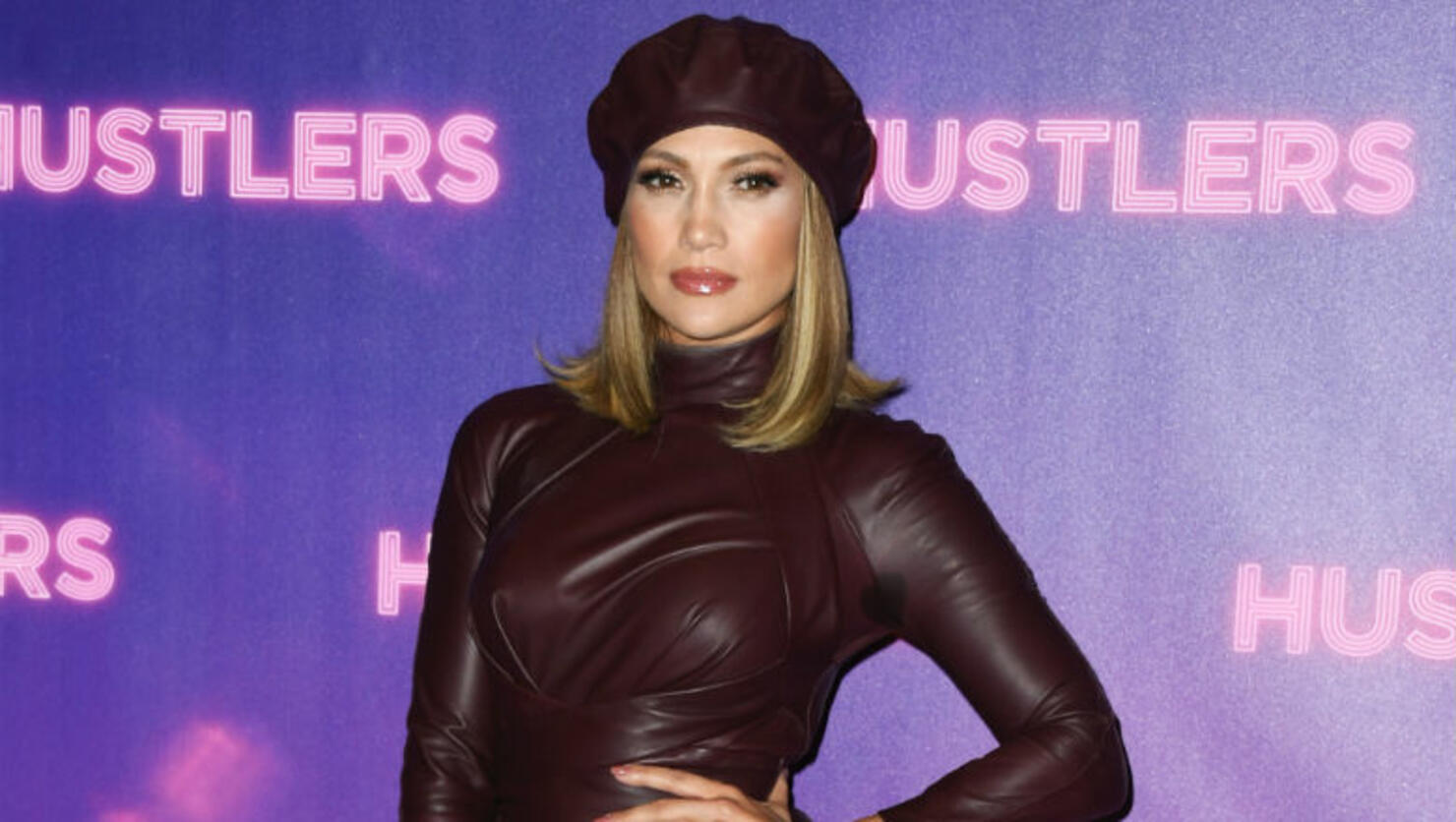 It's clear that Jennifer Lopez's campaign to get as much shine for her work in Hustlers is paying off, especially with her recent Golden Globes nomination. However, the pop titan also has fans pushing for her critically-acclaimed film.
On Monday (December 9), Mel Magazine culture writer Joseph Longo tweeted a message at JetBlue before his flight from New York to Los Angeles, urging folks to give the stripper dramedy a watch — and it kind of worked. "In honor of JLO's #GoldenGlobes nomination this morning, I WILL make sure everyone watches Hustlers on this flight," he wrote in an initial tweet. "Hey @JetBlue, there are definitely Oscar voters on this NY to LA flight. Please let me make an announcement!"
Longo heard his request granted when the pilot was got wind of his message and shared a special announcement with the entire flight. "Ladies and gentlemen, we do have a special request from one of our customers, Mr. Joseph Longo. He's a well-known backup dancer for Jennifer Lopez, and as of this morning, Jennifer Lopez was nominated for a Golden Globe for her work in Hustlers," the pilot said over the intercom. "Hustlers is one of our in-flight movie options. We'd greatly appreciate if you join us in supporting Ms. Lopez and watch Hustlers on our flight today. Thanks for your support, and we hope Jennifer wins that Oscar."
In the caption for the video, which showed his reaction to the news, Longo clarified that he never said he was her back-up dancer, but was delighted with the announcement. "I called myself The Backup JLo, but I guess I'm her backup dancer," he wrote. "The friendly skies supports our Fly Girl!" Meanwhile, Lopez heard the news and sent some love his way, tweeting, "This is amazing!!!!!!! You can be my backup dancer any day. THANK YOU FOR THE SUPPORT!"