Juice WRLD's Friends Say Airplane Search Was Sparked By Racial Profiling
By Peyton Blakemore
December 11, 2019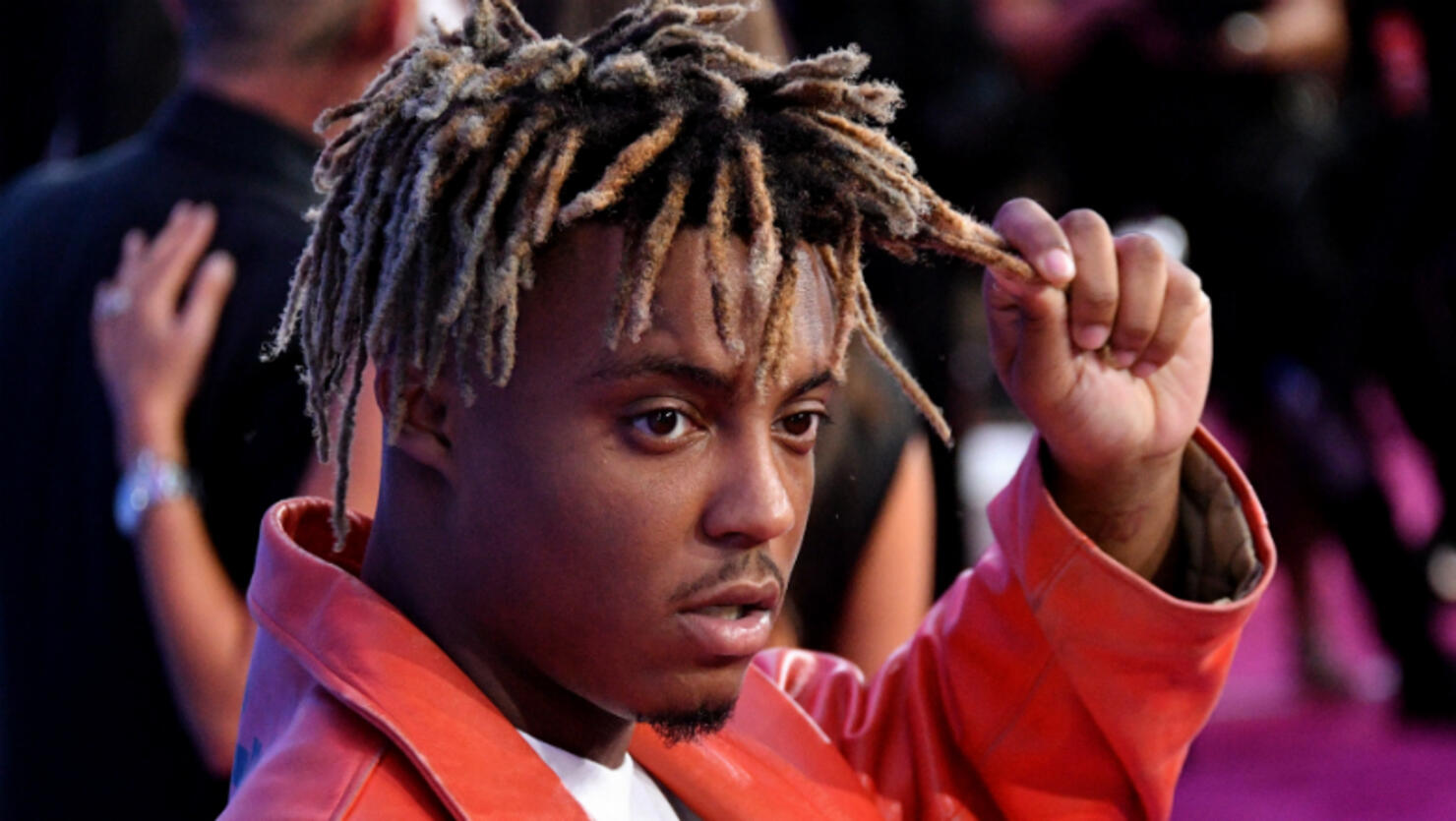 Juice WRLD may have been a victim of racial profiling.
According to TMZ, multiple friends of the late rapper think cops targeted Juice —who had previously had multiple run-ins with federal agents at airports — because he was a rich black man who flew private.
Sources told the outlet that all of the run-ins the 21-year-old rapper had with cops are more than suspicious given the fact that feds showed up at multiple airports where he and/or the private jet he was riding on was searched.
Juice was first arrested in 2018 at NYC's LaGuardia Airport after officers responded to a call for "prohibited items" found inside one of his checked bags, TMZ reported. The prohibited items turned out to be a small amount of marijuana and bottles of codeine cough syrup.
As fans know, Juice went into cardiac arrest while feds searched him and his entourage at a Chicago airport on Sunday (December 8). A source told TMZ the pilot "who was flying Juice's private plane alerted authorities on the ground that the emo rapper's entourage had guns on them," which is not allowed. So, when Juice and his entourage landed, FBI and FAA agents were waiting for them.
Insiders have since claimed that at "some point between the plane landing and the feds conducting their search, Juice was seen swallowing several Percocet pills in what people believed was an attempt to hide them." The source noted that the pills may have contributed to Juice's death in a possible overdose.
The search marked Juice's third incident with the feds at an airport. On Tuesday (December 10), TMZ revealed that Juice was on federal agents' radar since their run-in with the late rapper last month. As previously reported, Juice and his entourage were reportedly boarding a flight bound for Sydney, Australia, when Customs Agents conducted a search of the jet at LAX on November 18. Law enforcement sources told the outlet, drug-sniffing dogs were used, however, it's unclear if agents found anything. The plane did eventually take off with Juice on board.
Photo: Getty Images