Judah & The Lion Showcase Life On The Road In 'Alright' Video: Watch
By Katrina Nattress
December 12, 2019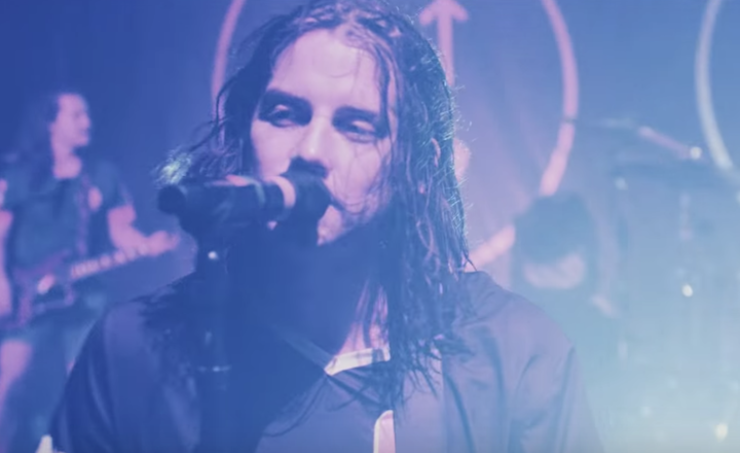 Judah & The Lion have been on the road for the better part of 2019, heading out on a world tour after releasing their third album Pep Talks in May. As the year wraps up, so does the band's tour schedule, but they're giving fans a way to relive it (or see what they missed if they were unable to attend a show) with their newly released "Alright" video.
The clip showcases life on the road, splicing live footage from various shows on tour, and unsurprisingly the constant no matter what city the folk-rockers played in is high energy — both from the band and from the audience. It's a fitting tone for a song that assures its listener that everything's going to be alright.
Watch the energetic video below.
Pep Talks is an extremely personal album to frontman Judah Akers, who recently endured his parents getting a divorce. The stories in this collection of songs touch on how the 28-year-old dealt with the catastrophic change in his family dynamic. "I tend to be a bottler of my emotions, and it would come out in bad ways as a kid," he admitted during the band's iHeartRadio album release party. But music's helped. "It's an extremely healing process to me. This record is kind of a gift to me, to get it out into the world."
Photo: YouTube