Halsey Surprises Taylor Swift With Tons of Jingle Ball Birthday Balloons!
By Sierra Marquina
December 14, 2019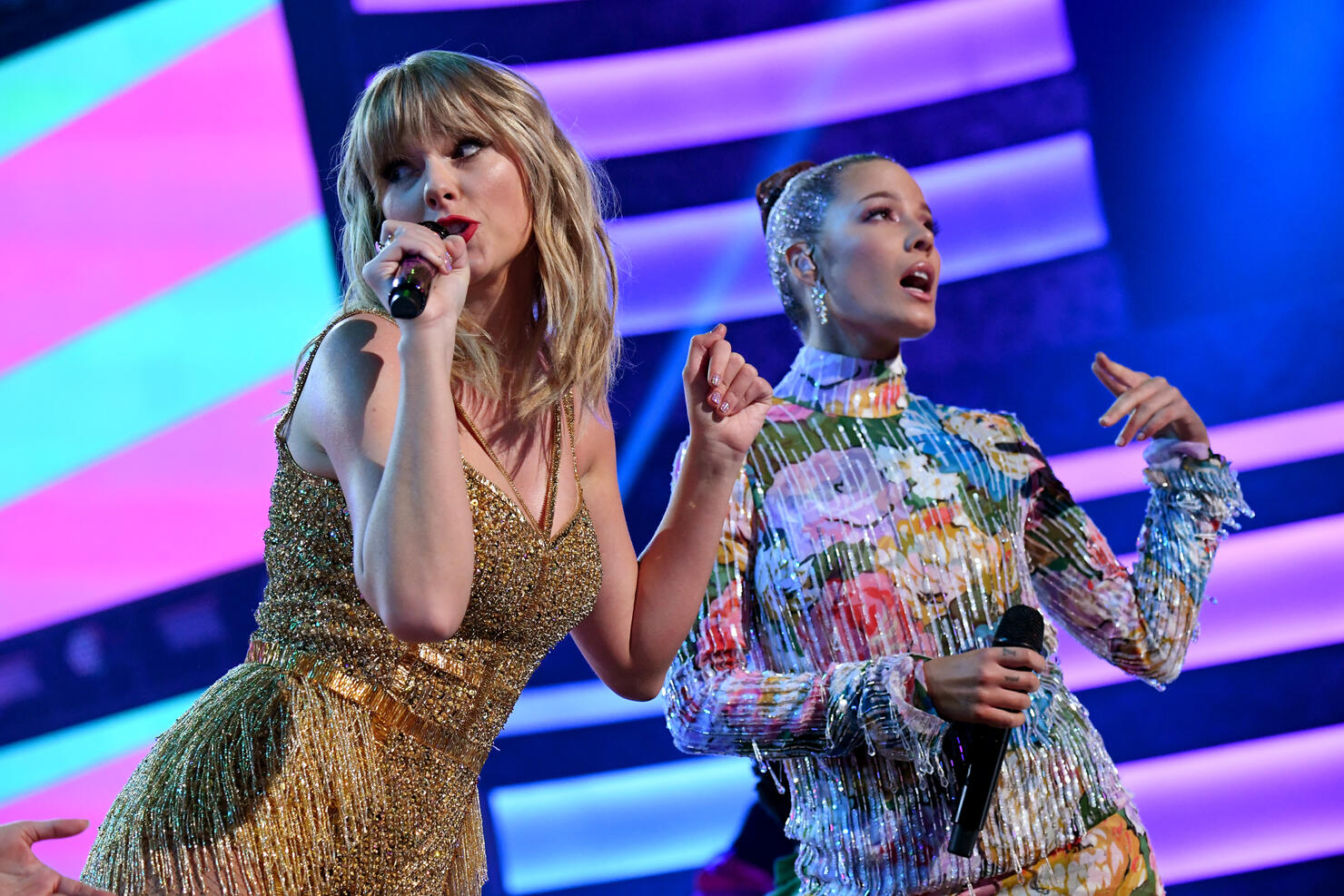 Happy Thir-Tay! Halsey helped Taylor Swift celebrate her 30th birthday on Friday, December 13, ahead of their 2019 iHeartRadio Jingle Ball presented by Capital One performances at Madison Square Garden in New York City.
"These are from Halsey!" Swift exclaimed in an adorable Instagram Story, showing off her dressing room filled with Lover-colored balloons. "Ashley! This is amazing! Look at all these balloons!"
Both artists are scheduled to perform at the epic annual concert, held at Madison Square Garden in part of the . The duo previously took the stage together during the 2019 AMAs when Swift surprised the crowd by bringing out Halsey and Camila Cabello during her Artist of the Decade award performance.
Halsey also supported Swift amid her conflict with Scott Borchetta, head of her former label Big Machine, and Scooter Braun.
After the "Shake It Off" singer took to social media to ask fans and colleagues for help, Halsey spoke out via Instagram Stories. "Not only are we looking at an awful business move…but this is just mean," she shared at the time. "This is punishment. This is hoping to silence her from speaking about things by dangling this over her head. These people are protected because they inspire complicity with fear. Banking on the illusion that people will not stand up for her. That the world will say she is over reacting. You're barking up the wrong tree," she added.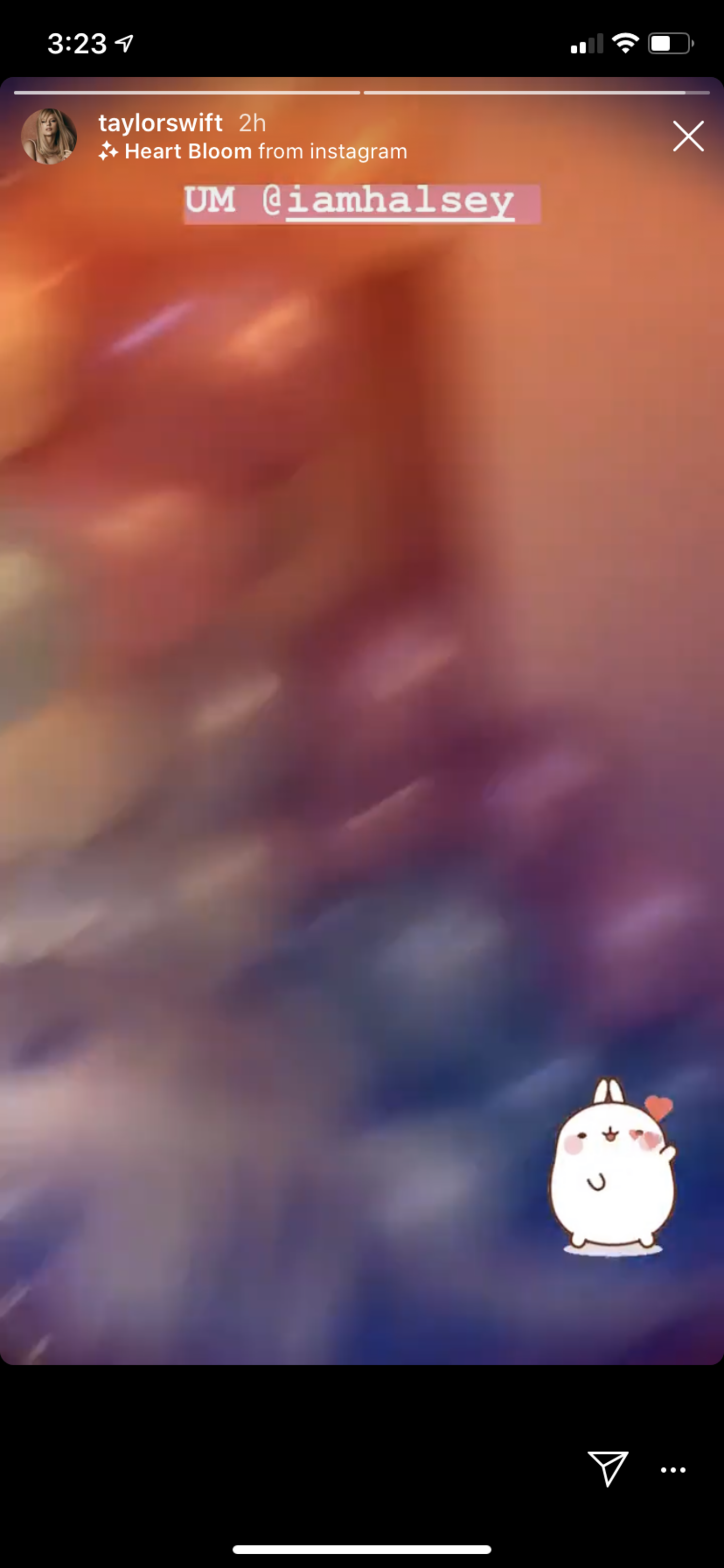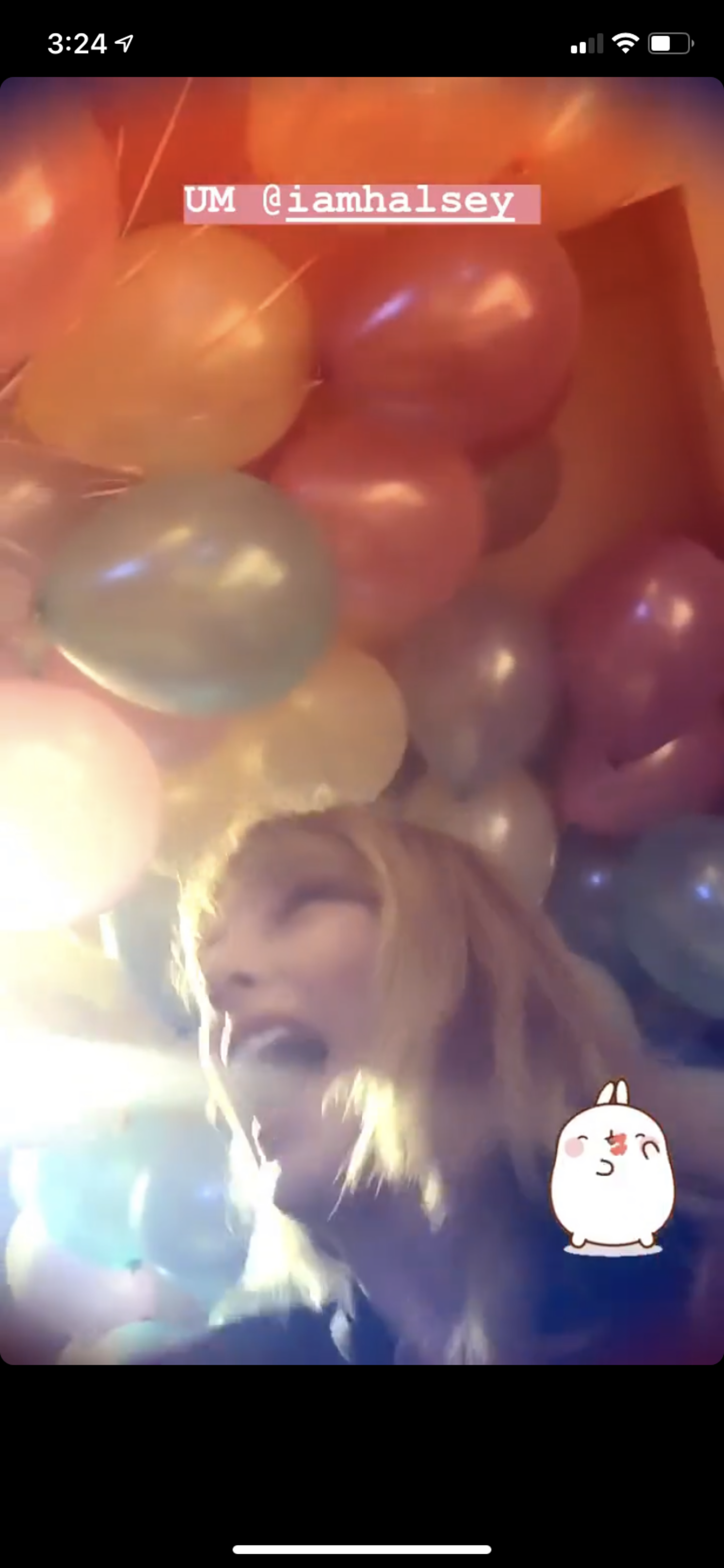 Halsey previously shared she'd love to collaborate with the singer. During an October 2019 performance, Halsey covered "Lover" and expressed her admiration for the Grammy winner. "She's, like, definitely an artist who I would absolutely love to collaborate with at some point," she told the crowd at the time.
TayTay's fellow besties including Abigail, Gigi Hadid, Martha Hunt, Lily Aldridge and more also took to social media to wish her a happy birthday.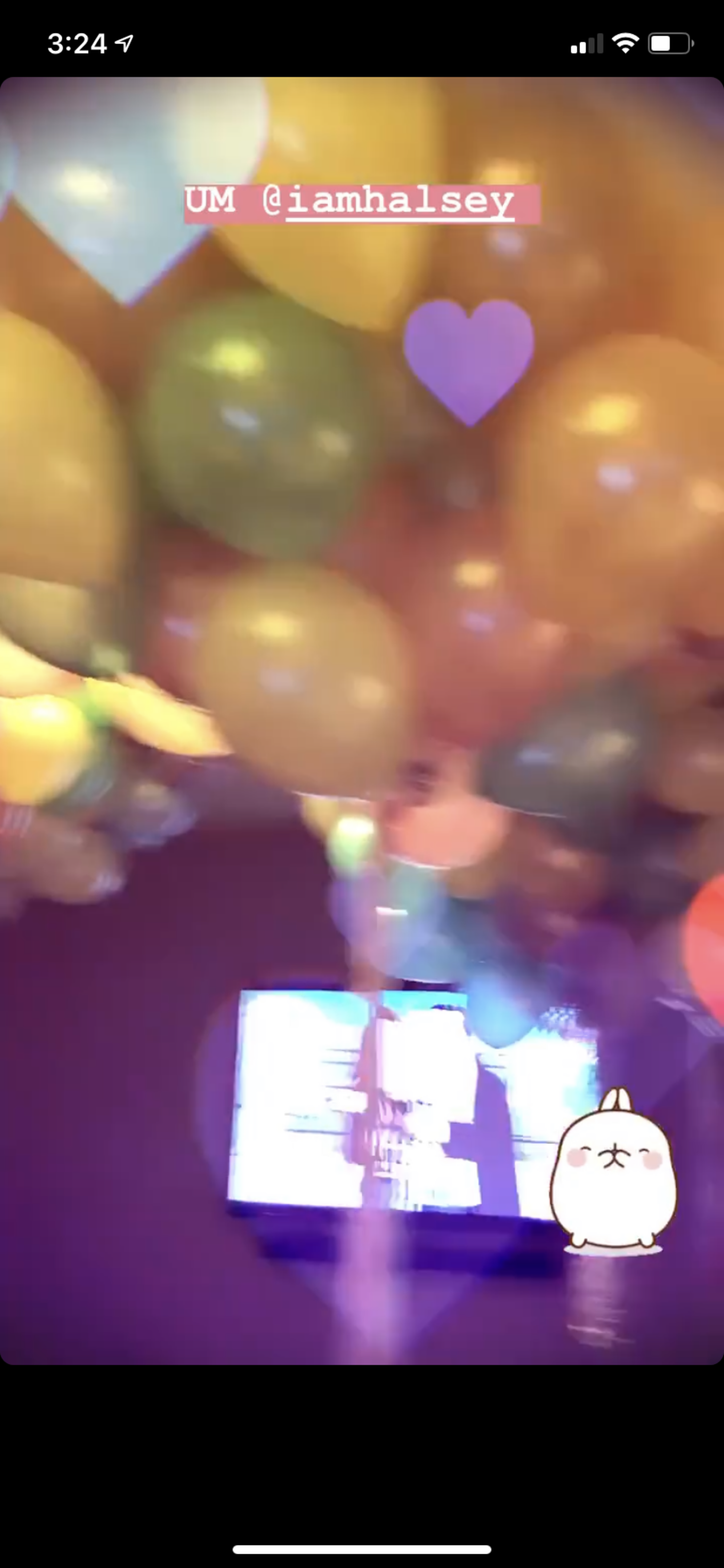 To catch Swift and Halsey — along with the Jonas Brothers, Camila Cabello, 5 Seconds of Summer, Niall Horan, Lizzo, Dan + Shay, Monsta X, Lewis Capaldiand Fletcher — perform at the 2019 iHeartRadio Jingle Ball Tour presented by Capital One catch the livestream on The CW App and CWTV.com beginning at 7pm ET.
If you missed any part of the show, or just want to relive the night — we've got you covered. The CW Network will broadcast the iHeartRadio Jingle Ball as a nationwide special on Thursday, December 19th at 8pm ET featuring this year's most incredible performances from the annual holiday event.