Jonas Brothers Perform At Jingle Ball For The First Time In 12 Years
By Lindsey Smith
December 14, 2019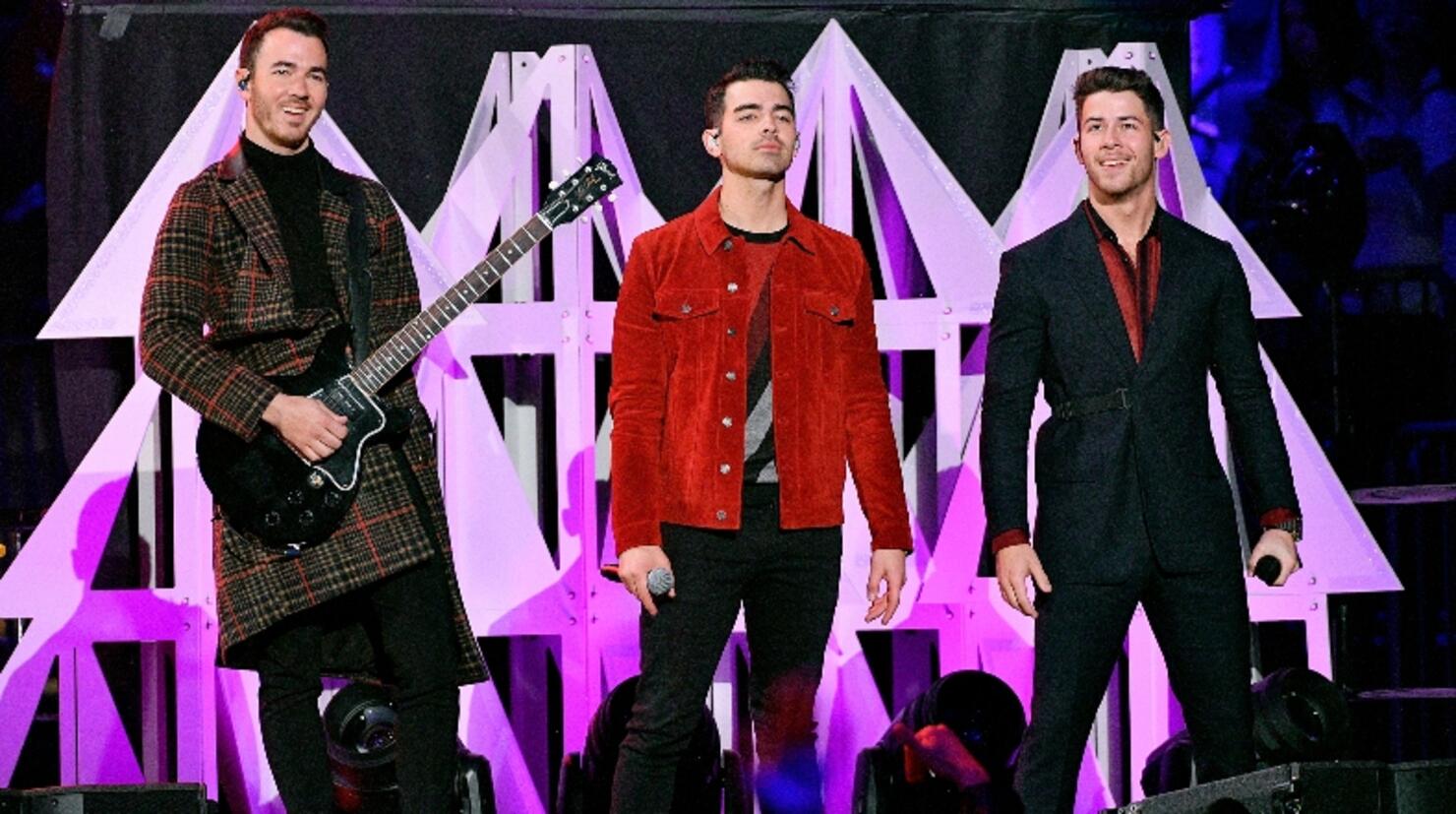 The Jonas Brothers ARE BACK!
The Jonas Brothers made it a night to remember at the 2019 iHeartRadio Jingle Ball Presented by Capital One stage on Friday (December 13). It was quite the homecoming for the trio as the guys first took to the Jingle Ball stage back in 2007 and their set this time around was nothing short of amazing!
"The last time we were on this stage was over 12 years ago," Nick Jonas told the Jingle Ball crowd. "The time flies quickly but you guys have continued to show the love and support so thank you."
For their unforgettable set to the sold-out Jingle Ball crowd, the Jonas Brothers ran down their extensive list of hits with new songs as well as fan favorites from past albums including: "Only Human," "Cool," "Burnin' Up," "Sucker," and their brand-new holiday song, "Like It's Christmas."
As many fans know, the Jonas Brothers made their return to music after a much-too-long hiatus and put out their first album in a decade this past summer, Happiness Begins, and have been touring the country in support of it!
Just last month, the brothers spread a little holiday cheer with their original Christmas song, "Like It's Christmas," and the brothers treated the Jingle Ball crowd with a festive performance of the new song. Hardcore stans will know that this isn't the band's first Christmas song as they released the iconic holiday song "Girl Of My Dream" back in 2007 as part of the Disney Channel Holiday album.
Check out photos from the Jonas Brothers' Jingle Ball performance below!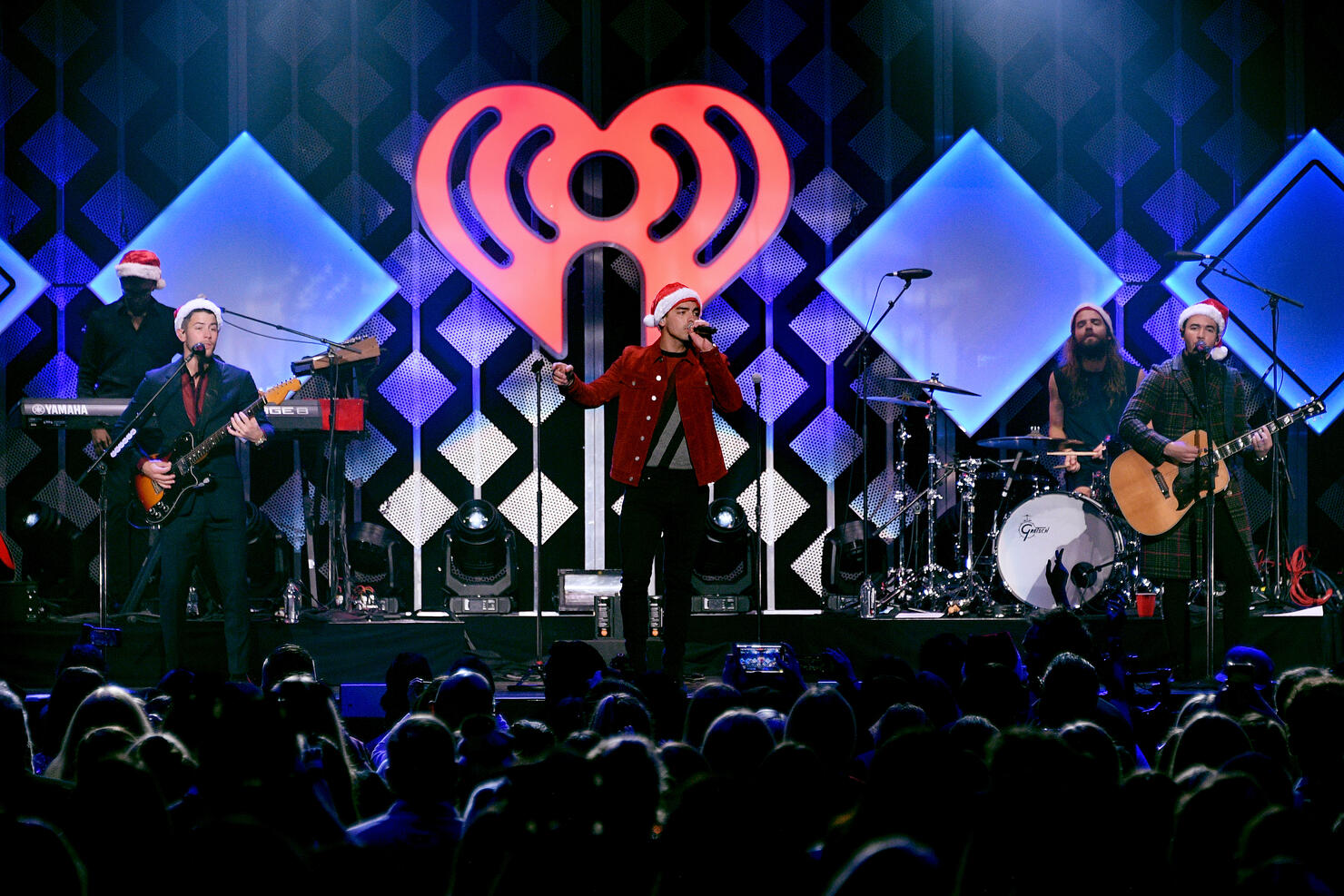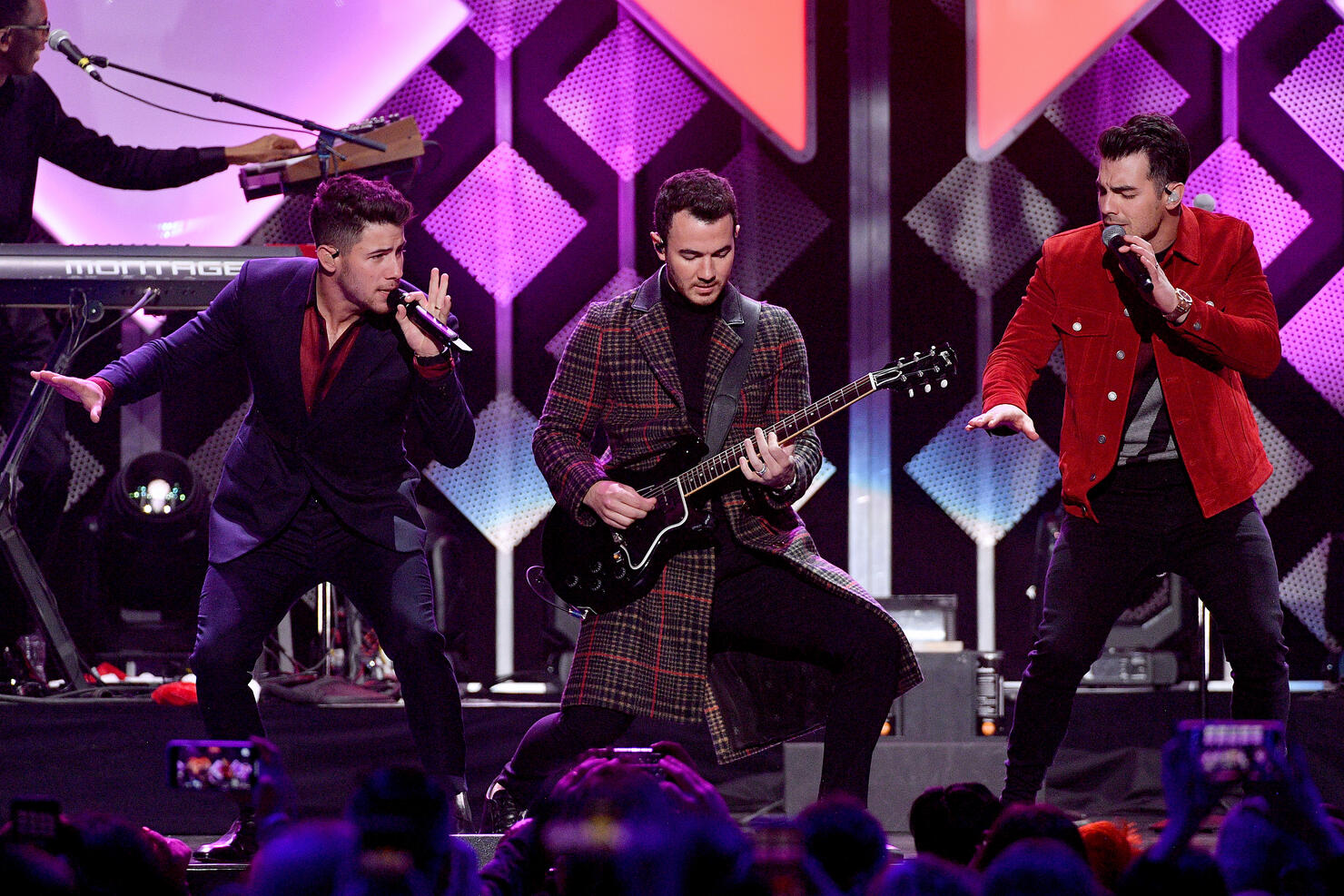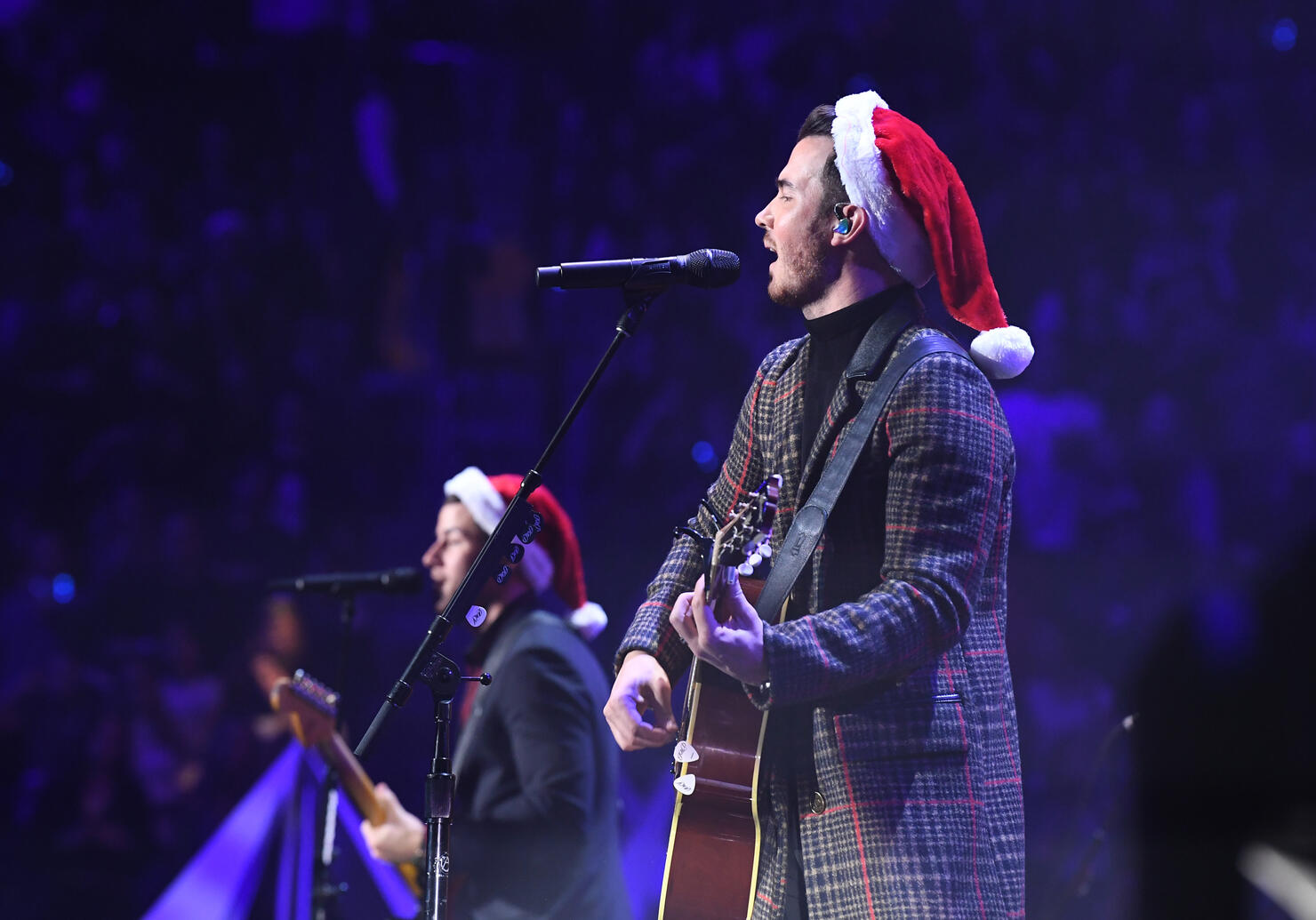 If you missed any part of the show, or just want to relive the night — we've got you covered. The CW Network will broadcast the iHeartRadio Jingle Ball as a nationwide special on Thursday, December 19th at 8pm ET featuring this year's most incredible performances from the annual holiday event. 
Photo: Getty Images