Jonas Brothers Make Confident Comeback With New Album 'Happiness Begins'
By Paris Close
June 7, 2019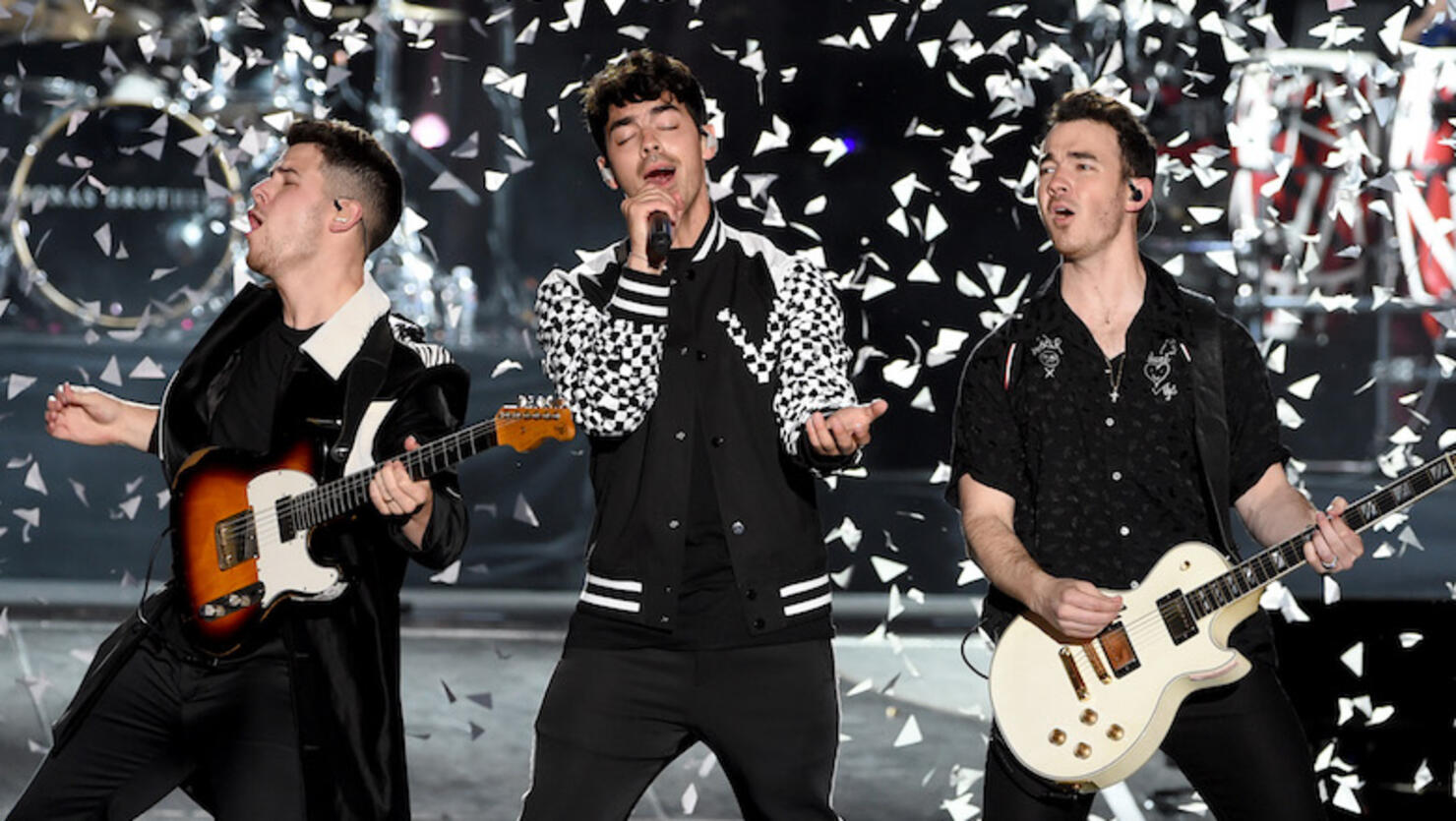 The Jonas Brothers' long-awaited album proves the boys haven't missed a beat.
On Friday (June 7), brothers Joe, Kevin, and Nick Jonas unveiled their first album in over a decade, Happiness Begins. The 14-song studio album marks the band's fifth studio LP and latest after releasing Lines, Vines and Trying Times in 2009.
From feel-good jams like "I Believe" to romantic tunes like "Hesitate" to dance-worthy bops like "Every Single Time," Happiness Begins has the total package to be a top contender, and it's all due to the JoBros' timeless pop appeal. Despite sitting out for more than 10 years, it endears us to know the brothers can band together after all this time with a sound as fresh and contemporary as we remember.
Happiness Begins is the latest installment of a slew of planned projects for the trio, who will support their latest effort with 40 shows across North American on the Happiness Begins Tour, starting in August. In addition, the band is expected to release their first tell-all memoir, Blood, this November, which will chronologize their rise to stardom to their breakup in 2013 and onward.
Hear a few new tracks from Happiness Begins below.