Lil Uzi Vert Drops First Dance Track Of The New Year, 'Futsal Shuffle 2020'
By Peyton Blakemore
December 13, 2019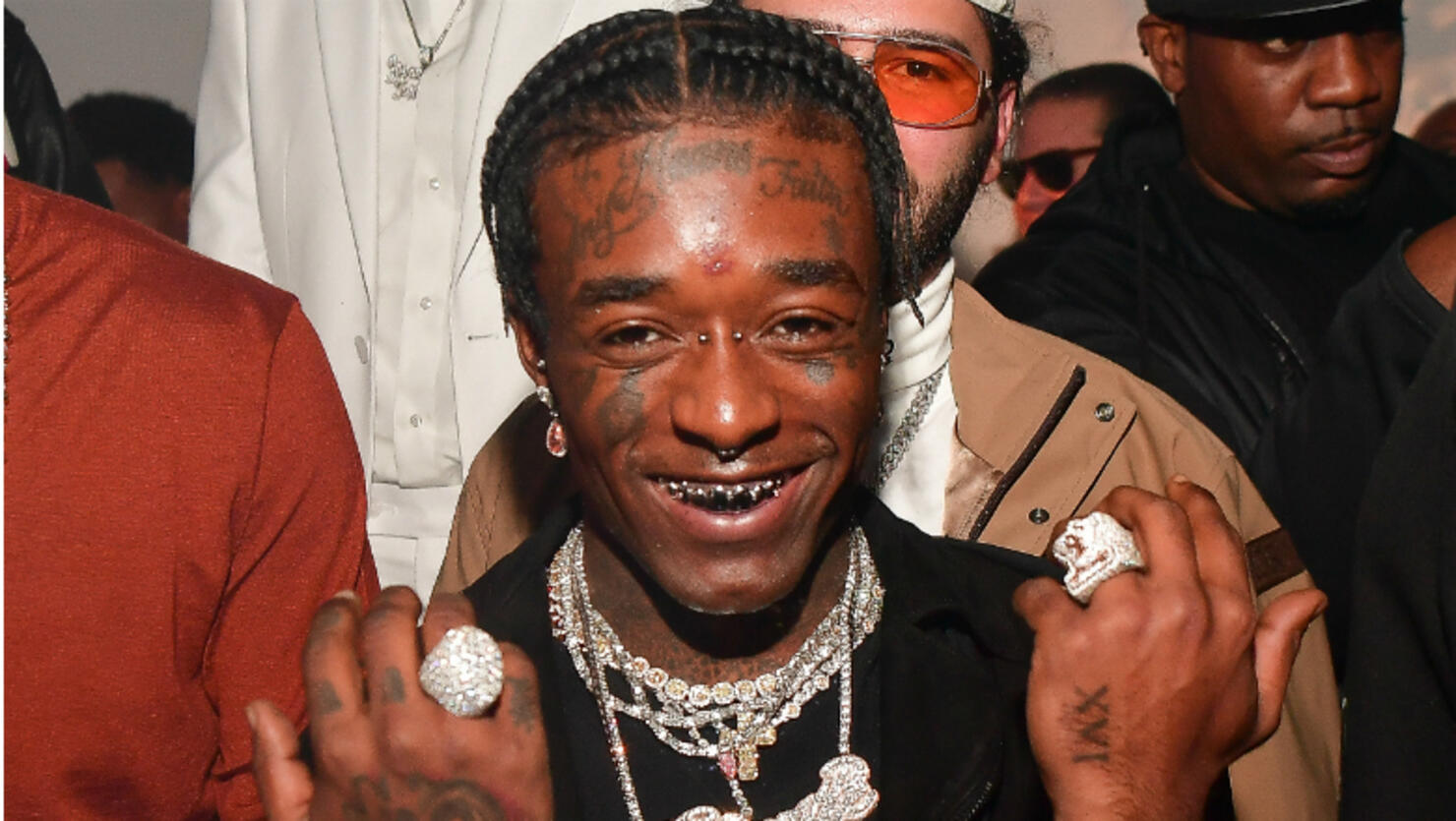 Lil Uzi Vert wants you to Futsal Shuffle right into 2020.
Late Thursday evening (December 12), the "That's A Rack" rapper dropped his latest single, which also came with its very own dance, marking the first dance track of the new decade.
Appropriately titled "Futsal Shuffle 2020," the dance track samples Tyler, the Creator and famous Canadian interviewer Nardwuar.
Uzi first teased the single and dance in late November, tweeting that the Futsal Shuffle dance "will take over 2020." He additionally shared a video of him dancing to the song and confirmed that it will be on his long-awaited album Eternal Atake.
As fans know, back in April, the 25-year-old rapper gave an update on the project, telling The Hollywood Fix that the album is coming "soon... I guess. Yeah soon," after being asked when fans should expect it to drop.
Uzi fans have been waiting for the "Sanguine Paradise" rapper to release his sophomore project since he first teased it last December during his homecoming Lil Uzi Vert & Friends show in Philadelphia. It was at the said show that he told the crowd that Eternal Atake was finally completed. While he didn't share its release date, he seemed to hint that it would drop in the coming weeks.
Clearly, that didn't happen. But, here's to hoping 2020 is the year of Eternal Atake!