Prankster Back Epically Owning Thieves With Bigger Fart Spray Glitter Bomb
By Dave Basner
December 16, 2019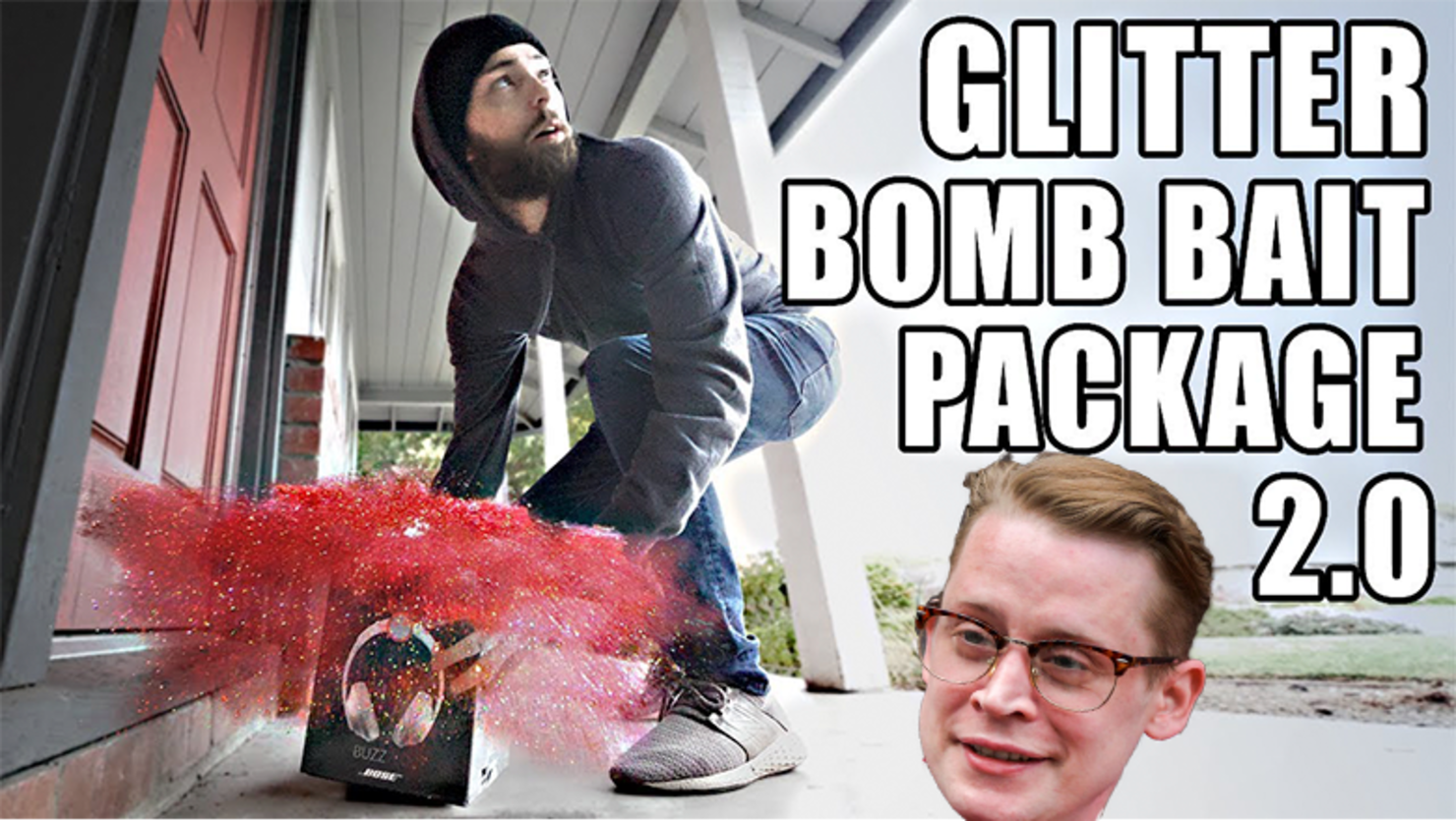 Last year, YouTube star Mark Rober so got fed up with porch pirates stealing packages and police not really doing much about it that he took matters into his own hands. Rober, a world-renowned engineer, invented a decoy package that featured fart spray, a glitter bomb, cameras and a tracking device. Video of the invention and the reactions of thieves it recorded has been watched millions of times and now, he's improved on his design and released a new video.
The idea for the original package came from the film Home Alone and for the latest vid, Mark recruited the star of the that flick, Macaulay Culkin, to help create the product. Culkin gives input on the design, including which fart spray is the most noxious. Then, package thieves are once again under attack as the decoy packages are rolled out on porches across the country, capturing the reactions of shocked and surprised robbers.
This time however, Mark also rewards the good guys who help return the package. Additionally, there is another type of vengeance displayed in the video, this one against a fan who accepted a package to put on his porch and then never followed through, instead keeping the item for himself.
The new video has already been viewed millions of times.
Photo: YouTube, Getty Images