Carrie Underwood Reveals Cover Of Her New Fitness Book Coming In 2020
By Blake Taylor
December 19, 2019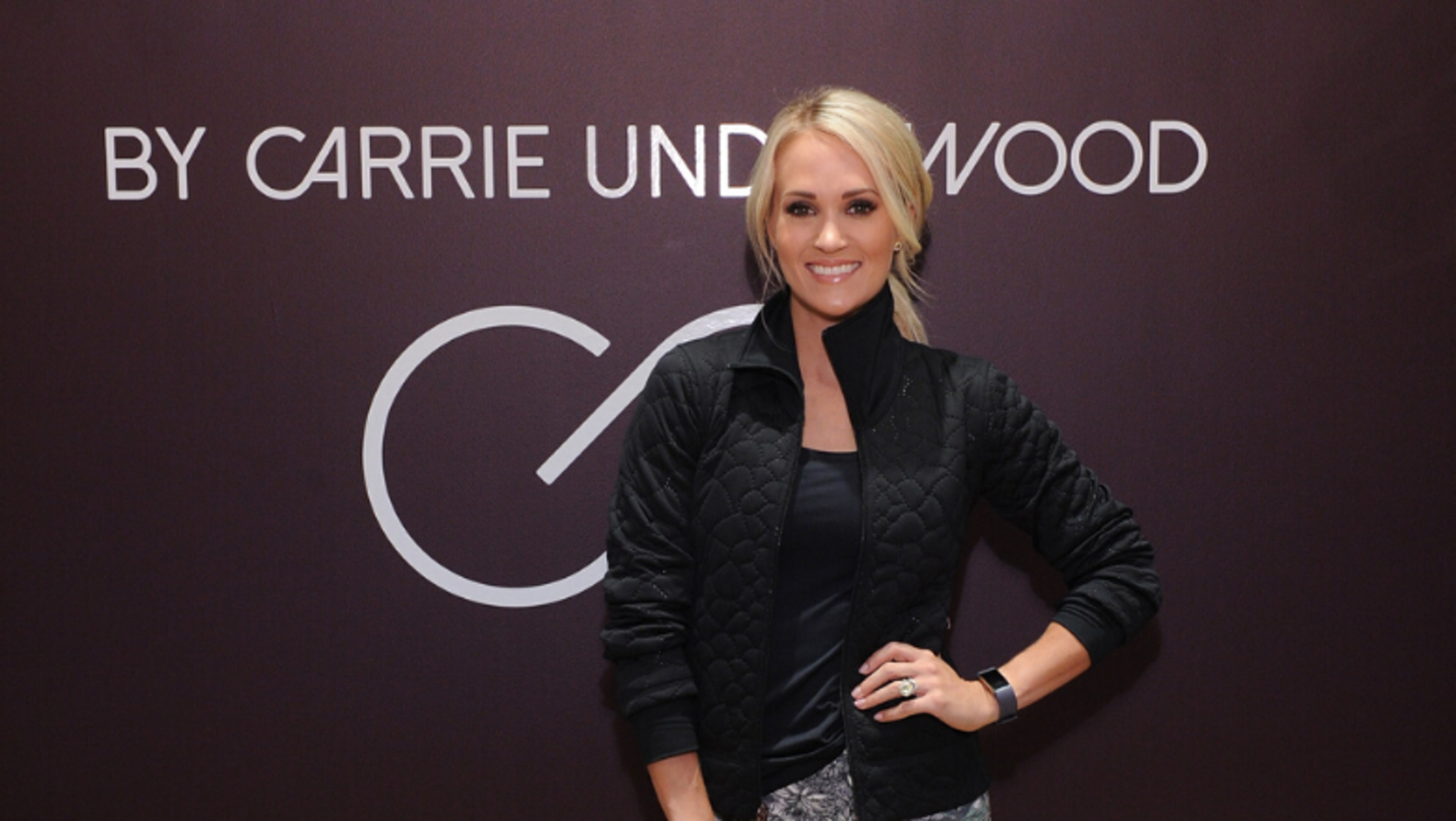 Carrie Underwood has revealed the cover to her new book, FIND YOUR PATH: Honor Your Body, Fuel Your Soul, and Get Strong with the Fit52 Life.
The cover features a photo of Underwood standing in a long flowy dress surrounded by green grass and trees. "Find Your Path" is written in a large pale pink font with the subtitle, "Honor Your Body, Fuel Your Soul, and Get Strong with the Fit52 Life," placed below. 
"Excited to share the cover of my new book #FindYourPath coming out in March 2020!" Underwood wrote alongside a photo of the book's cover.
Underwood first revealed her plans to release a book in early September of 2019. The 36-year-old plans to introduce readers to her Fit52 program, as well as share more of her personal journey and how she's handled the "pressure to look perfect."
""Fitness and healthy living have been a passion of mine for years," Underwood told People. "It took time to find my way and navigate my wellness journey, and this book will provide tips and tools to help the reader find what is practical and sustainable in his or her everyday life for all 52 weeks of the year, and help lead them toward a positive lifestyle."
Underwood has already inspired fans through her music and her fitness brand CALIA by Carrie Underwood. She hopes the the book can be a helpful tool for others to use as they begin their lifelong path to health.
"Throughout Find Your Path, Carrie opens up about her personal journey towards optimal health," a press release reads, "from her passion for sports as a kid, to the pressure to look perfect and fit the mold as she launched her career after winning American Idol, to eventually discovering the importance of balance and the meaning of true health."
The book will be released in March 2020.
Photo: Getty Images