Aidy Bryant Gets Some Lizzo-Inspired Confidence In Unaired 'SNL' Skit
By Hayden Brooks
December 23, 2019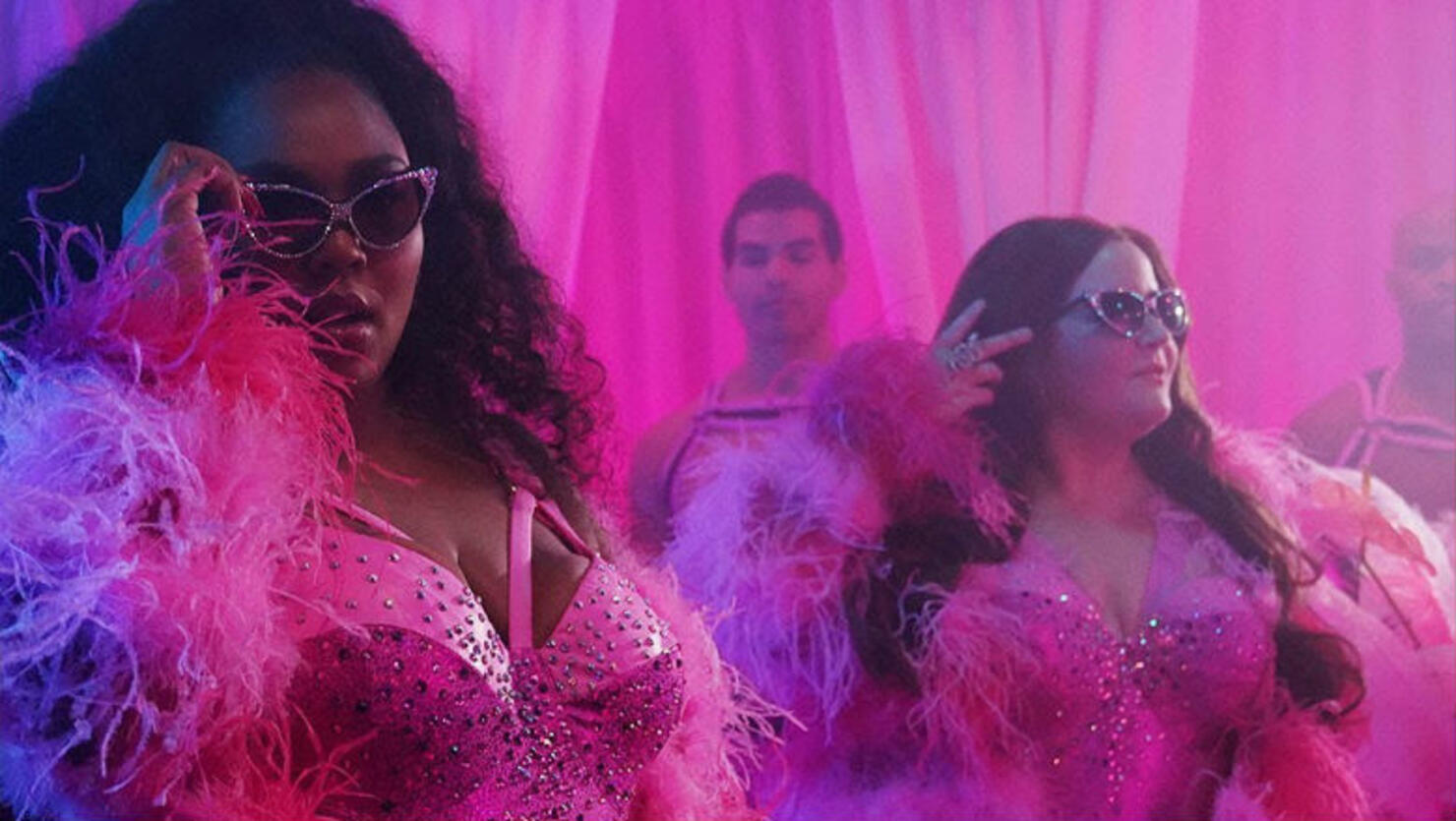 Saturday Night Live is getting plenty of love after Eddie Murphy and Lizzo helped shatter ratings, but there's even more from their much-talked-about episode, courtesy of a recently-surfaced skit featuring castmate Aidy Bryant.
In a new "Cut for Time" sketch called "Aidy Bizzo & Lizzo," Bryant learns how to tap into her inner diva, channeling the week's musical guest all around the Studio 8H set. "She embraces her raw sexual power. Lizzo does it because she knows she's 100% that bitch," Kate McKinnon says at the beginning of the segment, to which Bryant asks herself the big question: "Why can't I be 100% that bitch?"
From there, Bryant takes her castmates by storm as she Lizzo-fies her way through various interactions with her co-stars, including Murphy. "And I know you love this fat ass. It's iconic," she tells the iconic comedian at one point, patting her own behind. "Even legends go to church, so you need to get to God and you need to thank Him for my beautiful fat ass." Elsewhere, she even recreates the star's American Music Awards outfit with a similar dress and matching tiny purse. See how the new-found confidence fares when she sits down with Lizzo for a one-on-one girls chat at the end of the skit!
Photo: YouTube/Saturday Night Live