Police Identify Person Of Interest In Fatal Nashville Bar Stabbing
By Blake Taylor
December 23, 2019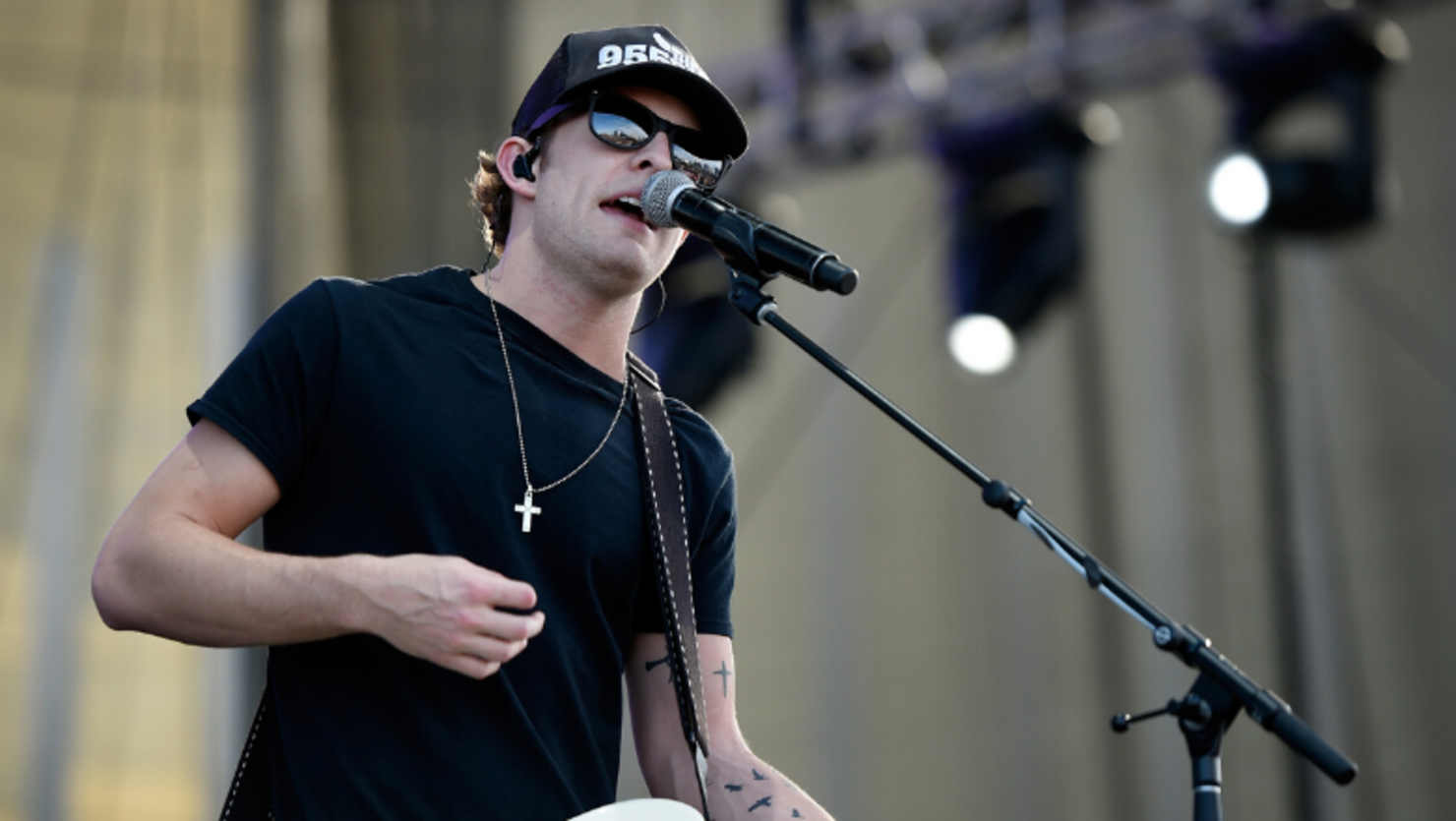 Police have identified a person of interest in the Nashville bar stabbing that occurred on Saturday morning (December 21) at a local bar resulting in the death of two men, one of them the brother of singer Tucker Beathard.
According to Nashville's WKRN, 23-year-old Michael D. Mosley is wanted by authorities for questioning as he is "strongly believed to have definitive information about the murders." However, police add he is "being sought for questioning only at this time."
Mosely is believed to have been at the bar when the stabbing occurred. Detectives say he was last known to live in Pegram, Tennessee which is about a half-hour drive from Nashville. According to court records, Mosely has a court appearance scheduled for January regarding an aggravated assault charge for a December 2018 offense.
Anyone with information on Mosely's whereabouts is urged to contact Nashville Crimestoppers at 615-74-CRIME.
LATEST: Metro police have identified a 23-year-old man wanted for questioning in the fatal stabbing of two people outside a Midtown bar over the weekend. @WKRN https://t.co/LsShRNgLgO

— Josh Breslow (@JoshBreslowWKRN) December 23, 2019
According to police, a dispute began over "an unwanted advancement made by a man toward a woman" inside the Dogwood Bar on Division Street in downtown Nashville. At around 3 a.m., the argument turned violent when those involved decided to take things outside.
Three men were stabbed during the fight. Two of them, 22-year-old Clayton Beathard and 21-year-old Paul Trapeni III, were taken to Vanderbilt Medical University Center, where they later died. A third victim was treated and released.
Clayton was the son of famed country songwriter Casey Beathard and brother to Tucker, who's a rising country singer, and San Francisco 49ers backup quarterback, C.J. Beathard. Casey and his wife, Susan, issued a statement following the tragic incident in which they said Clayton "was always worried about all of our welfare, never his own."
The statement continues, "He was never afraid of a challenge so please, all of you take on the challenge with faith in God and knowing Clay is smiling down and has your back."
Photo: Getty Images