Lizzo Claps Back At Troll Who Says She Owes Her Fame To 'Obesity Epidemic'
By Peyton Blakemore
December 24, 2019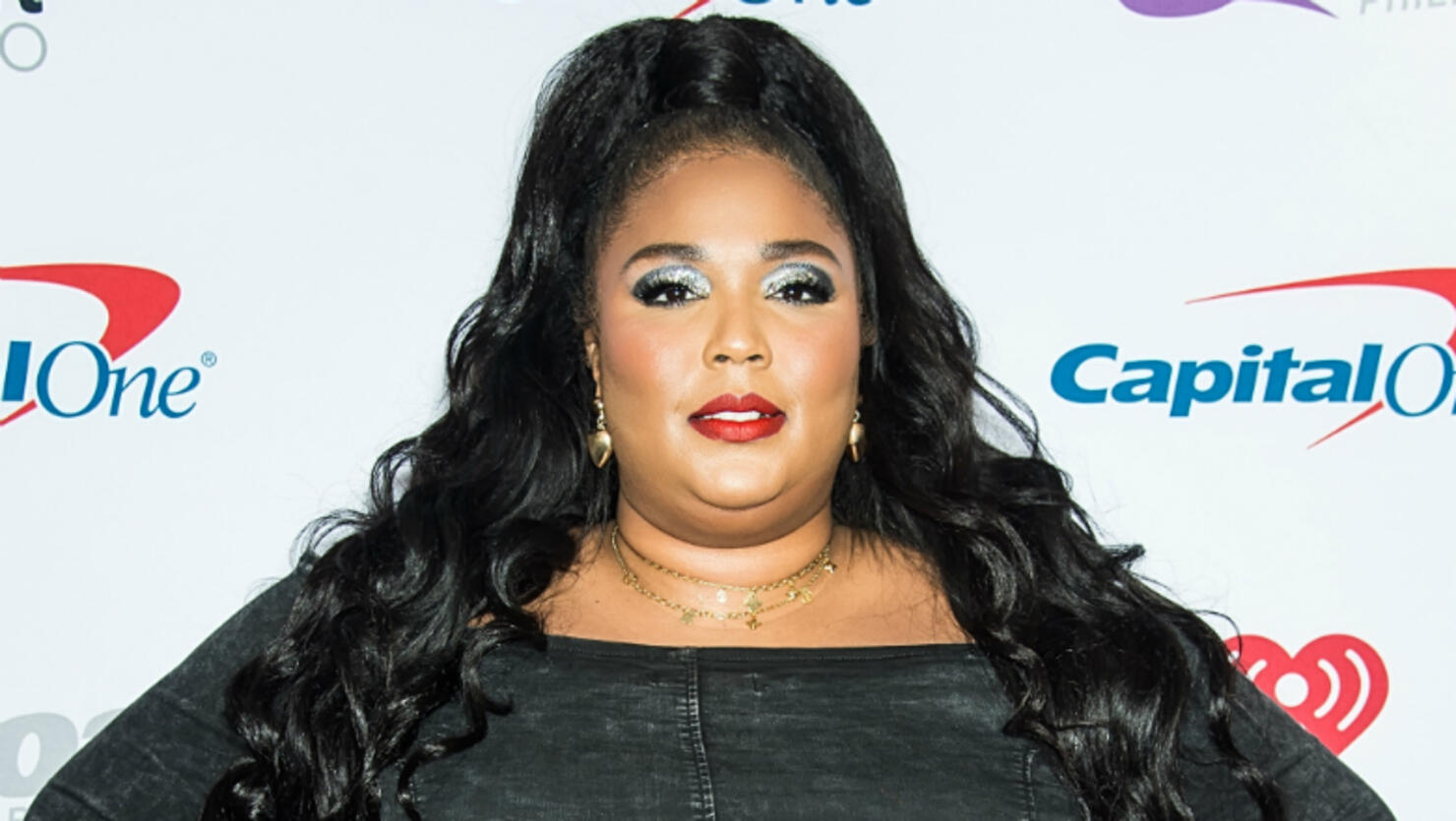 Don't come for Lizzo unless she sends for you!
Following her killer performance on the last episode of Saturday Night Live for this decade, a sexist Internet troll tried to mansplain Lizzo's popularity and minimize her talent by attacking her appearance.
"#Lizzo popular is because there is an obesity epidemic in America," the male Twitter user began. "Rather than encouraging people to do better, we are simply lying to them and telling them that they are just fine the way they are." He then went on to spew even more fake news, saying, "Unfortunately, Many of these people are dying from diabetes and heart disease."
Without missing a beat, the 31-year-old singer clapped back with facts, explaining that her fame has nothing to do with her appearance. "The only person who needs to do better is you," she wrote. "Keep my name out ya mouth & look in the mirror before you come for me. Here's the attention you ordered 😏."

Fans were also quick to jump to Lizzo's defense with many noting that his attack was not only uncalled for, it was inaccurate, rude, and incredibly sexist being male artists like DJ Khaled do not receive these hateful messages attacking their appearance.
"Lizzo is popular not because of an obesity epidemic, but because her music resonates with millions of people, she has an incredible voice, and she is one of the most charismatic performers of our time," a fan wrote.
Another added, "Honestly tired of hearing men's opinions on women and girls. Never ending onslaught of opinions on our bodies, our appearances, our actions, and on the violence against us. I don't care what letters are in front of your name, learn when to mind your business or how to listen."
A third fan noted that Lizzo's come up has been filled with hard work and dedication. "Lizzo glamorizes working hard for years, being gorgeous, playing the flute, performing, living confidently in a beautiful, strong body and many other things," they tweeted. "I love that it makes so many people uncomfortable."
Photo: Getty Images/Twitter