Kanye West Drops New Album 'Jesus Is Born' On Christmas Day
By Peyton Blakemore
December 26, 2019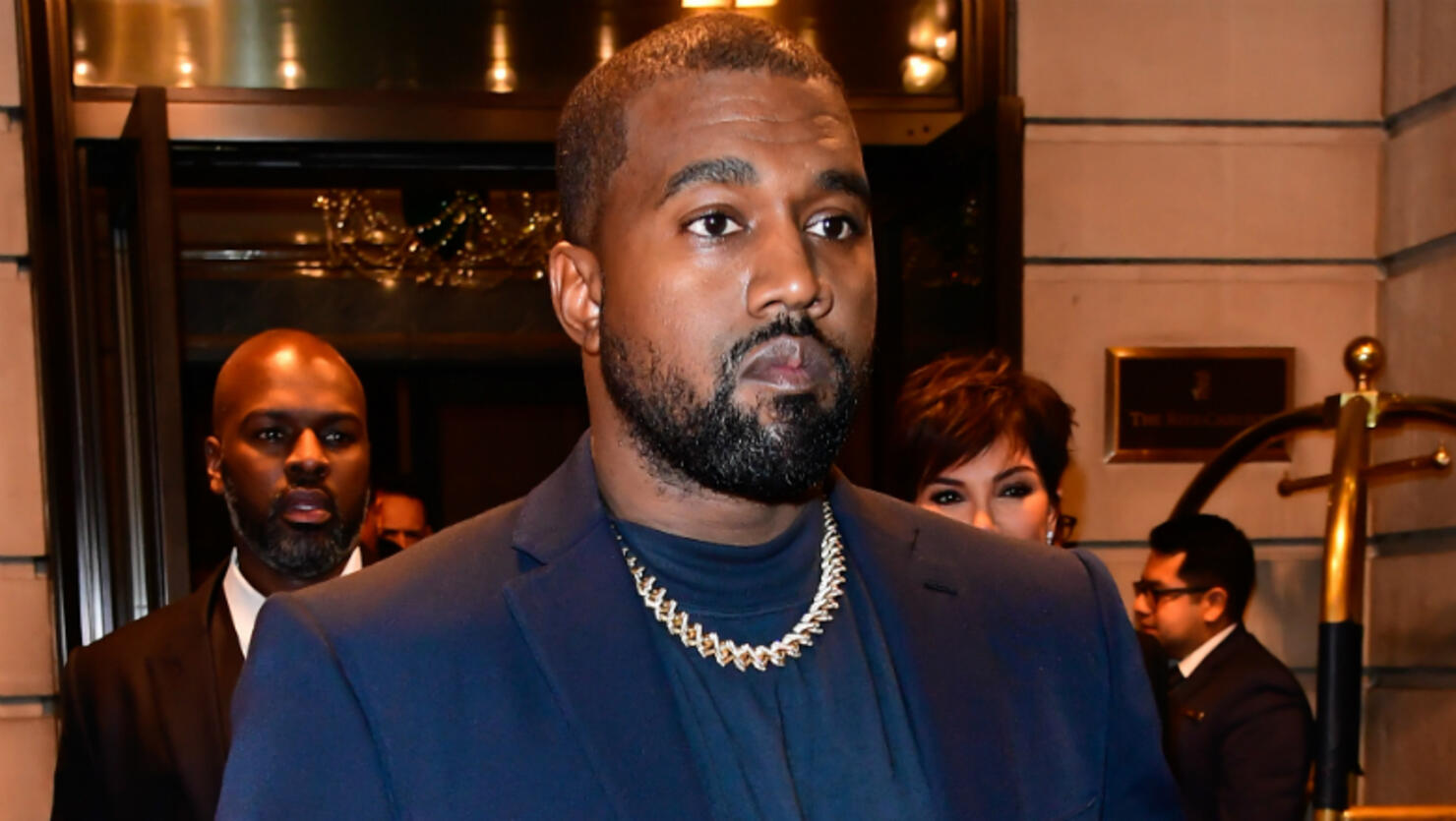 Kanye West fans were gifted the arrival of his ninth studio album on Christmas Day.
On Wednesday (December 25), the "Closed On Sunday" rapper released his second gospel album titled Jesus Is Born under the name Sunday Service Choir instead of his own.
Unlike the release of his previous projects, the 19-track project dropped without difficulties.
Jesus Is Born is Ye's first full-length album with his Sunday Service Choir. It follows Jesus Is King — Ye's first gospel album that he dropped in October — which marked the beginning of Kanye's rebranding as a Christian artist.
As fans know, Mr. West has been on a spiritual journey — which has involved him traveling across the U.S. and beyond with a full choir and band for a number of worship services, a.k.a. Sunday Services, and operas — for much of 2019.
Back in September, the recent "Christian convert," as he now calls himself, announced that he would no longer make secular music, only gospel from here on out; his first project being Jesus Is King.
"Now that I'm in service to Christ, my job is to spread the gospel, to let people know what Jesus has done for me," he shared. "I've spread a lot of things. There was a time I was letting you know what high fashion had done for me, I was letting you know what the Hennessy had done for me, but now I'm letting you know what Jesus has done for me."
Photo: Getty Images