Navy SEALS Fight Back Tears While Testifying Against Pardoned Platoon Chief
By Bill Galluccio
December 27, 2019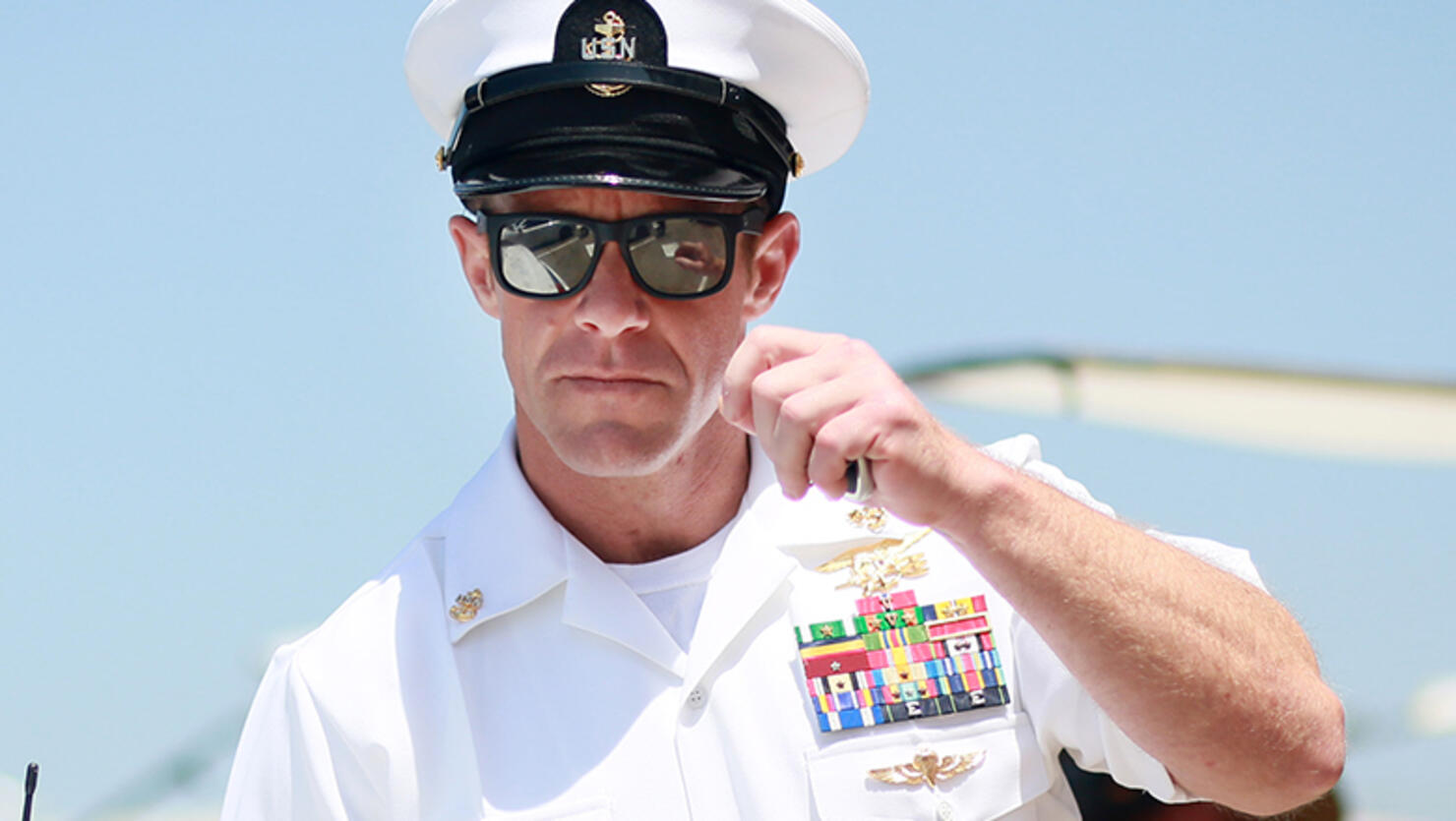 The New York Times obtained a trove of documents including video interviews with members of Alpha platoon, SEAL Team 7, conducted during a war crimes investigation into Navy SEAL Special Operations Chief Edward Gallagher. Members of the platoon agonized about reporting the actions of Gallagher to military officials but felt compelled after SEAL's leadership refused to take any action when they raised their concerns.
"Sorry about this," Special Operator First Class Craig Miller told an investigator as he tried to hide his tears. "It's the first time — I'm really broken up about this."
Gallagher was accused of killing civilians, including a young Islamic State fighter who was taken into custody in Iraq in 2017. He was charged with seven counts, including murder and attempted murder for his actions while deployed in Iraq.
"You could tell he was perfectly OK with killing anybody that was moving," Special Operator 1st Class Corey Scott, the platoon's medic, told the investigators.
Other members of Alpha platoon described Gallagher as "freaking evil" and "toxic," and said that he would shoot at civilians and brag about his kills. After the wounded teen died, Gallagher held a re-enlistment ceremony over the boy's body and posed for a photo with other members of his platoon.
"I was listening to it, and I was just thinking, like, this is the most disgraceful thing I've ever seen in my life," Miller said. 
A jury ultimately cleared Gallagher on six of the seven counts, convicted him of the relatively minor charge of posing for a picture with the corpse. After his conviction, President Donald Trump stepped in and pardoned him, and ordered his rank to restored. Trump's involvement in the case caused friction between the Pentagon and the White House, which resulted in the firing of Navy Secretary Richard Spencer.
Photo: Getty Images