NHL Player Shoots His Shot At Anna Kendrick, Fails, Gets Help From Twitter
By Dave Basner
December 27, 2019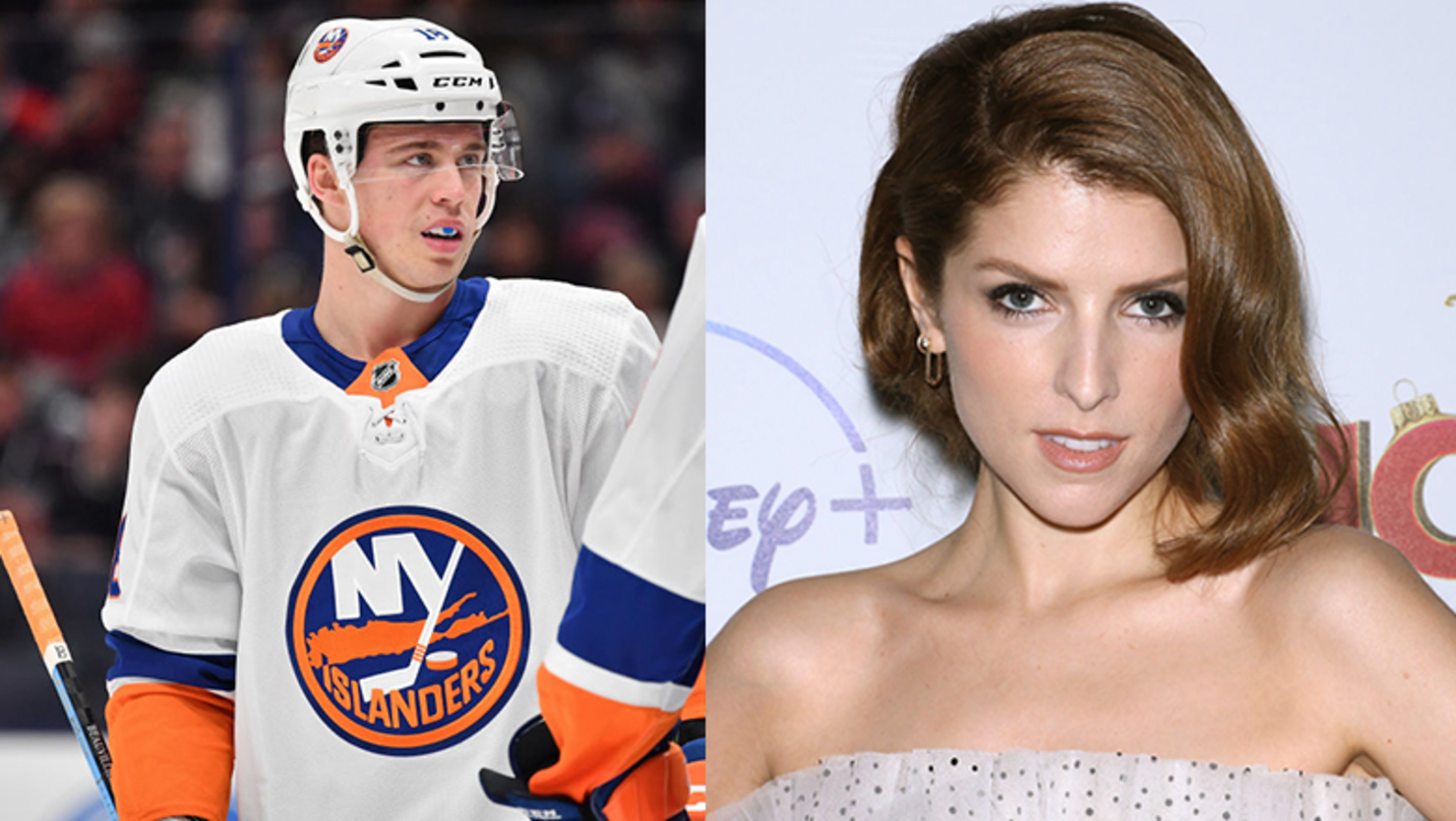 Anna Kendrick has it all. The 34-year-old actress is not only talented - she's been in everything from Up In The Air to Pitch Perfect to the new Disney+ flick Noelle - but she is also gorgeous, intelligent and incredibly quick-witted. It's no wonder that men and women across the globe are pining for her. In fact, some even make their love for her public, like hockey player Anthony Beuvillier. The 22-year-old left wing for the New York Islanders must have watched Anna in Noelle on Christmas Day because he spent the holiday shooting his shot at her. However, rather than enticing her with something witty or compelling, he simply tweeted, "Hi @AnnaKendrick47."
Twitter recognized how weak hit attempt was and came to his rescue to make him seem a little more interesting and desirable:
Beau, thank you again for saving all those kittens at that animal shelter in the Bahamas when the Hurricane hit. Still amazed that you swam to Miami with them on your back.

— Mattyboy (@ExIsledUsher) December 26, 2019
Waited five years for a donor until this guy gave me his kidney. Can't thank you enough dude

— Luke (@lukebonomo) December 26, 2019
hey man thanks for letting me use your gear during that fundraiser you held for the animal shelter to save puppies. Your cup was way too big but other than that everything worked fine. Thanks again!

— Big Heat (@DanyAllstar15) December 26, 2019
Thanks for performing open heart surgery on me man, I appreciate it

— Chris Genovese 🦞 (@Chris_Geno_51) December 26, 2019
Anthony, even though I'm a Rangers fan I appreciate you buying me that new PC for Christmas. Stand up guy right here @AnnaKendrick47 .

— Daniel Scisci (@Daniel19Scisci) December 26, 2019
A former Islander even got in on the fun:
Remember Beau when you saved me from a burning building, cooked me a 7 course meal and taught me 8 languages , that was a great day

— Bruno Gervais (@bruno_gervais27) December 26, 2019
Sadly, it doesn't seem like the support helped - Anna hasn't responded. To make things even worse for Anthony, Anna is rumored to have been dating British cinematographer Ben Richardson since 2014. At the very least, hopefully Beauvillier has learned how to shoot his shot a little better.
Photo: Getty Images