Travis Scott's New Song 'Gatti' May Reveal Why He & Kylie Jenner Split
By Peyton Blakemore
December 27, 2019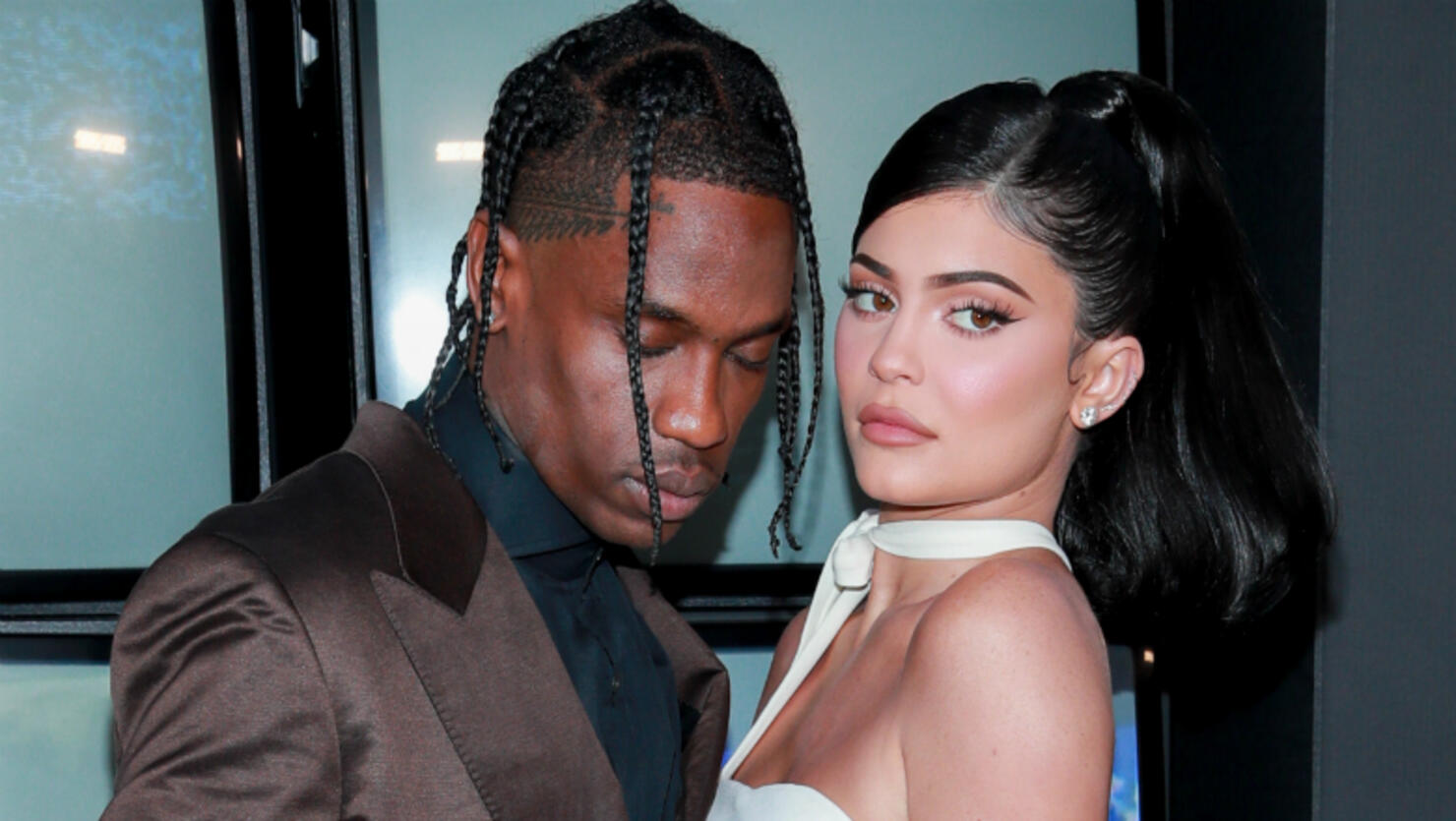 Travis Scott may have referenced his breakup with Kylie Jenner in his new song "Gatti."
Shortly after the "SICKO MODE" rapper dropped JACKBOYS, a 7-track compilation album from his Cactus Jack record label, on Friday (December 17), fans began decoding the project's lyrics and "Gatti" quickly caught their attention.
On the song, Travis raps: "Duck away, she wanna lay up and hibernate/I took a chance, it's a lot to take." Fans pointed out that the bars appear to refer to Kylie and Travis' differing lifestyles. As fans know, Kylie's based in Los Angeles, where she runs her billion-dollar company and Travis is often on the road touring. (Listen to the song HERE)
The 28-year-old rapper and 22-year-old business mogul announced their breakup back in October. However, that hasn't stopped them from spending time together. In addition to spending Thanksgiving weekend together, along with their 22-month-old daughter Stormi Webster, the two also spent Christmas Eve as a family at the Kardashian-West-Jenner's holiday party.
Kylie even took to Instagram Story to promote JACKBOYS on Friday, captioning a screenshot of the project, "STORMIS DAD."
Earlier this month, Kylie's sister Kim Kardashian admitted that even she wasn't sure if Kylie and Travis were back together. While on the Ellen DeGeneres Show, the Keeping Up With The Kardashians star was asked if she knew the status of Kylie and Travis' relationship and she replied: "I honestly don't know, but I think that they are just really close friends and co-parenting amazingly."
Photo: Getty Images