Jessie J Expresses Having 'Delayed Emotions' Following Channing Tatum Split
By Paris Close
December 28, 2019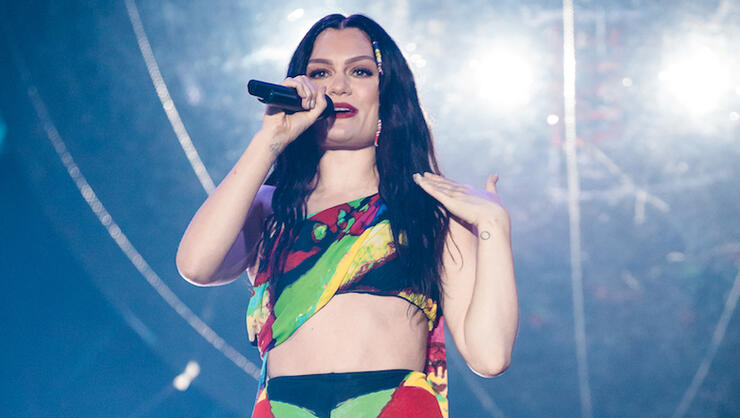 Jessie J has been feeling pretty emotional this week.
Following holiday festivities, the pop star took to social media to express some strong feelings on her Instagram Stories Thursday (December 26). "Delayed emotions are…. well…. Not so fun," the British singer-songwriter captioned her post in tiny font on an all-black background.
The "Nobody's Perfect" singer doubled down on her feelings with an emotionally-charged quote on happiness from the late actor Heath Ledger. "Everyone you meet always asks if you have a career, are married, or own a house as if life was some kind of grocery list," the quote read. "But no one ever asks you if you are happy."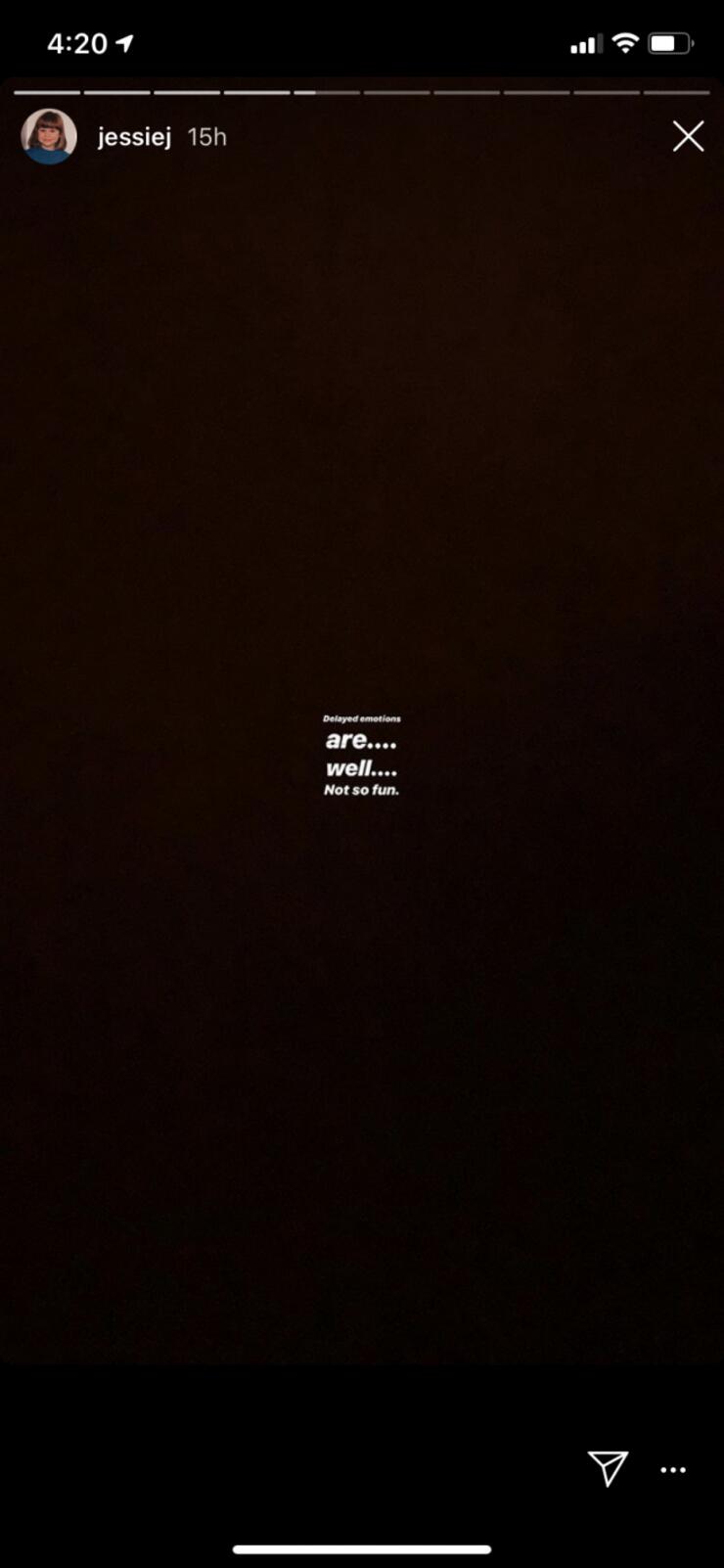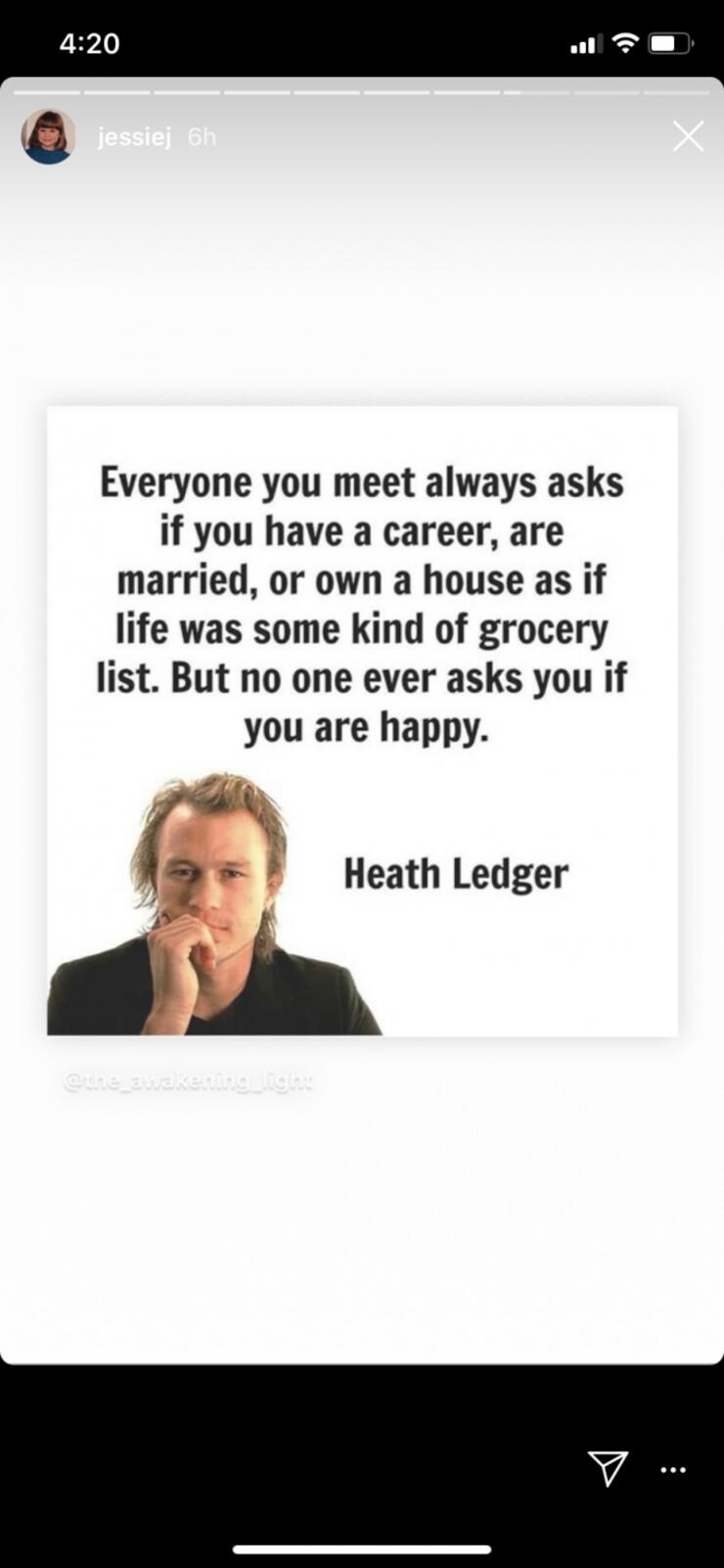 Jessie's confessional posts come after the musician and actor Channing Tatum called it quits after a little over a year of dating. As previously reported, Tatum and Jessie reportedly called it quits a month ahead of Christmas.
Despite the breakup, a PEOPLE insider revealed the stars ended things amicably. "They just decided to part ways and are still good friends," said the source. "Channing and Jessie have different priorities and focuses that don't really align. They had a fun relationship, but it just didn't work out. Channing needs to be in LA a lot so he can spend time with Everly. Jessie prefers England. They are still friendly though." 
Since the split, the Magic Mike entertainer has reportedly started playing the field, as an online dating profile allegedly belonging to Tatum was recently discovered this week.
Photo: Getty Images
Chat About Jessie J Expresses Having 'Delayed Emotions' Following Channing Tatum Split