Juicy J Apologizes For His Role In Promoting Drug Use
By Paris Close
December 30, 2019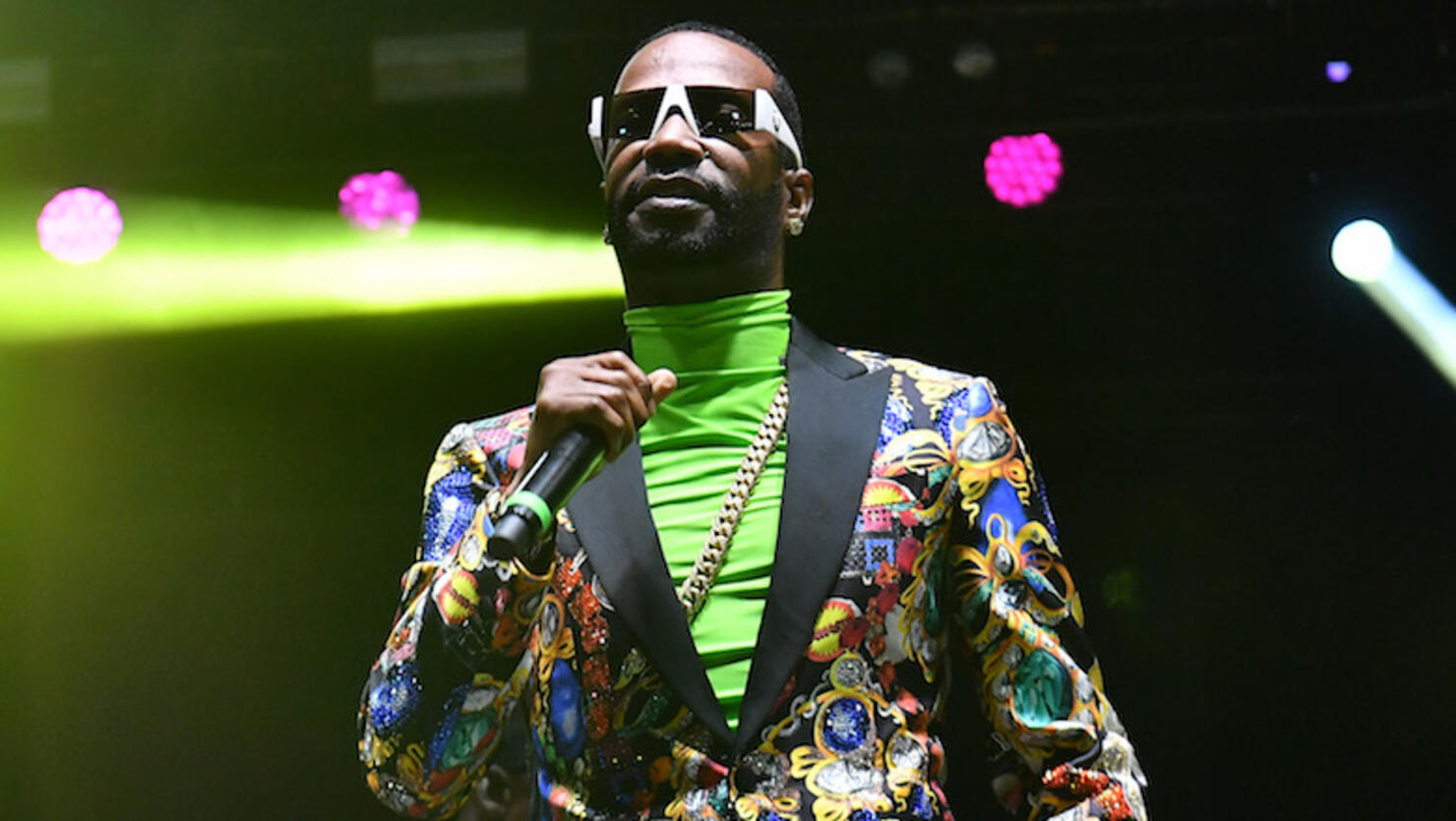 Juicy J is the latest rapper to denounce the glorification of drug use.
In recent years, hip-hop has mourned the loss of several of its stars due to substance abuse. Lil Peep and Mac Miller both died from accidental drug overdoses in 2017 and 2018. Earlier this month, the world grieved another loss with the sudden death of up-and-coming rapper Juice WRLD, who reportedly went into cardiac arrest and suffered a seizure after allegedly ingesting "tons of Percocets" on December 8. Following so many drug-related tragedies, the Three 6 Mafia legend released a statement of apology for encouraging others to use drugs, tweeting tersely: "If I inspired anybody to do drugs, I apologize."
If I inspired anybody to do drugs I apologize

— juicy j (@therealjuicyj) December 28, 2019
Juicy has been historically and unabashedly known to reference his use of drugs in his music. On his 2011 deep cut "Drugged Out," his chorus goes: "I brought the drugs in, got the club drugged out n—a/ F—k with my high and you gon' get drugged out." Whereas 2018's "Them Drugs" sees Juicy expressing, "I just want to smoke and get high till I touch the sky," he also warns against using Xanax in several features. We hear this on his tribute verse to Peep on Rae Sremmurd's "Powerglide," on which he confesses, "I gotta slow down on them Xans." Additionally, he echoes the same "f—k Xanax" sentiment on Travis Scott's "Neighbor."
Juicy isn't the only rapper who has decided to reach a new perspective on drug culture. Trippie Redd pledged to swear off using drugs after Juice's death, urging fans, "We ain't doin' it no more. Period. If it ain't weed, we ain't doin' it no more."
Photo: Getty Images