Tyler Joseph And His Wife Give Fans A Look Inside Daughter's Nursery
By Lindsey Smith
December 30, 2019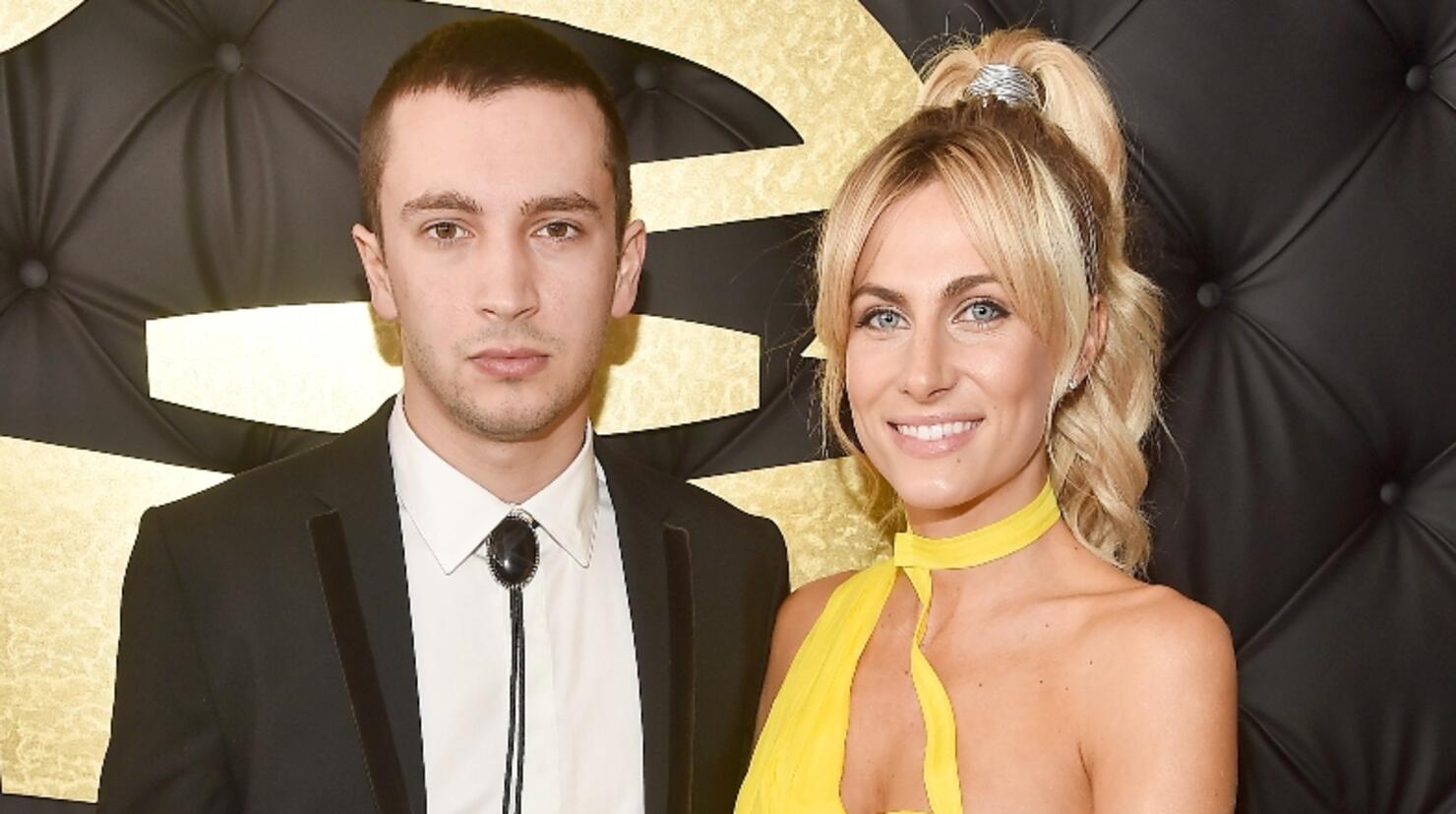 From touring nonstop on THE BANDITØ TØUR to making history with their third album, Vessel, 2019 has been quite a year for twenty one pilots. 
But both Tyler Joseph and Josh Dun have each had some pretty incredible personal moments this year too. Dun is in wedding planning mode after he proposed to his long-time girlfriend, actress Debby Ryan in late 2018 and Tyler Joseph announced on stage a few months ago that he was expecting his first child with his wife, Jenna.
On Sunday (December 29), the singer took to Instagram to gives the Clique an inside look at the nursery for his daughter. 
As you'll see in the photo below, Jenna is cradling her bump while surrounded by a ton of baby clothes, gadgets, and other baby items. The couple so far have built an incredible crib and a dresser for their little one. "Soundcheck," the singer captioned the pics.
The couple hasn't been too secretive about their first child, just last Friday the "Stressed Out" singer sarcastically replied to a fan on Twitter about baby name ideas after the fan asked other fans not to make the new baby's name about the band. 
His wife has also been open with sharing photos of her growing bump to her 1.4 million Instagram followers and never fails to let fans know just how special they are to her family. "After watching for years it solidifies that I think you're the best fanship in the world |-/ Thank you for how you support the band and crew. They're lucky to have ya," she recently captioned a series of tour photos.
We can't wait for Baby Joseph to enter the world in 2020!
Photo: Getty Images