DaBaby Arrested In Miami After Robbery Investigation
By Peyton Blakemore
January 3, 2020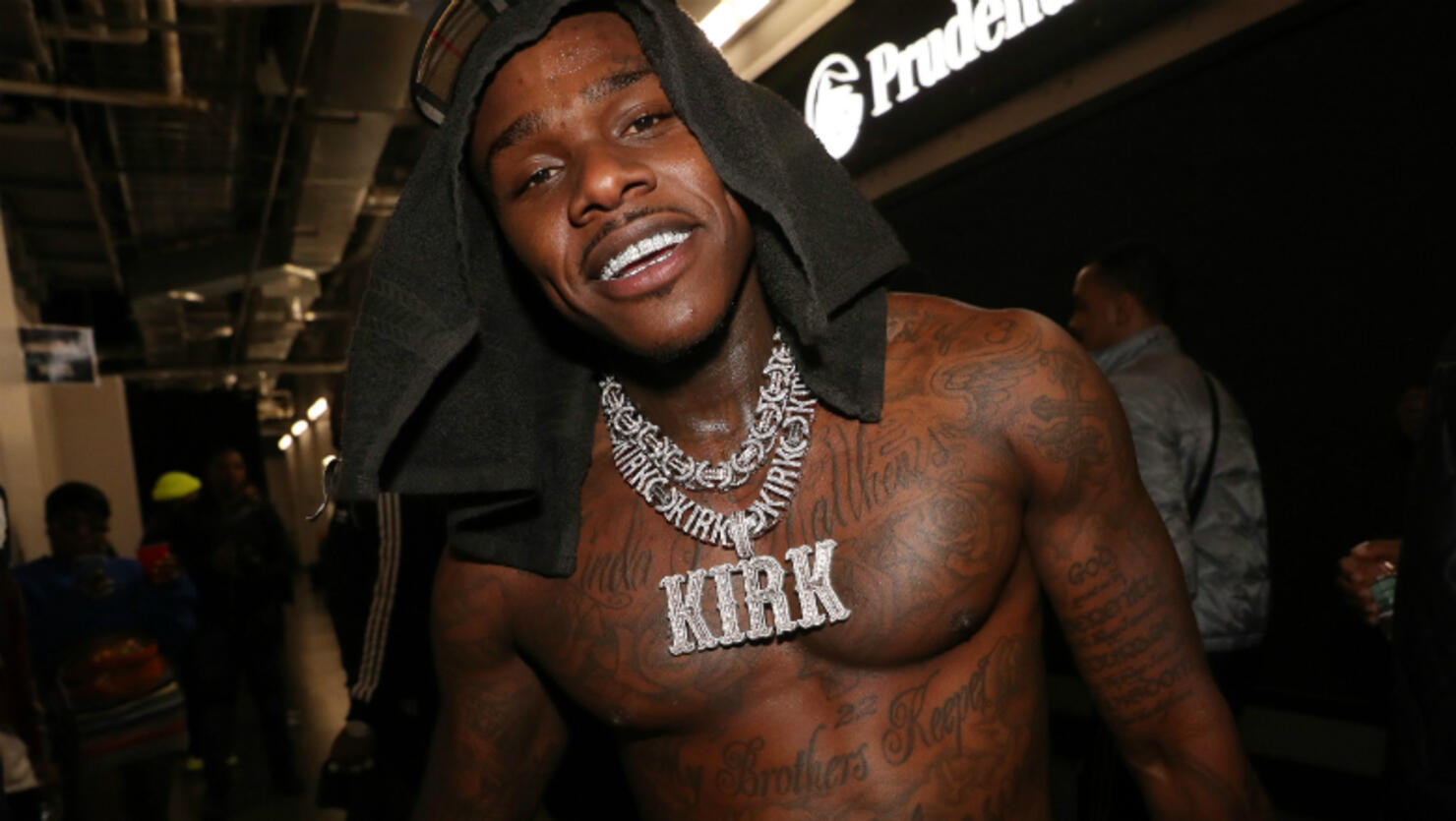 DaBaby was arrested in Miami, Florida on Thursday (January 2).
According to TMZ, the "BOP" rapper was taken into police custody for battery in connection to a robbery investigation.
Sources told the outlet that the victim in the alleged robbery is a concert promoter. He was reportedly "meeting up with DaBaby and his crew to pay for a gig, and the rapper believed the promoter shorted him by several thousand dollars." The insider added, "Things just went out of control."
Following DaBaby's arrest, his bond was set at $1,500.
Fans captured footage of DaBaby being hauled off to police headquarters in Miami shortly after a video surfaced of some guys, who insiders told TMZ are members of DaBaby's crew, jumping a man (the alleged victim in the incident) and apparently taking his money and possibly some other property as well.
DaBaby's Miami arrest comes a little over a week after he was detained and charged with weed possession and resisting arrest following his hometown show in Charlotte, North Carolina on December 23. However, the "SUGE" rapper later told news outlets that he was targeted by police officers and was unlawfully searched. CMPD has since launched an Internal Affairs investigation to determine if officers followed department policies during and prior to DaBaby's detainment.
Photo: Getty Images