Jennifer Lopez Says She Considered Stripping Before Her Career Took Off
By James Dinh
January 3, 2020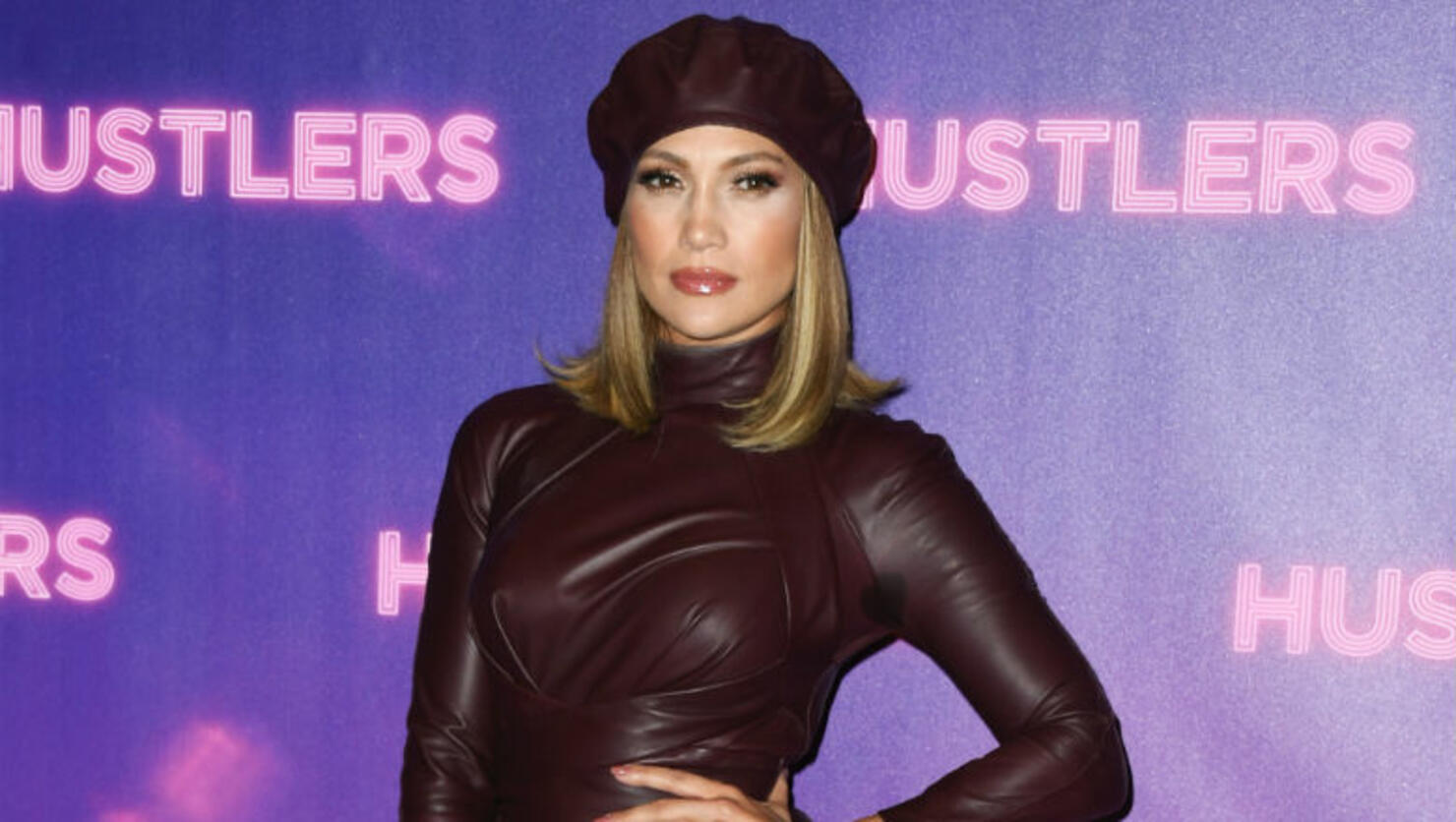 W Magazine kicked 2020 off on a high note with their first issue of the year featuring Jennifer Lopez, amongst eight other Hollywood A-listers ahead of this weekend's Golden Globe Ceremony. In her profile, the Hustlers star's revealed that there was one point in her career, where she contemplated dancing before her career kicked off.
"There was a moment in my life when my friends, who were also dancers, told me about making thousands of dollars at clubs in New Jersey," Lopez, 50, revealed to the mag for their Best Performance series. "They said, 'You won't need to be topless.' It sounded awfully good when I was broke and eating pizza every day, but I never did it."
Lopez, who appears as a stripper honcho in the critically-acclaimed film, also said she was initially hesitant to take on the project because of its tone. "I was a little nervous about doing this movie because I had never played someone this dark or complicated," she explained. "I liked that Ramona, the character I play, and the other strippers were looked at as equals to their patrons, the guys on Wall Street."
For more on the triple threat, as well as Laura Dern, Eddie Murphy, Scarlett Johansson, Adam Driver, Adam Sandler, Brad Pitt, Joaquin Phoenix and Chris Evans, head over to W Magazine's official site.