Sam Hunt Releases First New Music Since DUI Arrest
By Blake Taylor
January 3, 2020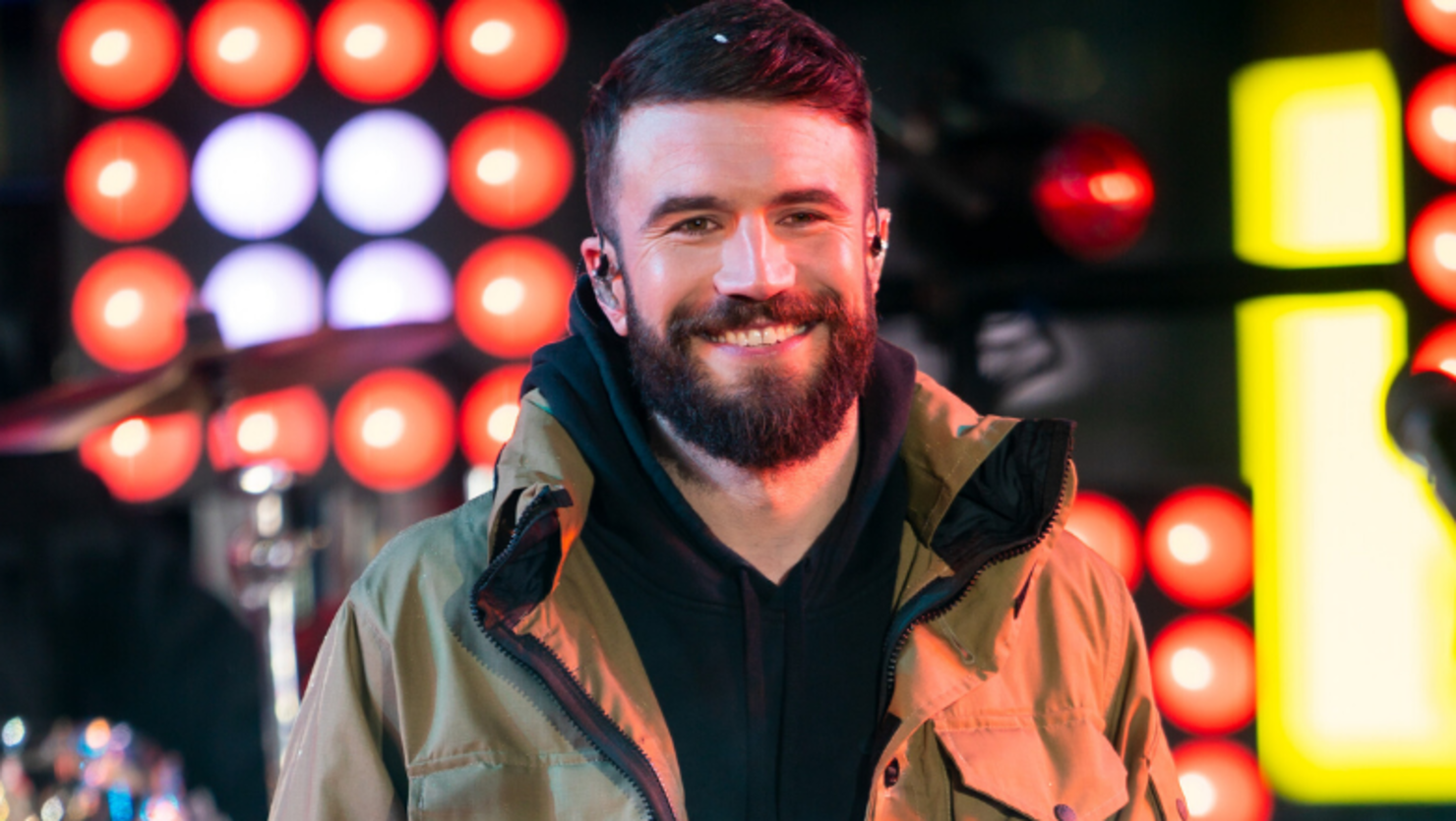 Sam Hunt is back with new music for the first time since his DUI arrest in November. The country singer dropped his new single "Sinning With You" at midnight on Thursday night.
The tune is a reflection on a failed relationship between a man with a "checkered" past and a girl with a "spotless" record.
"I never felt like I was sinning with you/ Always felt like I could talk to God in the morning/ I knew that I would end up with you/ Always felt like I could talk to God in the morning/ If it's so wrong, why did it feel so right/ If it's so wrong why'd it never feel like sinning with you," he sings on the chorus.
In a previous interview with Rolling Stone Hunt says, "It's a metaphor for a small town guy who was raised with traditional values, a lot of those rooted in church and faith."
"Most of the value systems that I grew up around are rooted in religion and church," Hunt, who grew up in Cedarville, Georgia said. "You start to read books and talk to people who grew up in different backgrounds, and you try to collect that knowledge and find some meaning, some truth. It speaks to the broader pursuit of truth and understanding, in terms of how you are supposed to live your life."
"Sinning With You was initially expected to be released on November 22, but was pushed back to 2020 after his run in with the law. Hunt was arrested on charges of driving under the influence and possessing an open container. Following the incident the singer issued an apology calling it a "poor and selfish decision."
The new confessional ballad, "Sinning With You" follows up "Kinfolks," which was released in October. Take a listen to the new track below.