Vanessa Hudgens Shares How 'Traumatizing' Nude Photo Leak Made Her Stronger
By Paris Close
January 3, 2020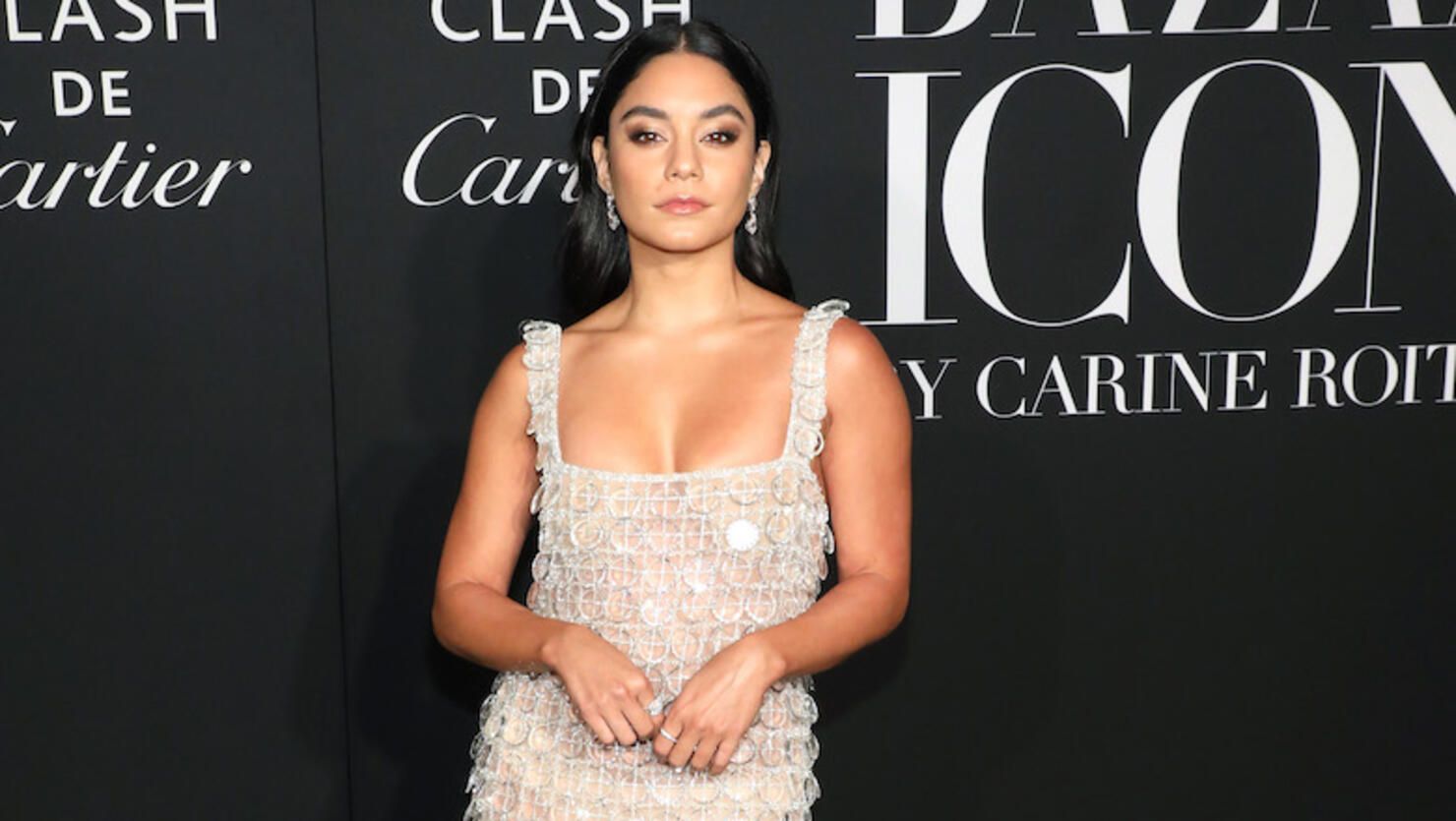 Vanessa Hudgens is revisiting an old wound of her past.
In her latest interview with Cosmopolitan UK, Hudgens recalls the devastating nude photo scandal she suffered in 2007. The High School Musical actress was just 18 at the time when a sexually explicit photo of her leaked online, a scandal which pressured her to take the blame in a statement of apology.
Now, over a decade later, the 31-year-old is once again reflecting on the disturbing incident. "It was a really traumatizing thing for me. It's really f$&ked up that people feel like they are entitled enough to share something that personal with the world," she told the publication.
"As an actor, you completely lose all grip of your own privacy and it's really sad," she continued. "It feels like that shouldn't be the case, but unfortunately, if enough people are interested, they're going to do everything they can to get to know as much about you as they can, which is flattering, I guess, but then people take it too far and end up divulging things that should be personal."
Sadly, Hudgens suffered a similar scandal years later amid the infamous string of naked photo scandals to hit Hollywood that impacted Kim Kardashian, Rihanna, Jennifer Lawrence, and a bevy of other female stars.
Since these unfortunate violations of her privacy, Hudgens revealed she's learned to become more outspoken about improper behavior and vocalizing what makes her uncomfortable.
"I have been in situations where I've been talked to in inappropriate ways, but right then, in that moment, I was the person to just say, 'No. Why would you say that? You're completely out of line.' I'm the type of person in any situation, whether it's an audition or in work, if I feel uncomfortable, I'm going to walk away or let that person know they're making me feel uncomfortable," she explained. "If they don't respect that, they can go f off. … As long as you hold your ground, no one will bring you down."
Photo: Getty Images