Lori Loughlin Hires Prison Expert To Help Her Survive Behind Bars
By Paris Close
January 4, 2020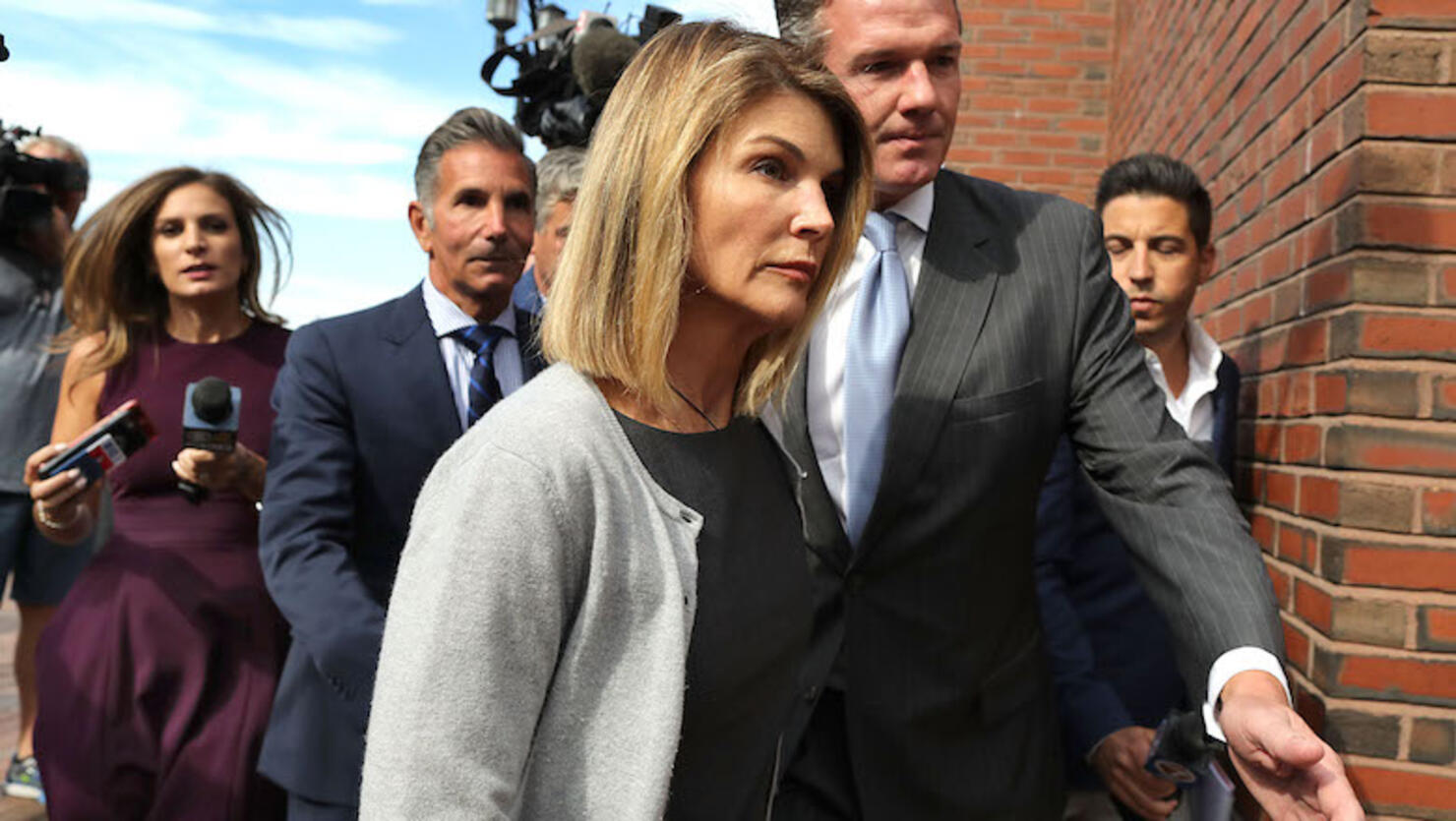 Lori Loughlin seems to be planning for the worst possible outcome.
According to PEOPLE, the Fuller House actress has reportedly hired "someone who is advising her what to do in case she loses her case and goes to prison" as she goes through her ongoing legal battle in the now-infamous college admissions scandal. While the advisor is there to "help her learn the ropes," a source told the outlet, "That's not to be construed that she thinks she's going to lose her case. Lori is a planner, and she is doing what she needs to do for all contingencies."
"The whole point is to have someone tell her how to keep herself safe. She needs to keep a low profile if she's incarcerated," the insider added. "Obviously, she's going to stand out, because of all the publicity and because she's a star. She can't do anything about that. But she doesn't want to stand out because she's so green that she does the wrong things."
While remaining nonspecific, the source revealed Loughlin has been learning more about prison culture in hopes of keeping her safe and under the radar. Among the etiquette advice she's receiving involves "table manners, social interactions" and "eye contact," which although considered a "good thing" in the outside world, is frowned upon behind bars. "Prison is a very different world than Hollywood, and Lori is just trying to be prepared. She's preparing for the worst, but hoping for the best," the source concluded.
If preparation Loughlin has considered have included conducting mock trials as she and her team prepare her defense after being accused to have paid $500k in bribes to get their daughters falsely-registered as athletes to better their chances of enrollment at the University of Southern California.
As yet, Loughlin and her husband Mossimo Giannulli face up to 45 years behind bars if convicted on a myriad of charges including conspiracy to commit mail and wire fraud, money laundering conspiracy, and federal programs bribery.
Photo: Getty Images