A-Rod Reveals X-Rated Secret About Jennifer Lopez's Prep For 'Hustlers'
By Peyton Blakemore
January 6, 2020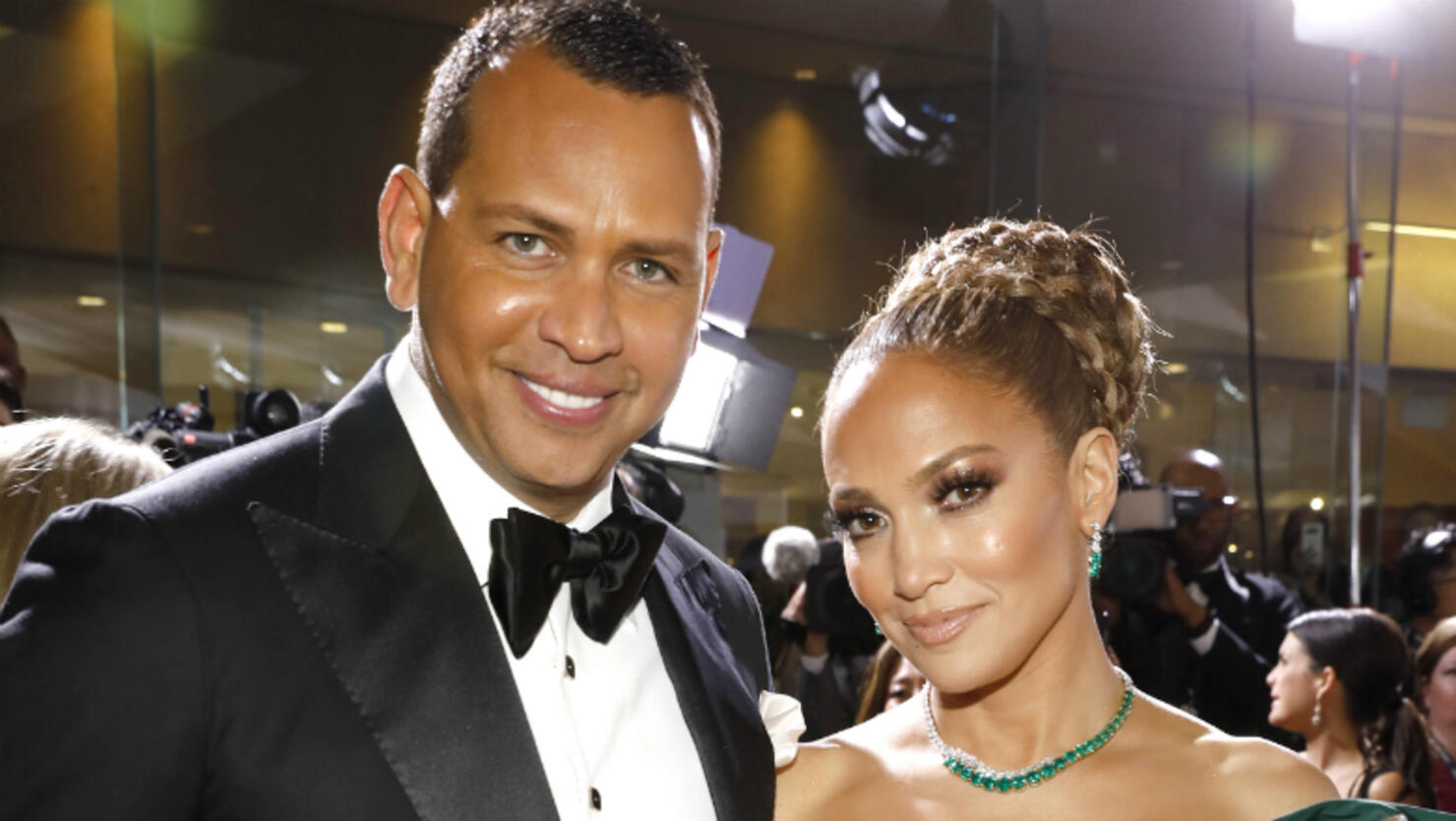 Alex Rodriguez had zero complaints when Jennifer Lopez brought her work home while preparing for her role in Hustlers.
While chatting with Ryan Seacrest during the E! red carpet pre-show at the 2020 Golden Globes on Sunday (January 5), the couple discussed how much work J-Lo put into preparing for her starring role in the hit film about a group of former strippers banding "together to turn the tables on their Wall Street clients."
"I was like, 'Please get a close up of my face, even if I look like a bat hanging down, please make sure [audiences] know it was me [dancing on the pole] so they didn't think it was a stunt double.' It was hard," Jennifer explained to Ryan. Alex then chimed in, saying, "The one great benefit is having a pole in our master bedroom for six months." (LOL, Alex. LOL)
Speaking of benefits, for Jennifer's performance as Ramona — the ringleader of the band of strippers-turned-con artists — Jennifer earned the Best Performance by an Actress in a Supporting Role in Any Motion Picture nomination; her first Golden Globe nod since 1998 when she was nominated for the Best Performance by an Actress in a Motion Picture – Musical or Comedy honors for Selena.
Photo: Getty Images