Chris Hemsworth Pledges $1M Donation To Australian Wildfire Relief Efforts
By Paris Close
January 7, 2020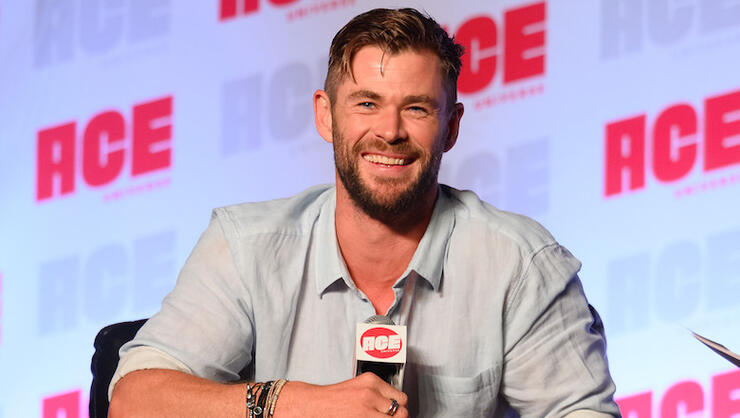 Chris Hemsworth is the latest star to donate toward fighting the bushfires in Australia, starting with a $1 million contribution.
The native Australian announced the generous donation on social media this week in light of the bushfires that have continued to devastate several regions of Australia since September 2019, causing at least 24 deaths and almost half a billion of the nation's wildlife to perish in the blaze.
"Like you, I want to support the fight against the bushfires here in Australia. My family and I are contributing a million dollars. Hopefully you guys can chip in too," the Thor actor wrote in a statement via Instagram. "Every penny counts so whatever you can muster up is greatly appreciated. In my bio I've added links to support the fire fighters, organisations and charities who are working flat out to provide support and relief during this devastating and challenging time. Beyond appreciative to everyone around the world for their well wishes and donations. It really does make a difference, so dig deep!"
The infernos sweeping the country have only worsened due to extreme heat and wind conditions, which have helped keep the some 200 fires scorch about 23,000 square miles and counting.
Hemsworth and his family are not alone in providing financial aid to help bring and end to the wildfires. Nicole Kidman and Keith Urban, who own a residence in their homeland, have also pledged $500,000 to services combating the bushfires in hopes of inspiring others to do the same. Additionally, Pink vowed $500,000 of her own to help bring relief to the country earlier this month as well.
Photo: Getty Images
Chat About Chris Hemsworth Pledges $1M Donation To Australian Wildfire Relief Efforts