Courteney Cox's TikTok Dance With Daughter Coco Is A 'Friends' Throwback
By Emily Lee
January 7, 2020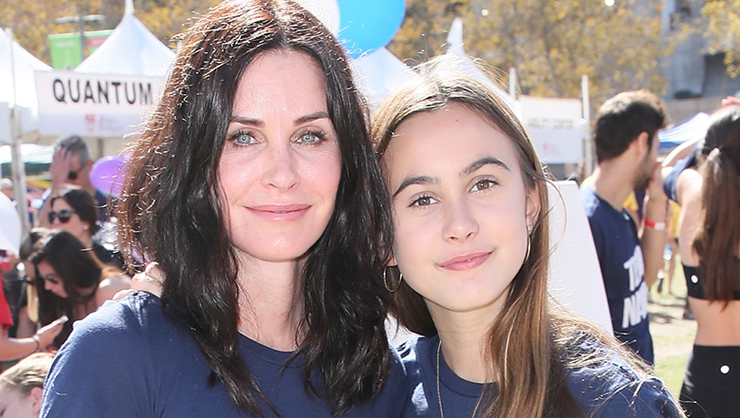 Fans were quick to point out how reminiscent Coco's TikTok video was of the iconic Friends episode 'The One with the Routine.' The tenth episode of the sixth season features an elaborate dance number performed by Monica and Ross, which they call "the routine." Their choreography earned them "runner up in the brother-sister dance category" back in 8th grade, according to Ross.
If you somehow forgot about "the routine," you can watch the scene on YouTube. Sadly, though, Friends left Netflix at the start of the month, so, you can't stream the episode in full for the time being.
Which dance do you like better?
Photo: Getty