Elton John Announces $1 Million Donation To Australia Bushfire Relief
By Andrew Magnotta @AndrewMagnotta
January 8, 2020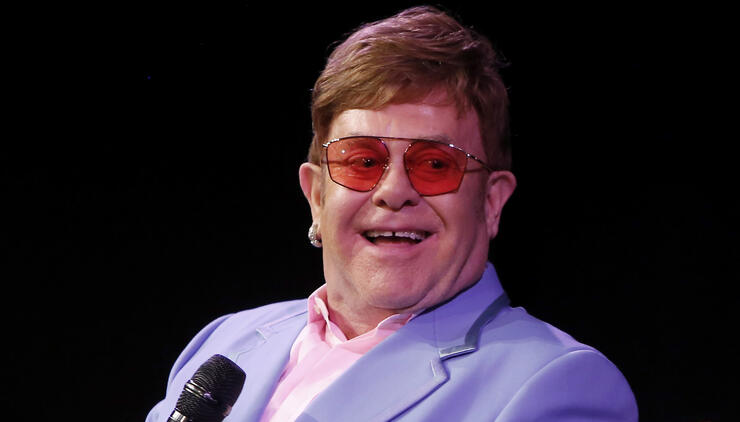 Elton John has announced an incredible donation to help fight the bushfires that have ravaged Australia over the past several weeks.
John on Tuesday announced a $1 million donation to the Bushfire Relief Fund.
"Seeing the fires raging across Australia have left me heartbroken," John said in a statement. "This tragedy has lives, homes and devastated so much wildlife. At my Sydney show last night, I pledged $1 million dollars to support the Bushfire Relief Fund. God bless Australia."
With the donation, John joins a list of major celebrities like Chris Hemsworth, Nicole Kidman, Keith Urban, Pink and Kylie Minogue who have made massive donations to bushfire relief.
A prolonged dry period in Australia has led to widespread bushfires in the country since this past September.
At least 24 deaths have been attributed to the fires, which are also blamed for half a billion dollars in damages. An estimated 200 fires are currently scorching about 23,000 square miles of the continent.
Photo: Getty Images
Chat About Elton John Announces $1 Million Donation To Australia Bushfire Relief