Man Charged With Killing Tucker Beathard's Brother Headed For Grand Jury
By Blake Taylor
January 9, 2020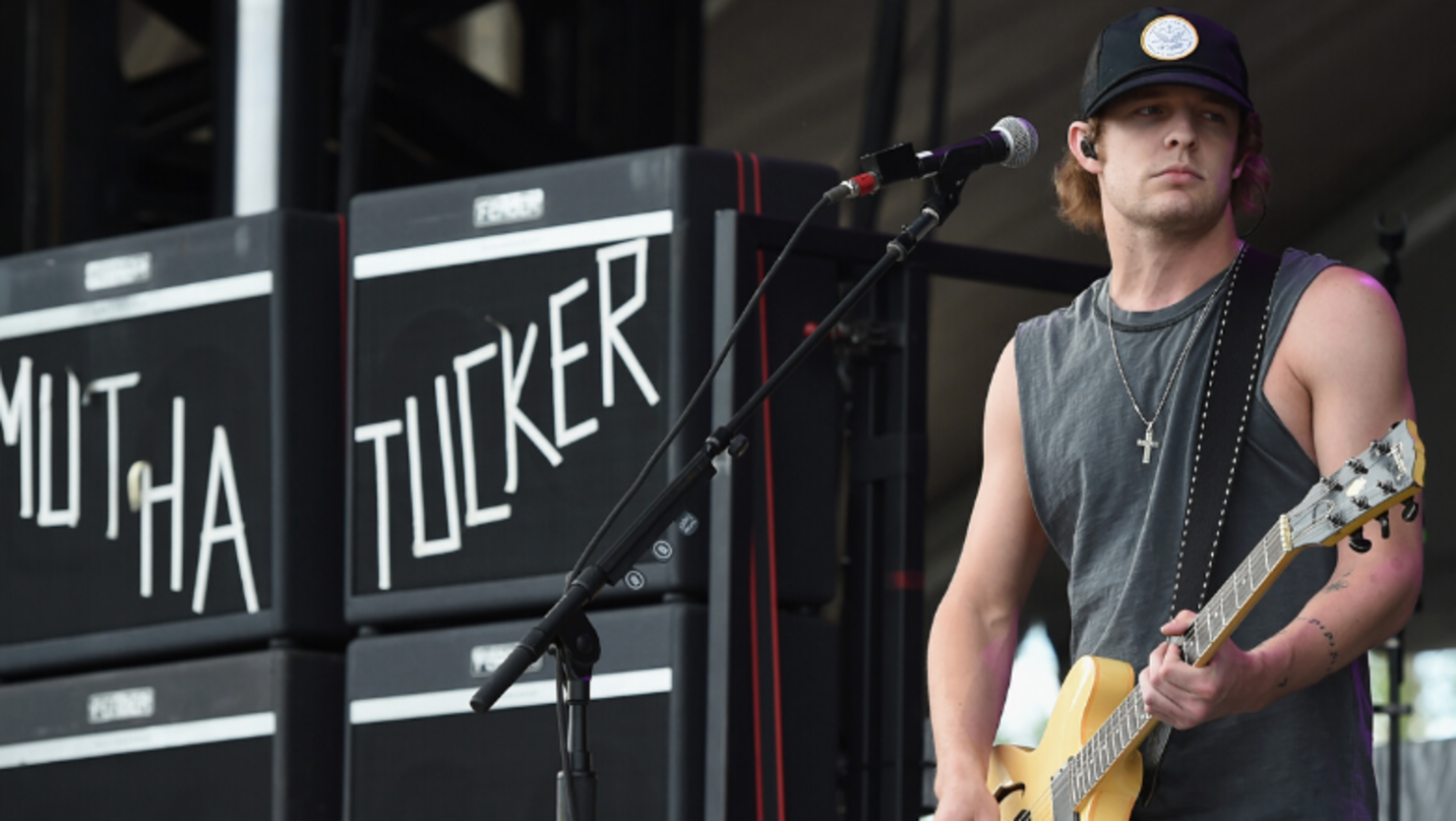 The man accused of fatally stabbing Tucker Beathard's brother, Clayton Beathard, appeared in court in Nashville on Tuesday (January 7) where a judge decided his case will move forward to a grand jury.
Twenty-three-year old Michael Mosley is accused of killing 22-year-old Clayton Beathard and 21-year-old Paul Trapeni III outside the Dogwood Bar in downtown Nashville in the early hours of December 21, 2019. Police arrived to the scene shortly before 3 a.m. after an argument that started inside the bar moved outside where it turned violent.
After fleeing the scene, Mosley was arrested Christmas morning in a vacant house outside of Nashville. He has been charged with two counts of criminal homicide and one count of attempted criminal homicide. His lawyers argue that he acted in self-defense after getting into a fight with a group of men, while prosecutors argue that Mosley started the fight and was the only person with a weapon.
General Sessions Judge Melissa Blackburn decided that the prosecution's evidence is sufficient for the case to move forward. Mosley will continue to be held without bond on the first two charges, and for $5 million bond on the third.
Clayton Beathard had just finished his junior year at Long Island University where he also played football. He's the brother to San Francisco 49ers backup quarterback C.J. Beathard as well as country music singer Tucker Beathard. He is the son of famed country songwriter Casey Beathard and his wife Susan.
Tucker recently revealed the new tattoo he got in honor of his late brother on social media. The new tattoo on his left arm features the initials CKB for Clayton King Beathard. He also shared a heartfelt tribute to his younger brother who he says was naturally a "light" no matter what situation he was in.
"As heartbreaking and hard this experience has been it has also pushed me and my family to a whole new level of faith and what it means to trust God and what his plan is," he continues. "Clay was a true warrior for God and his kingdom and to see the legacy he has made and the lives he has changed, including mine, has given me some perspective on what life is really all about at the end of the day."