Frank Ocean Is The Face Of Prada's New Menswear Campaign
By Hayden Brooks
January 9, 2020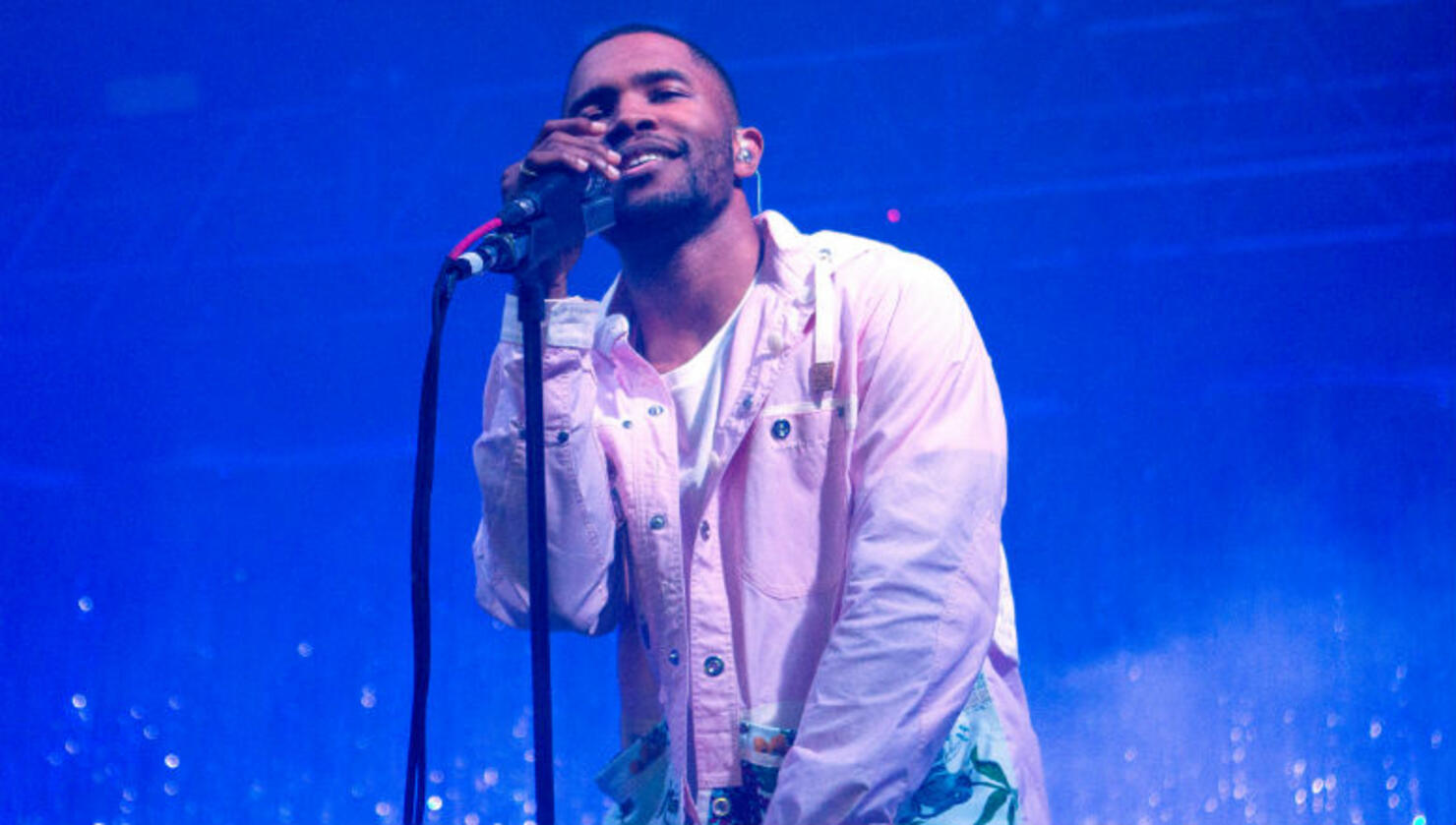 Frank Ocean is a longtime Prada fan, so it must be a dream come true that the elusive R&B singer is the star of the Italian label's Spring/Summer 2020 menswear campaign.
On Thursday (January 9), the upcoming Coachella headliner was announced as the brand's newest face for a collection that was photographed by David Sims and conceptualized by Ferdinando Verderi. In his black-and-white promo shot, the singer turns the brand's name into an acronym, defining it as "Programming Rhythms and Dancing Again." Ocean is one of the three faces of the campaign, alongside Nicolas Winding Refn (Drive, The Neon Demon) and Austin Butler (The Dead Don't Die, Once Upon a Time ... in Hollywood).
Ocean's love for Prada could be seen when he wore a Prada jacket to the 2019 Met Gala and in a spread for W Magazine. "Each of these men uses words to define themselves: the lyrics of a song, the words of a script. They are a blueprint, a template, for life, for living, for feeling," Prada shared in a statement. "Here, words are used as a means to redefine the image, to attempt to define the indefinable."