Martin Lawrence Reveals He Ended 'Martin' After Sexual Harassment Lawsuit
By Peyton Blakemore
January 9, 2020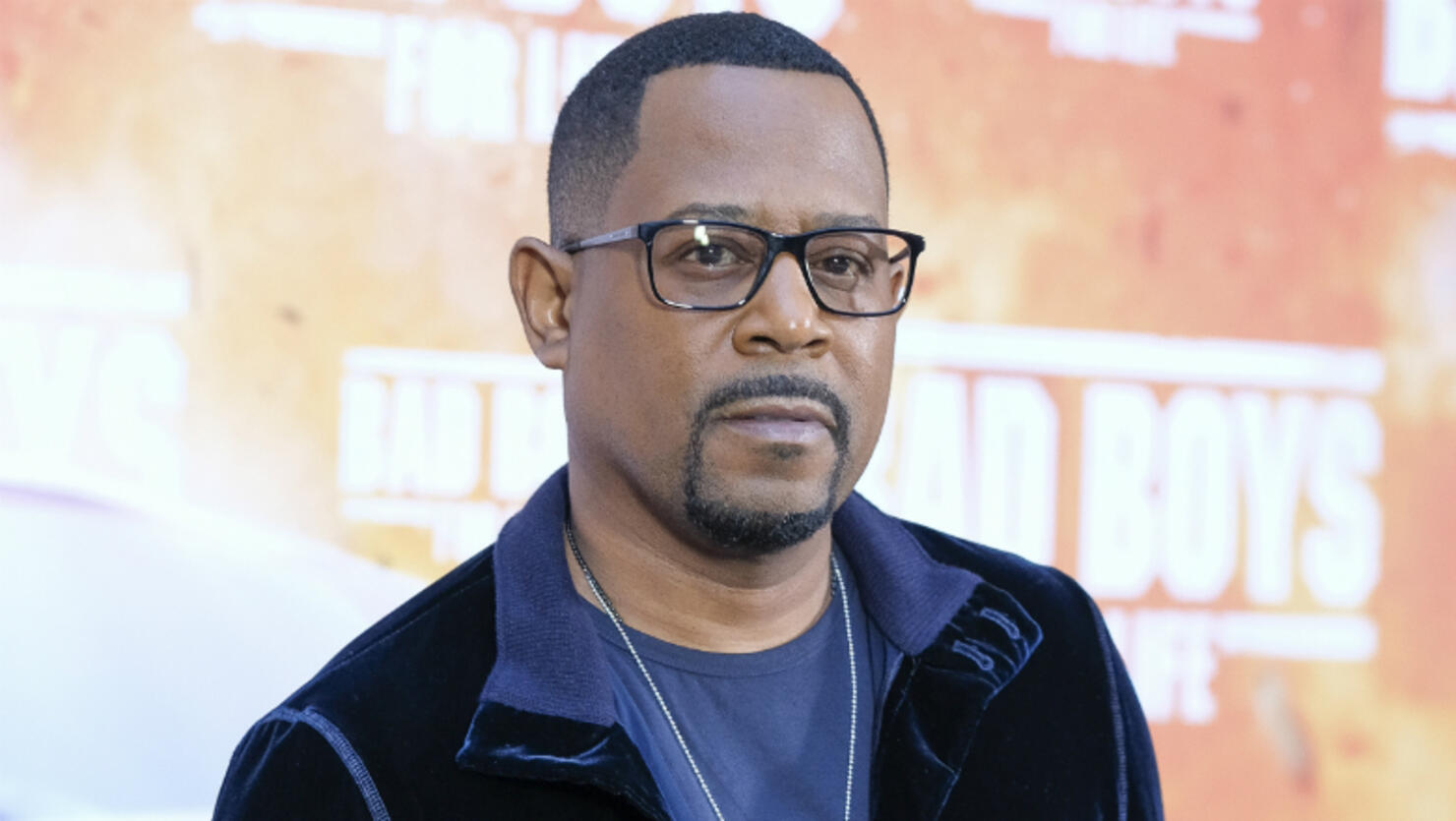 Martin Lawrence finally revealed why his hit sitcom Martin came to an abrupt end in 1997.
In his recent interview with GQ, the Bad Boys star opened up about what led him to walk away from the series, explaining that he chose to end the show after his co-star, Tisha Campbell — who played his on-screen girlfriend, Gina, in the series that ran from 1992 to 1997 — filed a sexual harassment lawsuit against him.
"Well, how can I say this? It just was time to end. Let's just put it that way," he said. The 54-year-old actor was then asked if the reason involved Tisha's harassment lawsuit, to he replied, "Yeah. Yeah."
In 1997, Tisha filed a lawsuit against Martin and the show's producers for "repeated and escalating sexual harassment, sexual battery, verbal abuse and related threats," according to People. The case was eventually settled out of court, but with one condition: Tisha would only film if Martin was kept away. While Tisha did not appear in most of the episodes in the series' fifth and final season, she did return to the Martin set to film the two-part series finale. For the episode, the storyline was adjusted so that both Gina and Martin were a part of it, but the actors never actually crossed paths.
Despite their fallout, the two eventually reconciled. "Yeah, because none of that was true," Martin told GQ when asked about being spotted hanging out with Tisha recently. "It was all a lot of bullshit and, just whoever's side it was, it was bullsh*t," he said, adding that he and Tisha have never spoken about the lawsuit. "We don't need to talk about something that just didn't happen. So I just decided to walk away from the show. I just decided to end it. People said that I got canceled, but that wasn't the case. I decided to just leave the show."
"I love Tisha," Martin continued. "I've seen her then and now, now and then, always with nothing but love. I have nothing but love for her, and I always have."
While on The Real in October, Tisha shared that she and Martin reconciled after he reached out to her following her split from her husband Duane Martin. "This is how I knew things were going to be okay: Martin called me the day after I separated to just reconnect," she recalled, noting that their reunion was a part of her "healing."
Photo: Getty Images