Shaggy Explains Why He Passed On The Chance To Be On Rihanna's New Album
By Hayden Brooks
January 11, 2020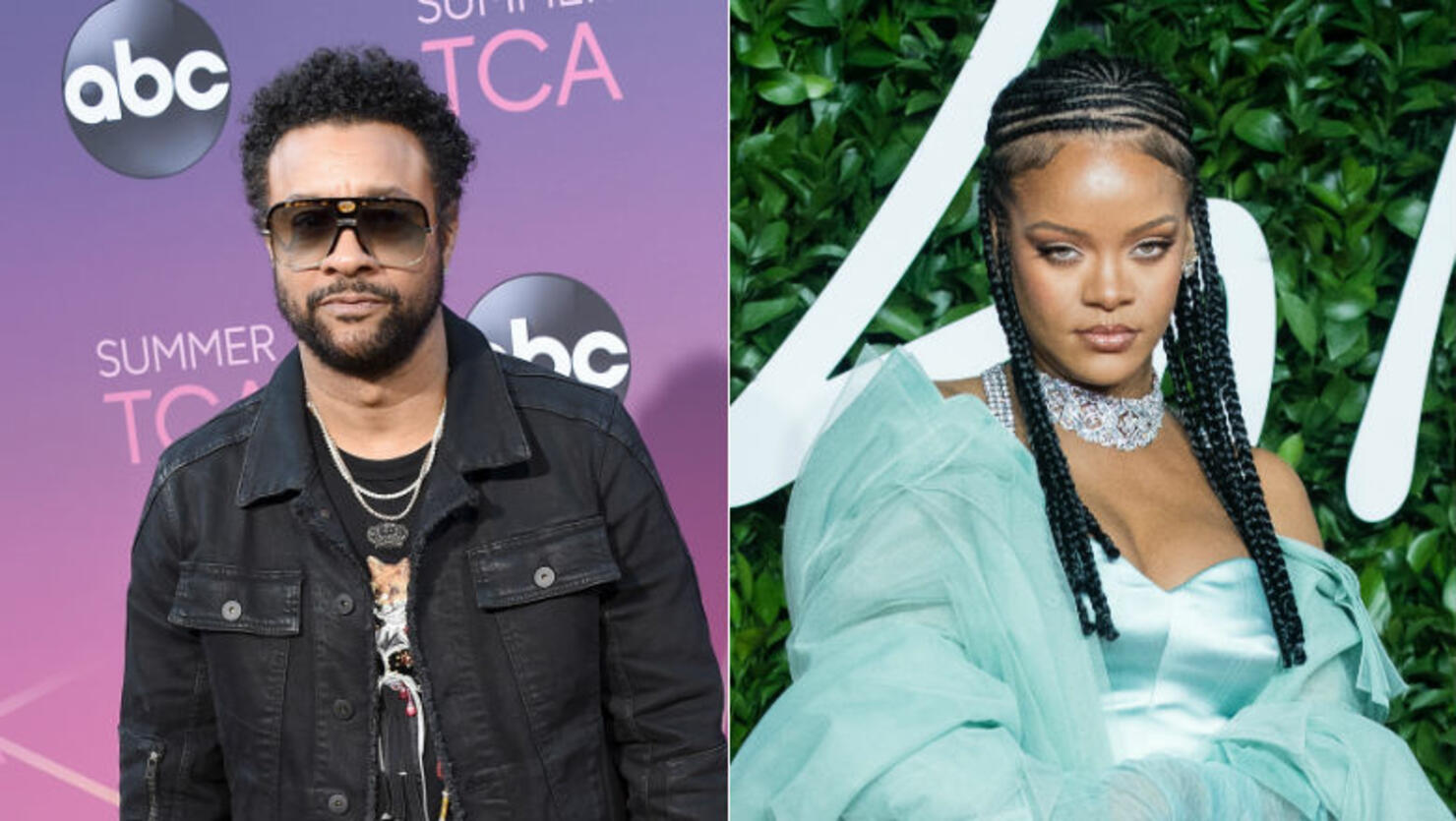 Rihanna's upcoming album still seems nowhere in sight, but one reggae titan that won't appear on the set is Shaggy.
In his recent interview with Britain's Daily Star, the industry vet, 51, said that her team approached him for a chance to be on the long-awaited set, but he passed on the opportunity because he had to audition. "They approached me for the Rihanna project, yeah. There's a lot of great people involved, but for me, I didn't need to audition to be on the record. I'll leave that to younger guys," he explained. "But from what I hear, it should be good."
Shaggy went on to call the pop titan's full-fledged focus on Caribbean dancehall music for the LP "healthy competition." "Dancehall is in good place but we need as many people to do this art form as possible. When it crosses over and becomes popular with artists from other genres and other cultures, that can only be good," he continued.
Rihanna had promised fans that the album would drop in 2019, but the project never arrived. To make matters even more mysterious, the singer teased that the project was complete in late December with a video of a dog eager to leave his pen. "Update: me listening to R9 by myself and refusing to release it," she captioned the clip.