Chicago West & True Thompson's Target Trip Is The Best 'KUWTK' Spin-Off Yet
By Peyton Blakemore
January 14, 2020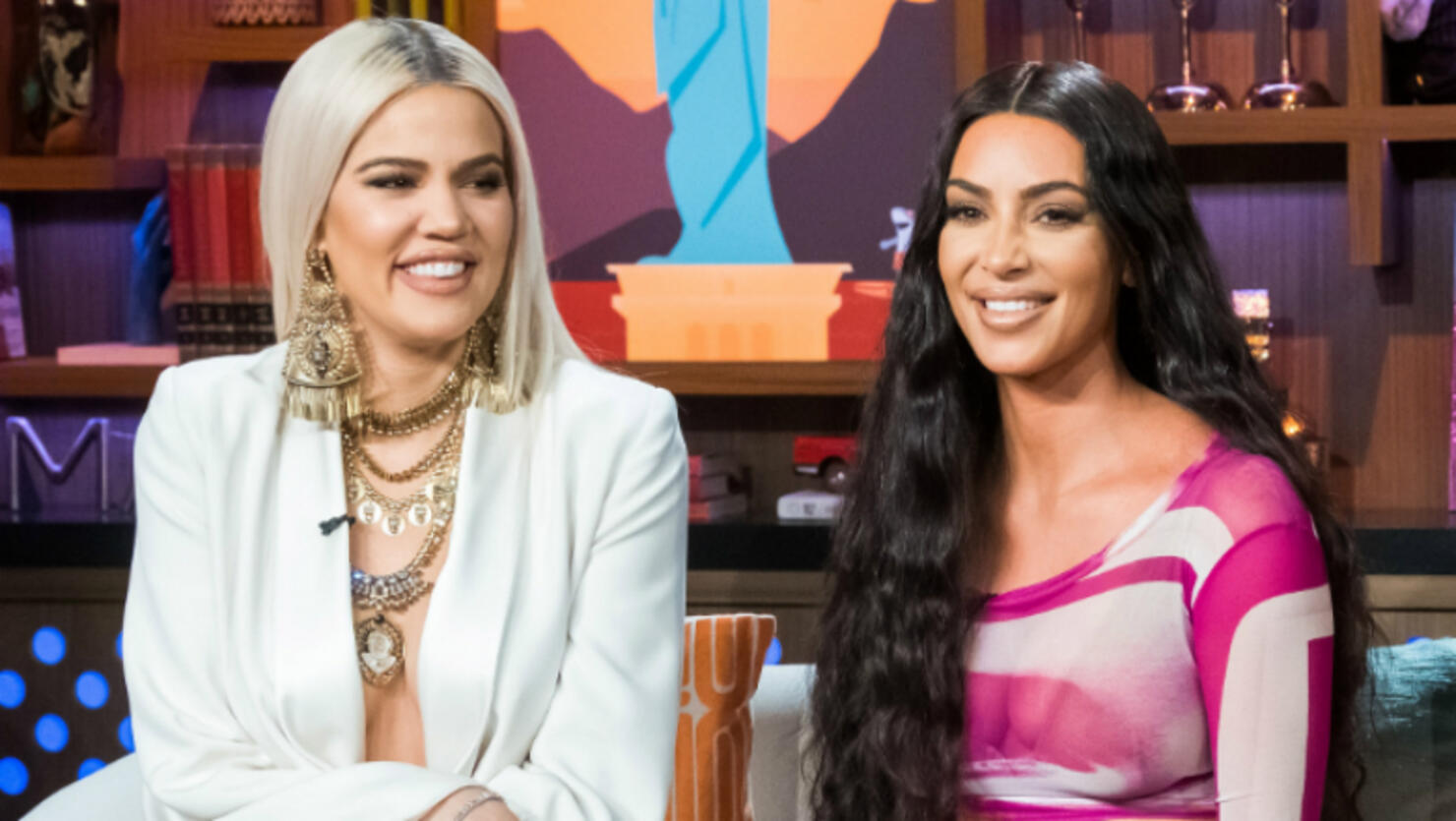 Forget Kourtney & Kim Take Miami, the only Keeping Up With the Kardashians spin-off that matters is Chicago West & True Thompson Take Target! (copyright pending)
On Monday (January 13), Kim Kardashian shared a series of videos of her and Khloe Kardashian's daughters — Chicago and True, respectively — on a cousin playdate that included a trip to their local Target, and let me just say, the content is absolutely heartwarming.
In the first clip, the cousins, who are only months apart in age — Chicago turns 2 on Wednesday (January 15) and True turns 2 in April — are shown having the time of their lives as they are spun in circles while sitting in a Target shopping car. "Again! Again!" Chicago excitedly yells when the spinning cart ride comes to an end.
In the second video, the two are once-again shown sitting in the cart, but this time they're giggling and dancing as someone races them down an aisle.
The cuteness didn't end there, though. As Kim noted in her caption — "🎯 swipe for major cuteness 🎯" — each swipe brought a new level of cuteness. In the next clip, Chicago sweetly feeds True as they enjoy the second-part of their playdate at a restaurant. After Chi carefully feeds her baby cousin, the two then have a quick "yummy" dance before digging right back into their lunch.
Kim ended her series of cute videos with a picture of Chi and True looking and smiling at one another. Talk about #CousinGoals!