More Than 30K People Sign Petition To 'Get Wendy Williams Fired'
By Peyton Blakemore
January 16, 2020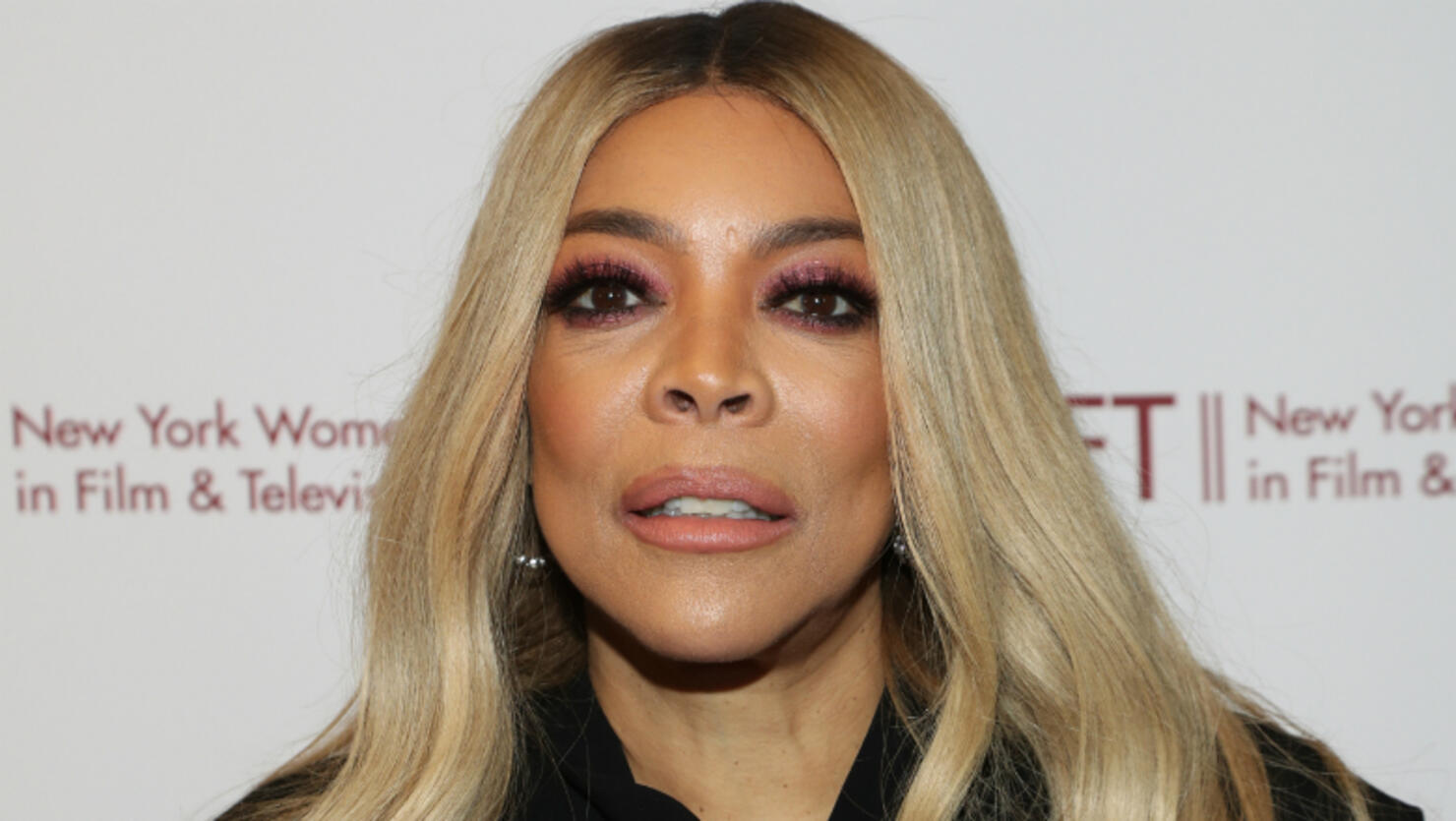 Over 30,000 people want more than an apology from Wendy Williams.
A Change petition to "Get Wendy Williams Fired" is gaining traction after the famed talk show host mocked Joker star Joaquin Phoenix's facial scar.
During the "Hot Topic" segment of her talk show "The Wendy Williams Show" on January 7, Wendy said she found Joaquin "oddly attractive," adding that she even liked the actor's facial scar. "When he shaves off his mustache he's got a hairline fracture. He's got one of those — what do you call it? Cleft lip, cleft palate," the 55-year-old talk show said as she pulled her lip up with her finger to mock the condition.
While the Oscar nominee hasn't spoken publicly about his scar, in an October 2019 Vanity Fair profile about Joaquin, the outlet described it as "not a surgically fixed cleft, he says, but a nonsurgical scar he was born with."
Though Joaquin has yet to respond to Wendy's offensive comments, many parents and activists, including Cher, have been slamming Wendy on Twitter and calling for her firing for the past week. Corey Perry, however, decided to take it one step further by starting a petition — which has garnered 33,000+ signatures and counting as of Thursday afternoon (January 16) — on behalf of her friends Val and Andre, who have a son with a "bilateral cleft lip, hard and soft palate," to have Wendy fired.
"So this ignorant piece of work decided to mock Joaquin Phoenix and his 'hare lip, cleft lip, palate' on daytime television and even went as far as pulling her upper lip with her finger, she is a total disgrace," Val wrote in the petition's description. "Kids can be cruel and as a mother of an amazing little guy who was born with complete bilateral cleft lip, hard and soft palate, I am completely disgusted that she thinks it's ok to ridicule and make a joke out of something that is completely out of our control."
She went on to detail the complications her son has faced because of his condition before concluding her statement: "What I am saying is that she is a disgusting human being and in my opinion, if Don Cherry got fired for saying 'you people' than she should be banned from daytime TV."
Wendy issued an apology on Twitter Wednesday (January 15), writing directly to Adam Bighill, who was born with a cleft lip and palate, has a son, Beau, who was also born with the condition, and was one of the first to call Wendy out for her comments. "@Bighill44 We're thinking about Beau today as he is in surgery," she began. "I want to apologize to the cleft community and in Beau's honor, our show is donating to @operationsmile and @AmerCleftPalate and encourage our Wendy Watchers to learn more and help support the cleft community."
Photo: Getty Images