Watch The Trailer For New 'The Nine Lives Of Ozzy' Documentary
By Andrew Magnotta @AndrewMagnotta
January 16, 2020
Around the same time Ozzy Osbourne resumes his postponed 'No More Tours 2' farewell tour in March, an A&E-produced documentary about his life will hit premiere at the South By Southwest film festival.
Biography: The Nine Lives of Ozzy explores Ozzy's humble origins in working class Birmingham, England, his rockstar ascent with Black Sabbath and his success as a solo artist.
The documentary also tackles questions around Ozzy's well-documented drug and alcohol addiction issues and his numerous flirtations with death.
"I think there's a wild man in everybody," Ozzy says as the trailer opens.
He then explains that his own personality is "split" between John Osbourne, his given name, and the Prince of Darkness, suggesting that his Ozzy personality that developed along with his drug habits. Early in his life, "Ozzy" was a character to protect John, he suggests, from fears of being disliked and bullied.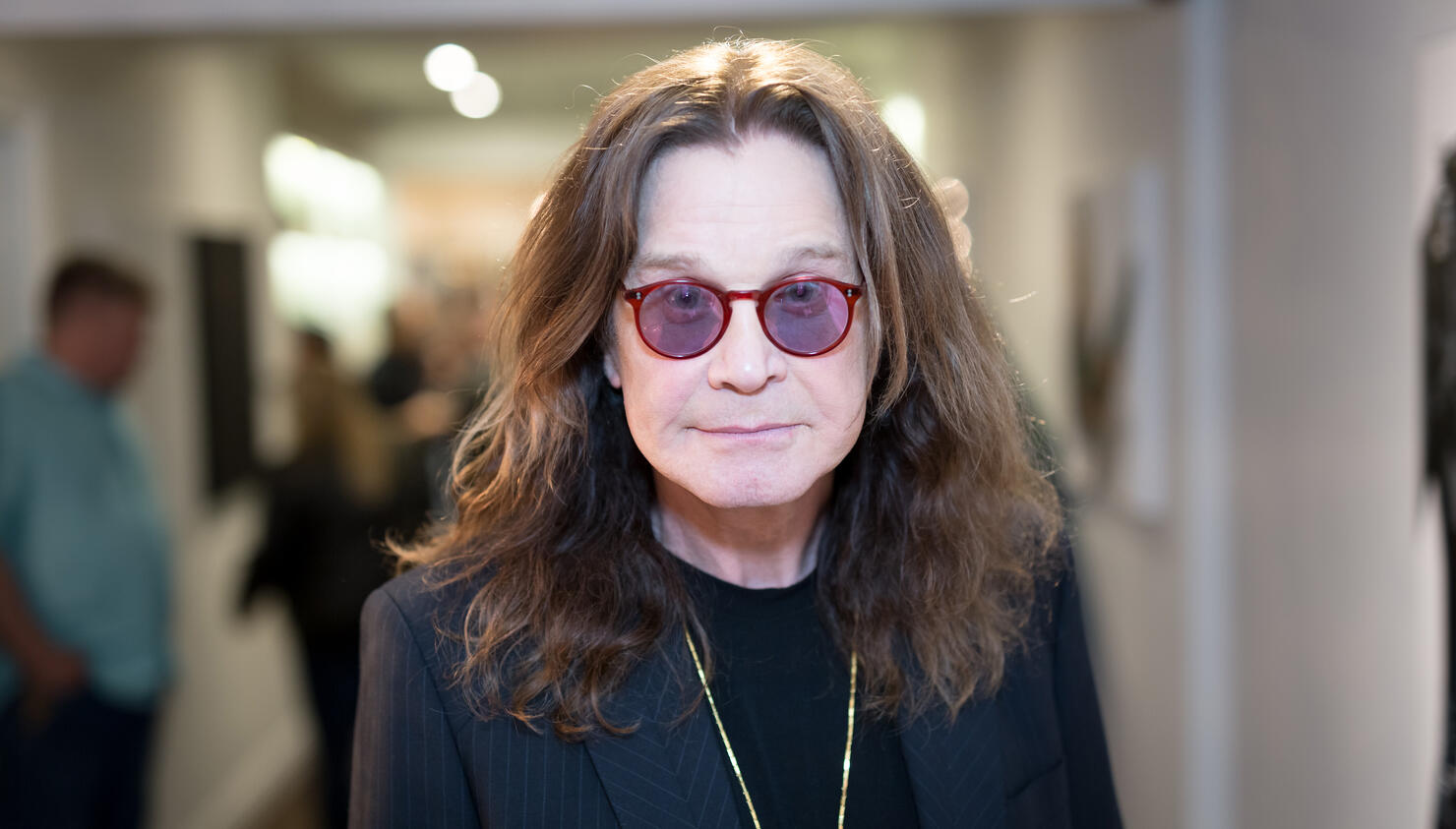 The doc contains interviews with Ozzy's family members, as well as the likes of Marilyn Manson, Rob Zombie, Post Malone, Ice-T, Korn's Jonathan Davis and fame producer Rick Rubin.
At one point in the trailer, Rubin declares that "Ozzy changed everything."
Ozzy's new album, Ordinary Man, arrives February 21. The album is Ozzy's 12th solo record and first with producer/guitarist Andrew Watt. The album features Watt, Guns N' Roses bassist Duff McKagan and Red Hot Chili Peppers drummer Chad Smith on every track, as well as contributions by Slash and Elton John.
For tour dates and tickets to see Ozzy live, go here.
Photo: Getty Images