Ozzy Osbourne Survived Addiction Because He Is A 'Genetic Mutant'
By Andrew Magnotta @AndrewMagnotta
August 14, 2019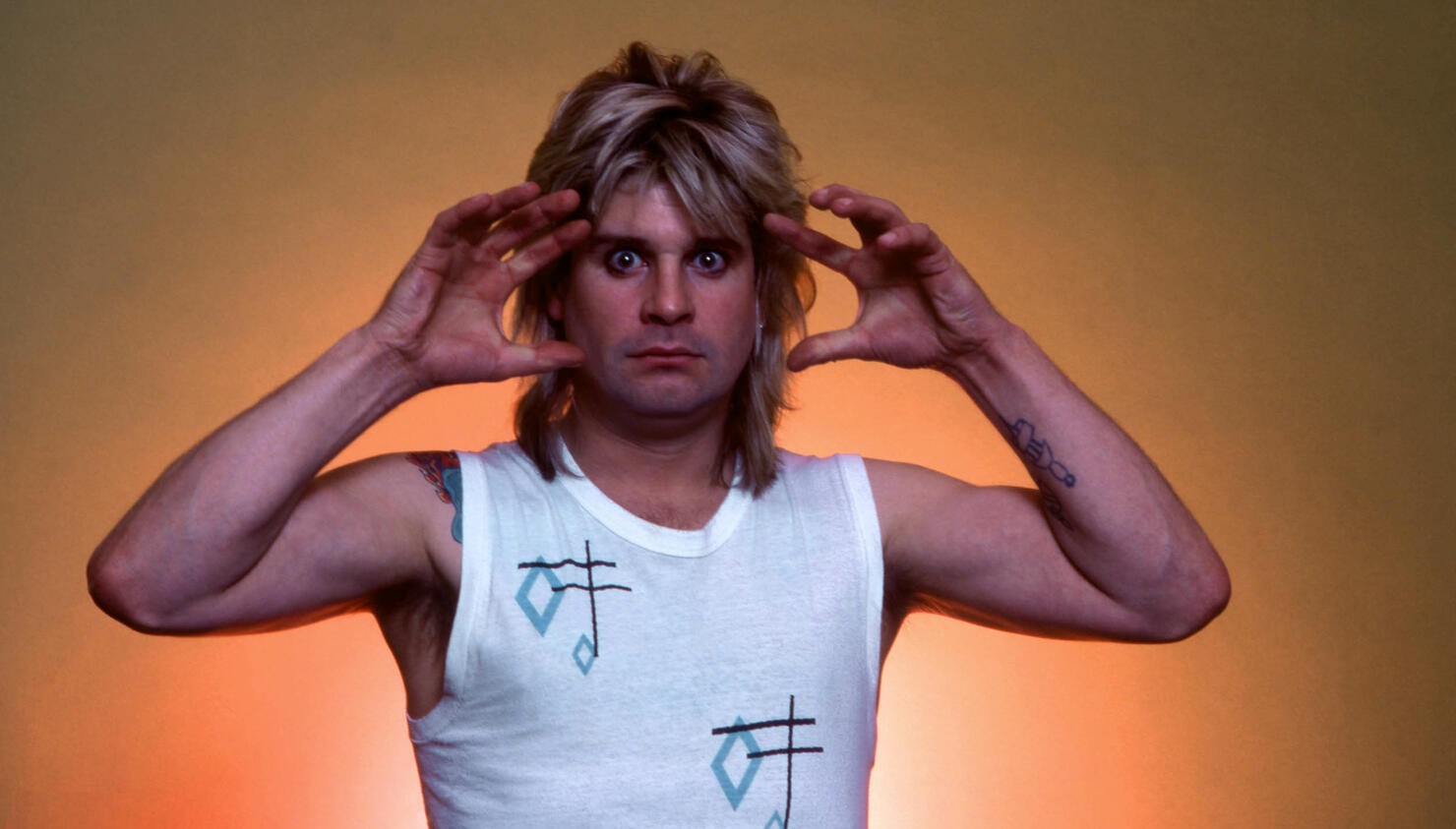 Many people over the years have openly wondered how Ozzy Osbourne is still around after decades of drug and alcohol abuse on an Olympic scale.
There are countless tales out there detailing Ozzy's '70s and '80s debauchery and his alarming tolerance for drugs an alcohol. Even Mötley Crüe couldn't hang with the Blizzard of Ozz, as the band detailed in its biopic, The Dirt, and as drummer Tommy Lee later elaborated in terrifying detail.
The Black Sabbath frontman and co-founder has survived multiple binges that would surely have killed lesser users. Now, a scientist says there's a genetic reason for both, Ozzy's addiction and survival.
"Ozzy is indeed a genetic mutant," Bill Sullivan, an Indiana University School of Medicine profession, writes in his book Pleased to Meet Me: Genes, Germs and the Curious Forces that Make Us Who We Are.
Knome, Inc. studied Ozzy's genes in a 2010 study and determined that he is both genetically predisposed towards addiction and has a mutation that gives him a greater-than-normal tolerance for drugs.
Sullivan says his research reveals important details about what makes us who we are. Particularly with regards to addiction, he says the vice "has more to do with our DNA than our moral fiber."
"After all these years of thinking we were free agents," he says, "we've come to realize that most, if not all, of our behavior is not of our own volition. ...However magical they may feel to you, your emotions are purely biological in origin."
But it's not as cut and dry as that. Sullivan says research also shows that our genes express themselves differently as we age and childhood experiences can actually shape our DNA.
Of traumatic experiences, he says they "get into victims' DNA, scarring their genetic code in ways we are just beginning to understand."
Photo: Getty Images