Cameron Diaz & Benji Madden's Daughter's Full Name & Birthday Revealed
By Peyton Blakemore
January 18, 2020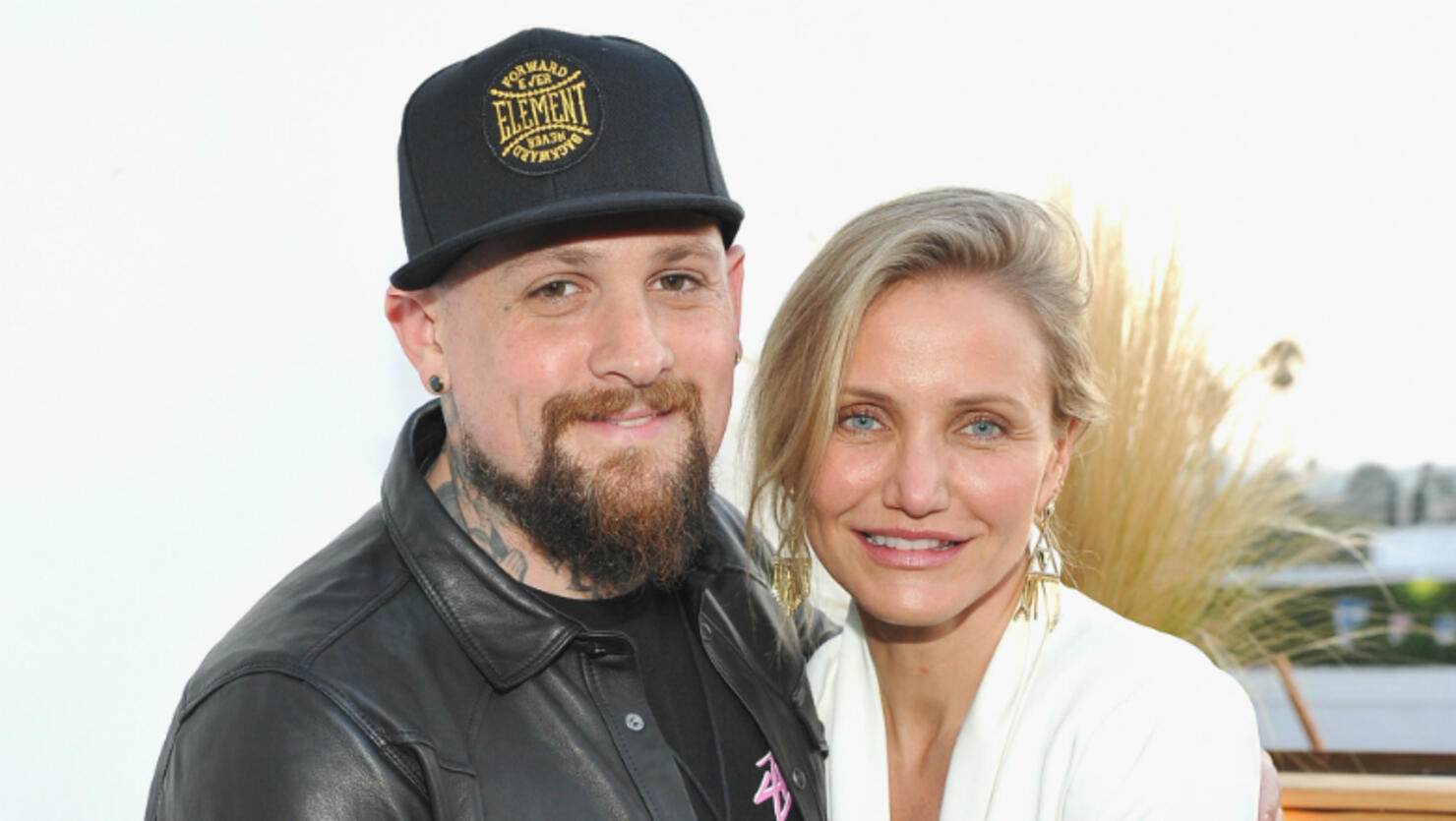 Cameron Diaz and Benji Madden made sure their daughter's full name was both creative and meaningful.
According to the newborn's birth certificate, which was obtained by The Blast, the married couple's daughter's full name is Raddix Chloe Wildflower Madden.
The birth certificate additionally revealed Raddix's birthday as December 30, 2019. Per the document, she was born at 1:58 pm. at Cedar's Sinai Medical Center in Los Angeles.
While proud parents Benji and Cameron revealed Raddix's first name when they announced her surprise arrival earlier this month, her full name was a mystery. Child Wildflower, the little one's middle name, appears to pay tribute, at least in part, to Cameron's bestie Drew Barrymore as it is the title of Drew's 2015 memoir, "Wildflower."
As fans know, the actresses have been super close since working together on the 2000 film Charlie's Angels. Drew spoke about their friendship in an interview with Entertainment Tonight in 2018, saying, "We're like more than best friends, she's my sister."
"We have much more of that kind of relationship, we're very honest with each other," she continued. "We push each other. And we've had the majority of our lives spent side by side, really going through what real life is, which is an everyday high and low and we just have each other's backs."
Benji and Cameron shocked the world when they announced the birth of their first child at the start of the New Year.
"Happy New Year from the Maddens! We are so happy, blessed and grateful to begin this new decade by announcing the birth of our daughter, Raddix Madden. She has instantly captured our hearts and completed our family," the couple wrote on social media.
The Maddens, who tied the knot in 2015, went on to reveal that they will not be sharing a photo of their baby girl, writing, While we are overjoyed to share this news, we also feel a strong instinct to protect our little one's privacy. So we won't be posting pictures or sharing any more details, other than the fact that she is really really cute!! Some would even say RAD :) From our family to all of yours, we're sending our love and best wishes for a Happy New Year and Happy New Decade."
Following the couple's surprise news, a source told Us Weekly that the couple welcomed their child via surrogacy. "They went through so much to get to this point. Cameron feels like this baby is truly a miracle," said the insider. "They just can't believe their little miracle is finally here. They've spent the last five years hoping for this, and it surpassed all of their expectations."
Photo: Getty Images