Kim Kardashian's Prison Advocacy Doc Gets A Release Date: See The Trailer
By Hayden Brooks
January 21, 2020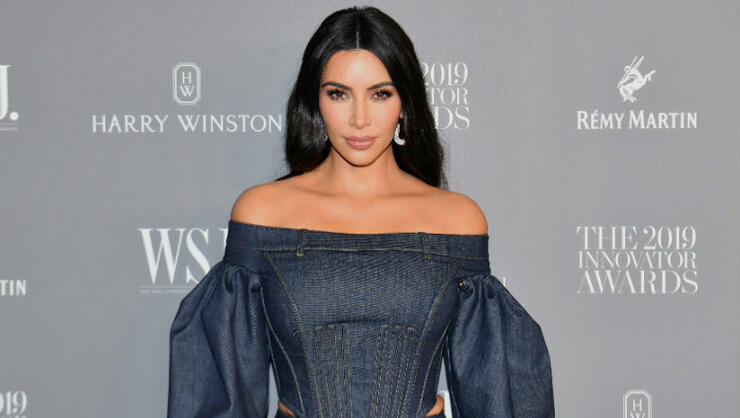 Oxygen's Kim Kardashian prison reform documentary is set to air on April 5.
Earlier this week, the true crime TV network announced that Kim Kardashian West: The Justice Project is scheduled to premiere in just a few months. The two-hour special sees Kardashian, 39, visiting inmates and working with experts to help those who have been unfairly sentenced to prison. More specifically, it'll focus on four cases, including a sex trafficking victim and a woman who murdered the family member who molested her. Two of the victims end up being released. "The official trailer for my new documentary is here!" the star captioned a post on social media. "Criminal justice reform is something that's so important to me, and I can't wait to share these stories with all of you."
Speaking with the Associated Press, Kardashian said her heart simply opened up after hearing each of the individual cases. "Once you hear the circumstances that led them to make those decisions, your heart would completely open up," she said. "I hope that this is a step to opening up people's hearts and minds. And then hopefully they can help with changing some actual laws that really do have to be changed."
Kardashian's work on improving the US criminal justice system has garnered plenty of media attention, particularly her initial agenda to help Alice Marie Johnson receive a presidential pardon from serving a lifetime sentence for a first-time nonviolent drug offense in 2018.
Kim Kardashian West: The Justice Project is schedule to premiere April 5 at 7/6c on Oxygen.