14 Pics From Luke Bryan's Crash My Playa [Dia Uno]
By Lauryn Snapp
January 23, 2020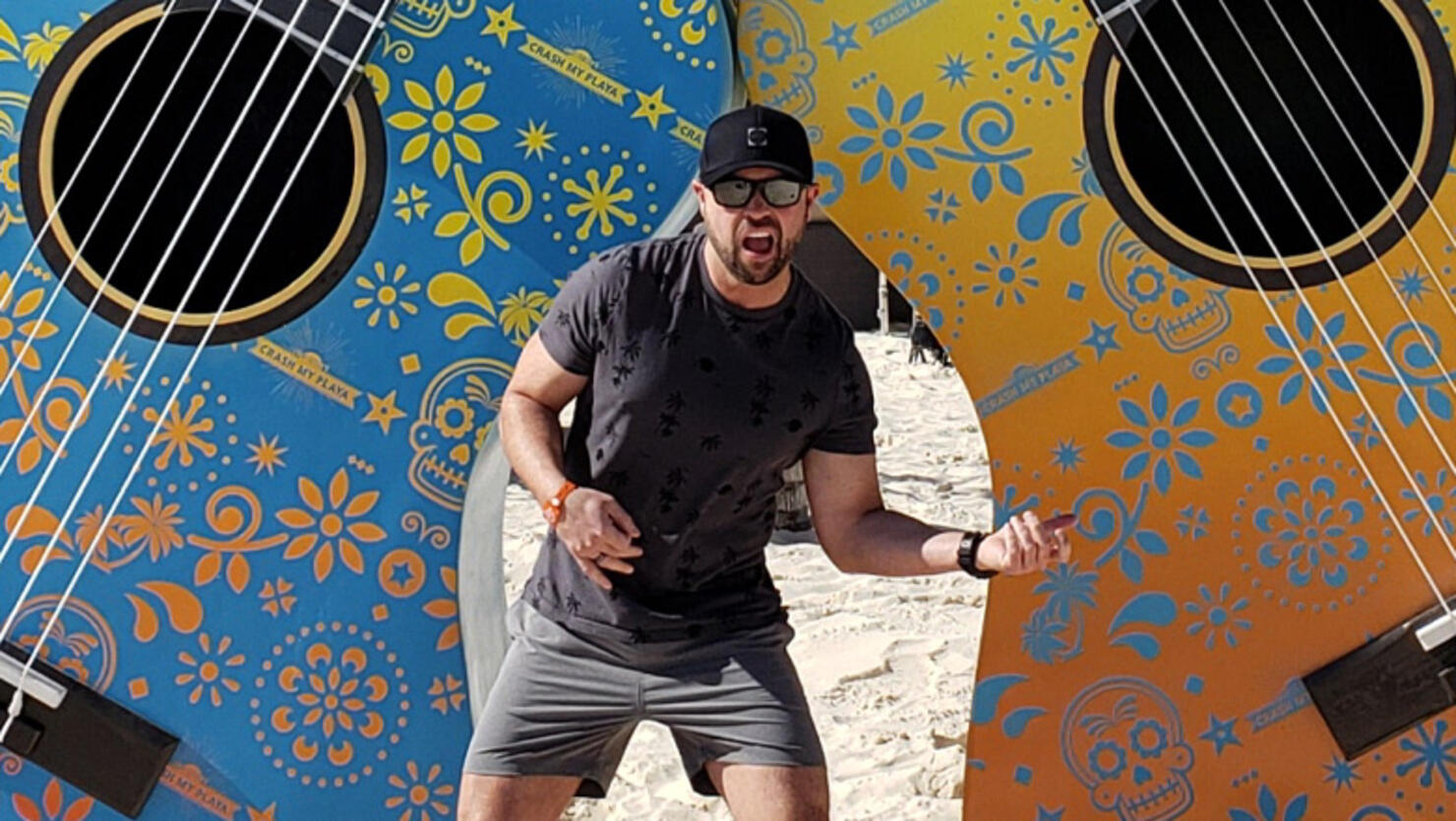 Cody Alan takes the CMT Hot 20 Countdown across the to the blue waters and white beaches found at Luke Bryan's Crash My Playa in Cozumel, Mexico.
Watch for interviews with Old Dominion, Jason Aldean, Scotty McCreery and Luke himself for the next two weeks on Hot 20! Kick it off like a ball on the beach and browse the gallery below!
Mark your calendars to tune in to the 2 week special that airs on Saturday and Sunday (Jan. 31 and Feb. 1) at 9a/8c on CMT.
Photo Credit: CMT Radio.
1 of 14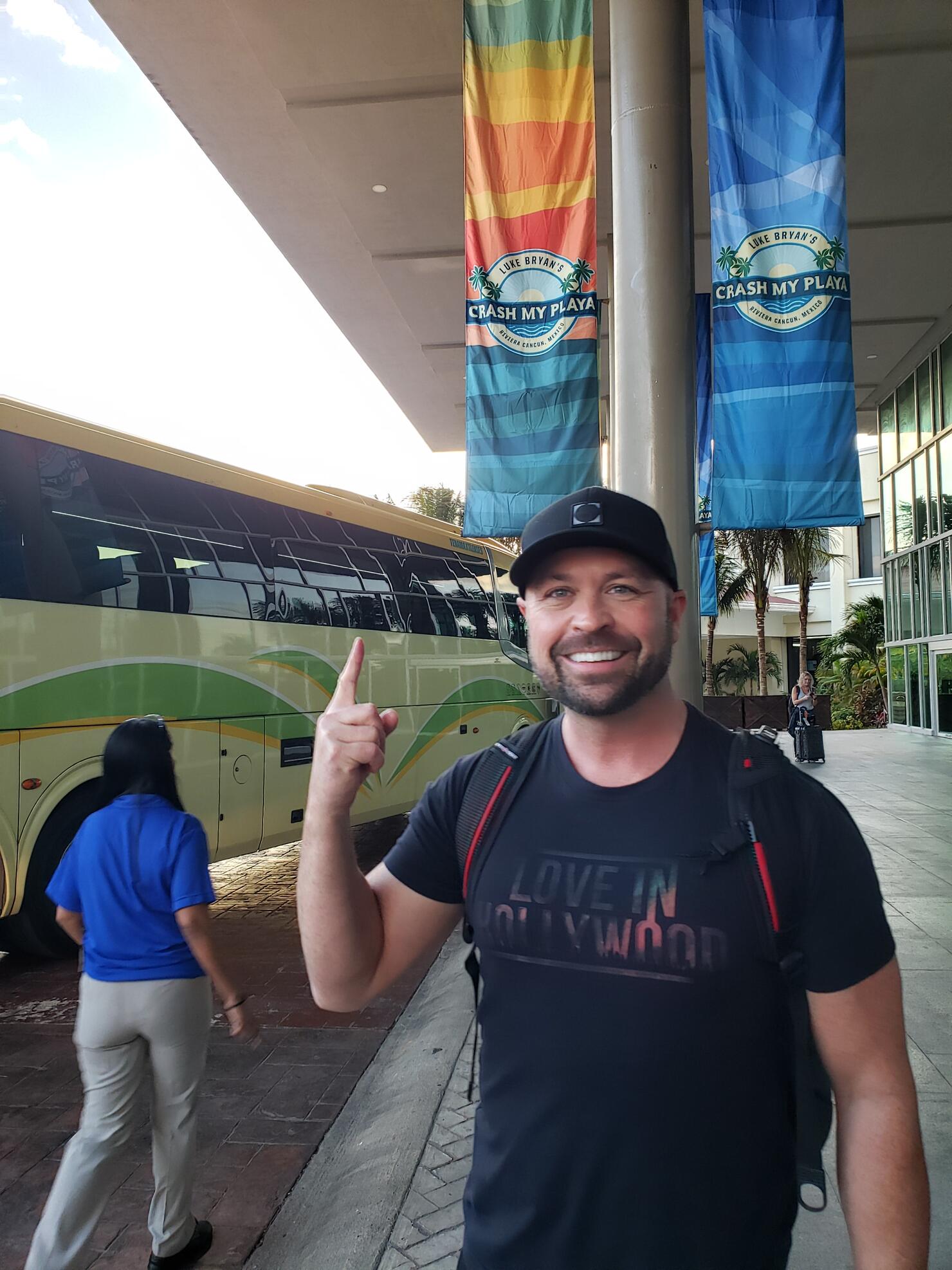 2 of 14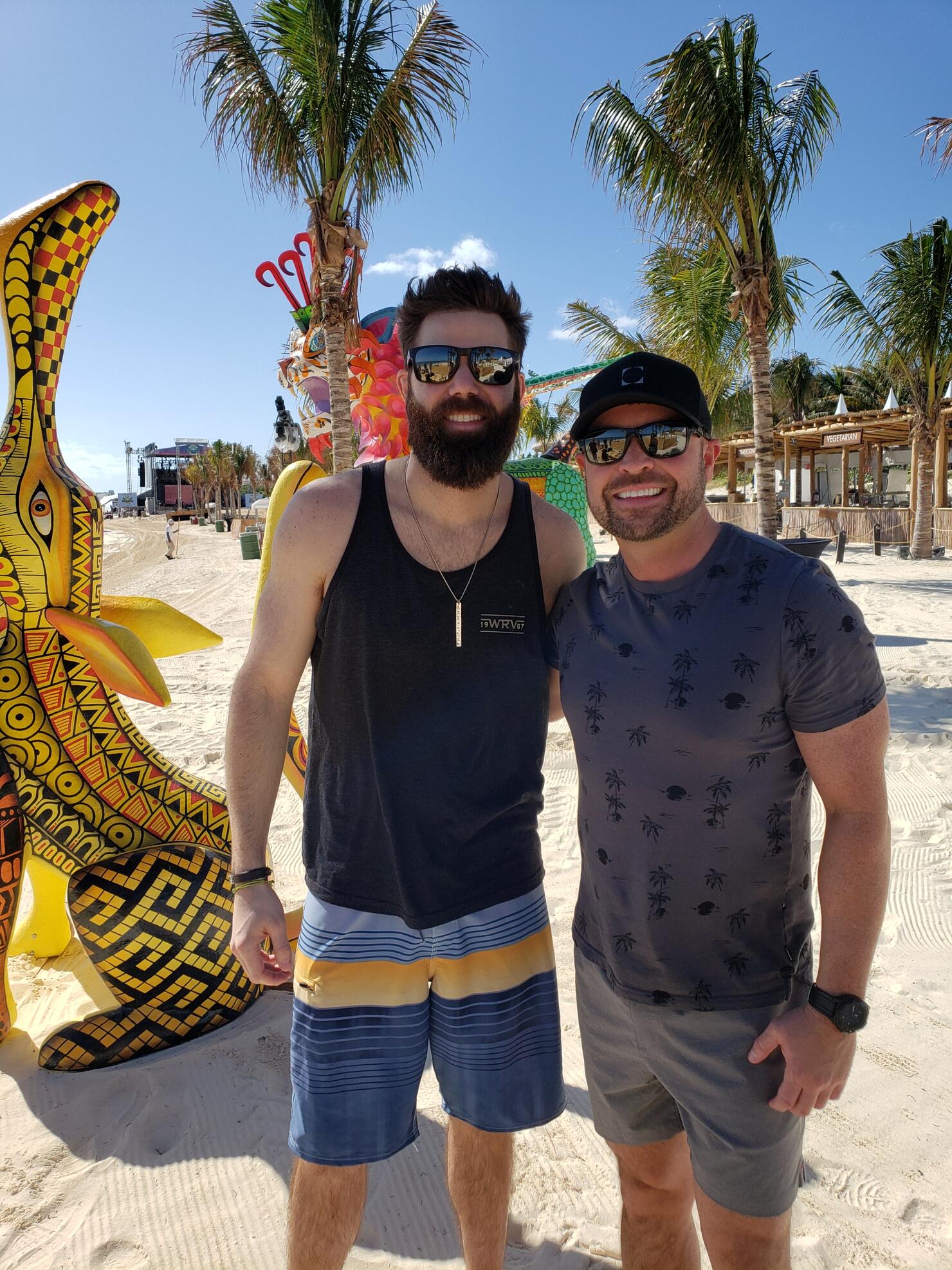 3 of 14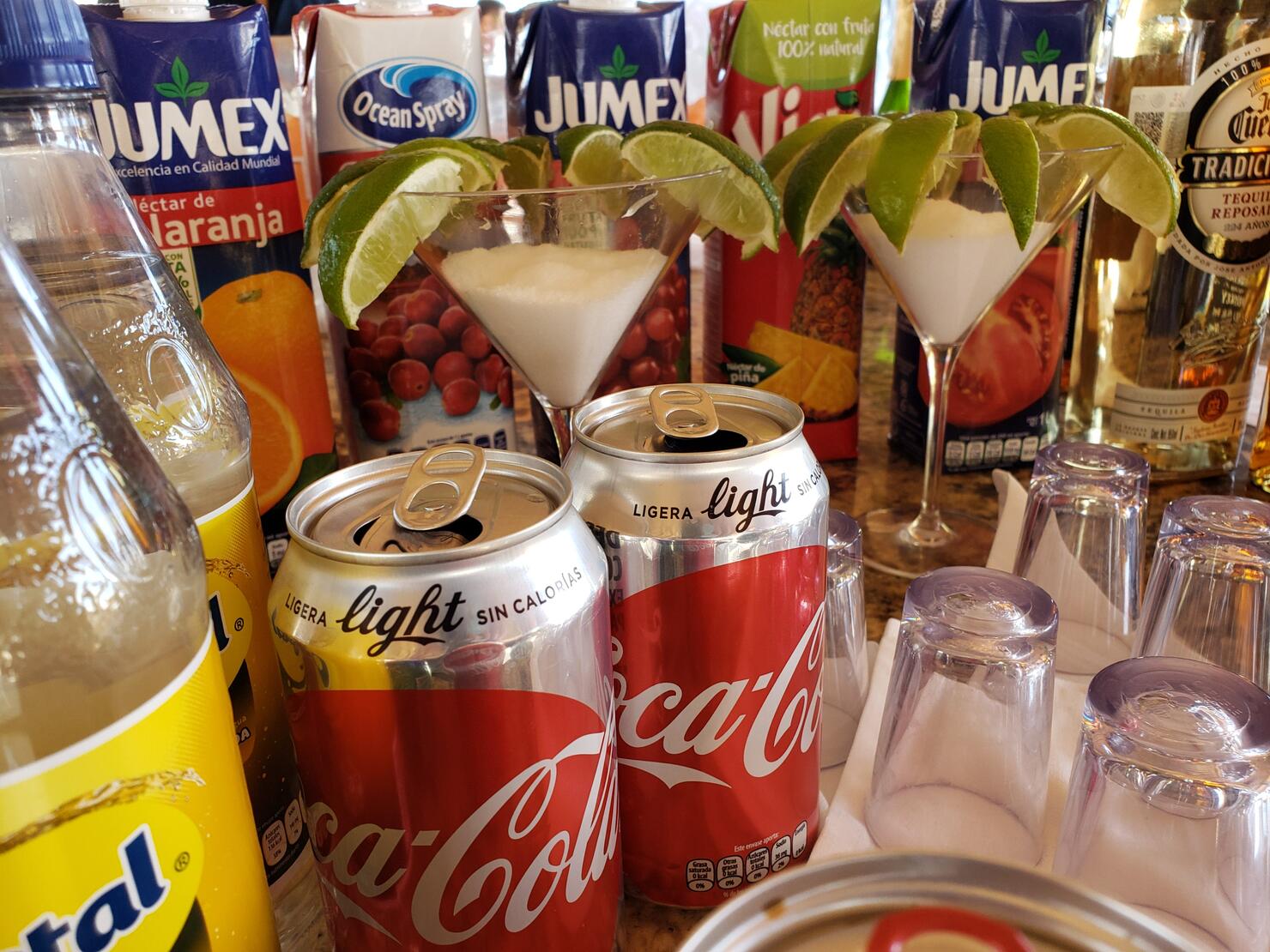 4 of 14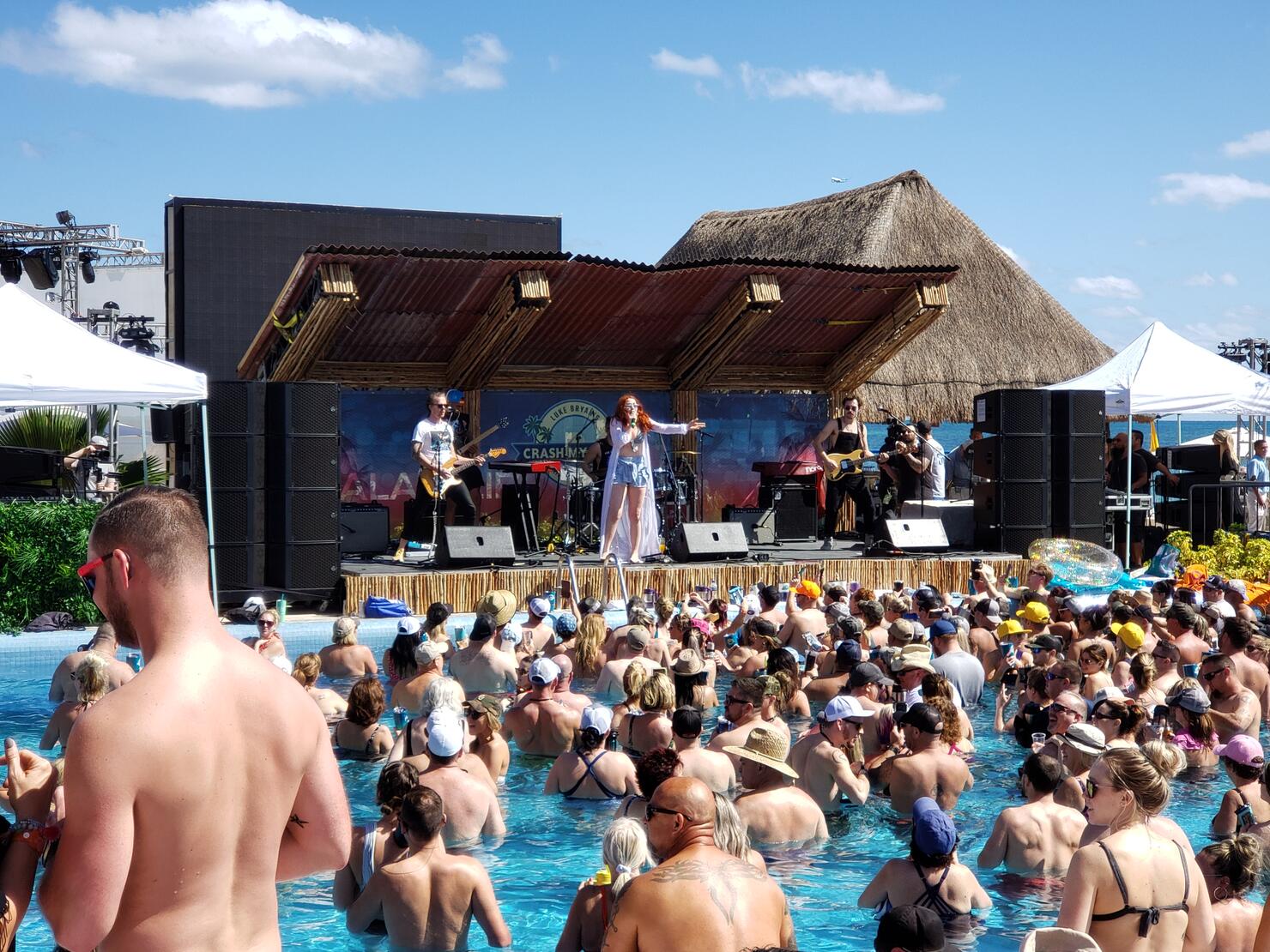 5 of 14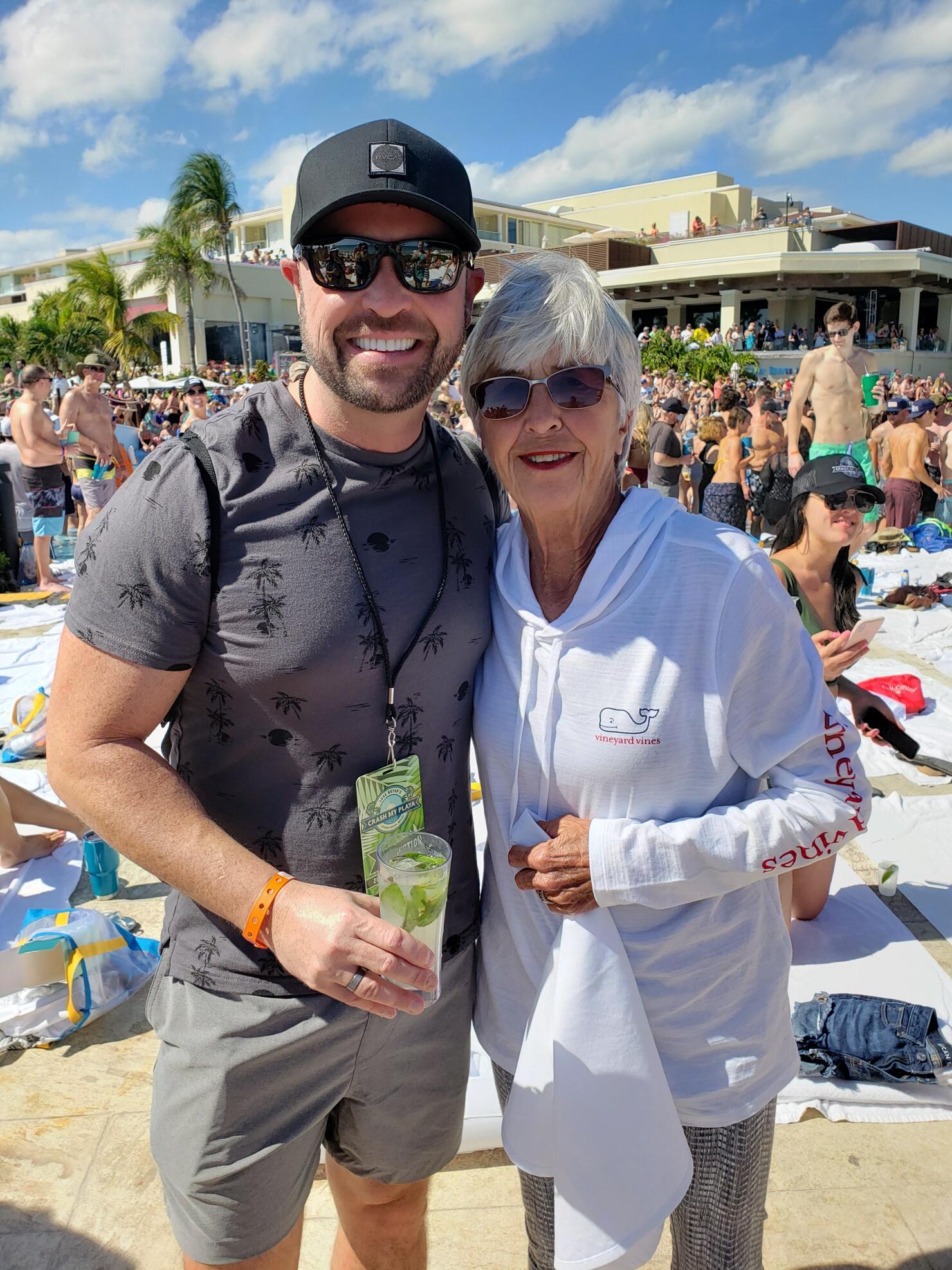 6 of 14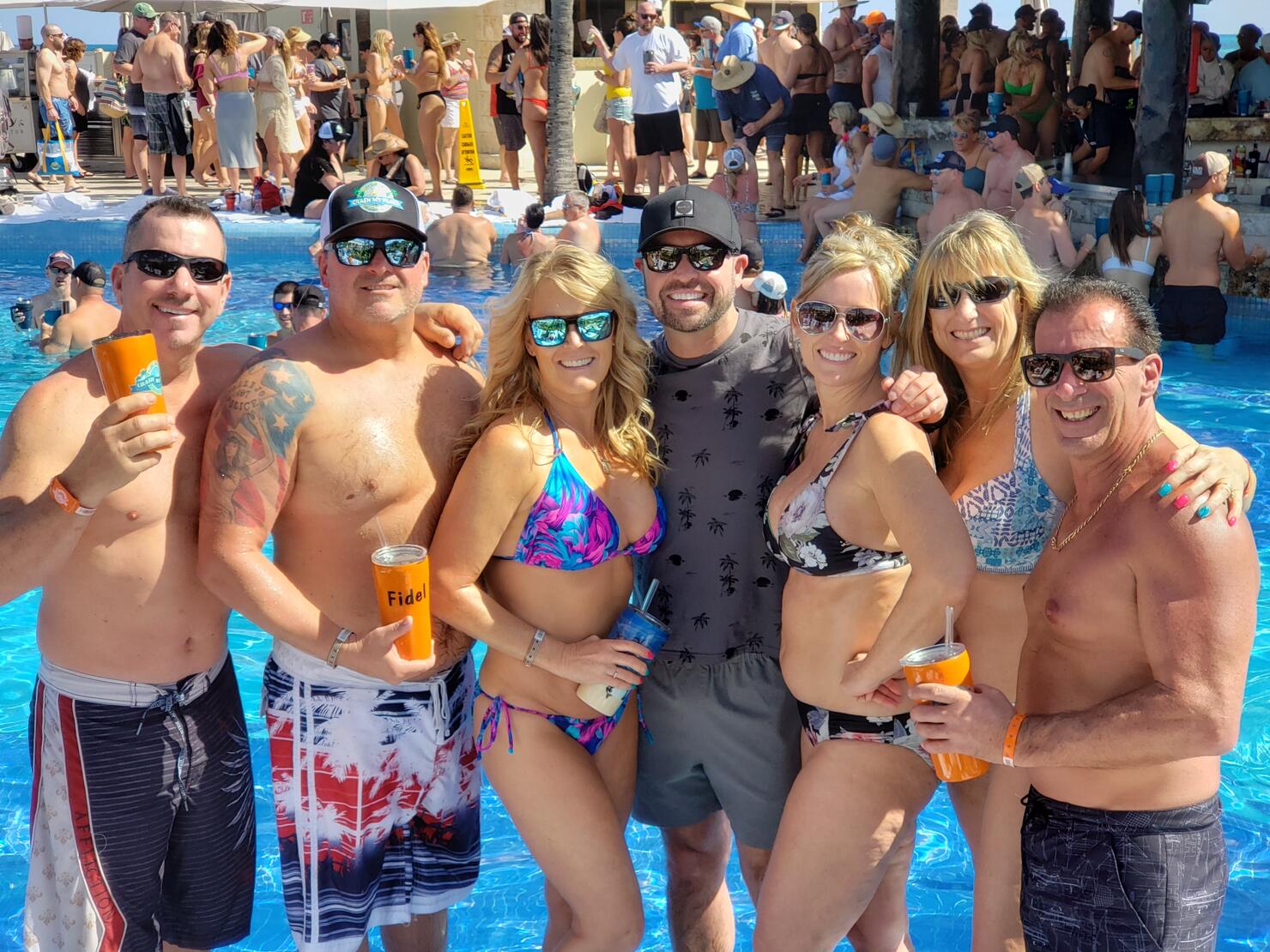 7 of 14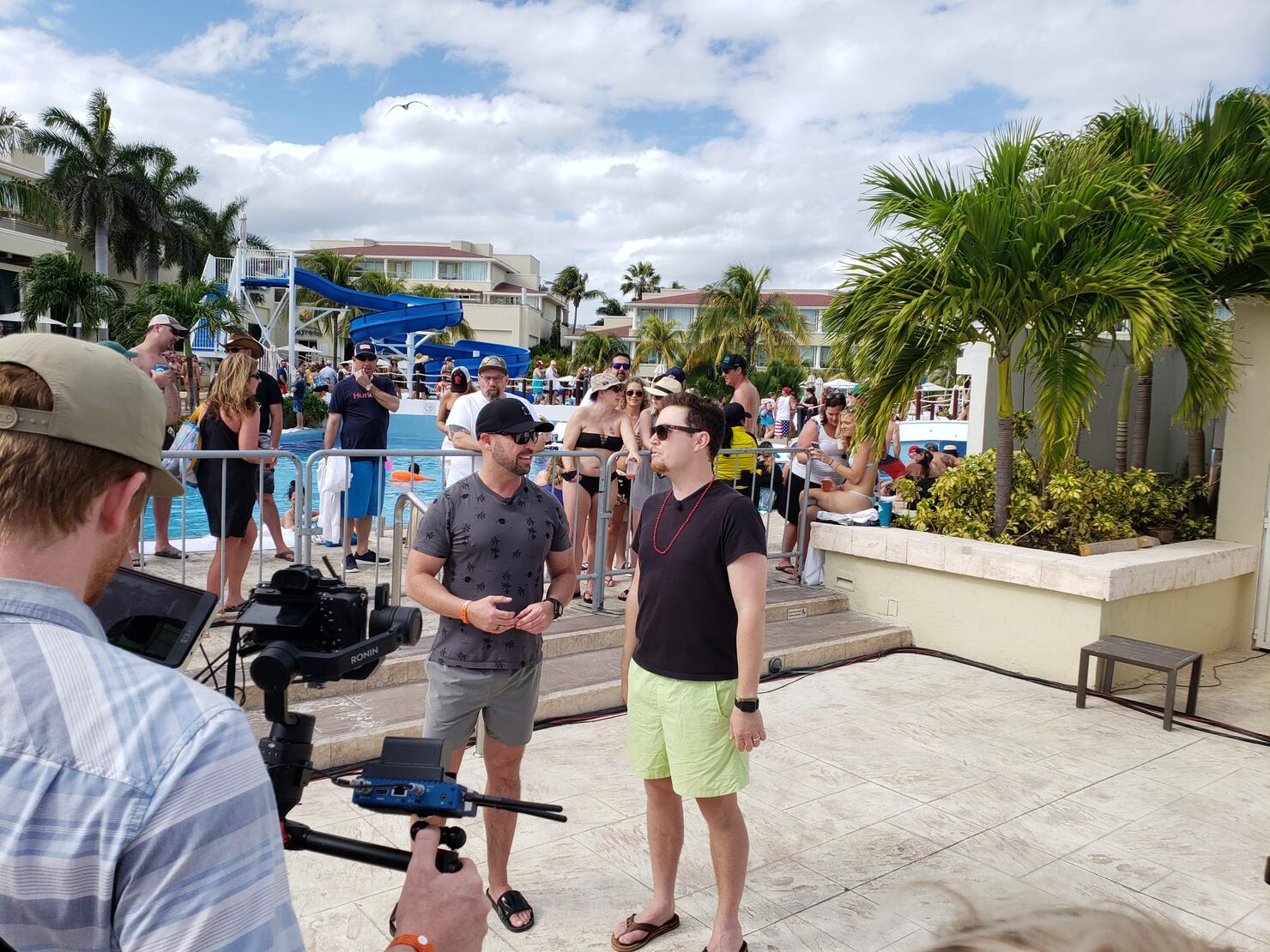 8 of 14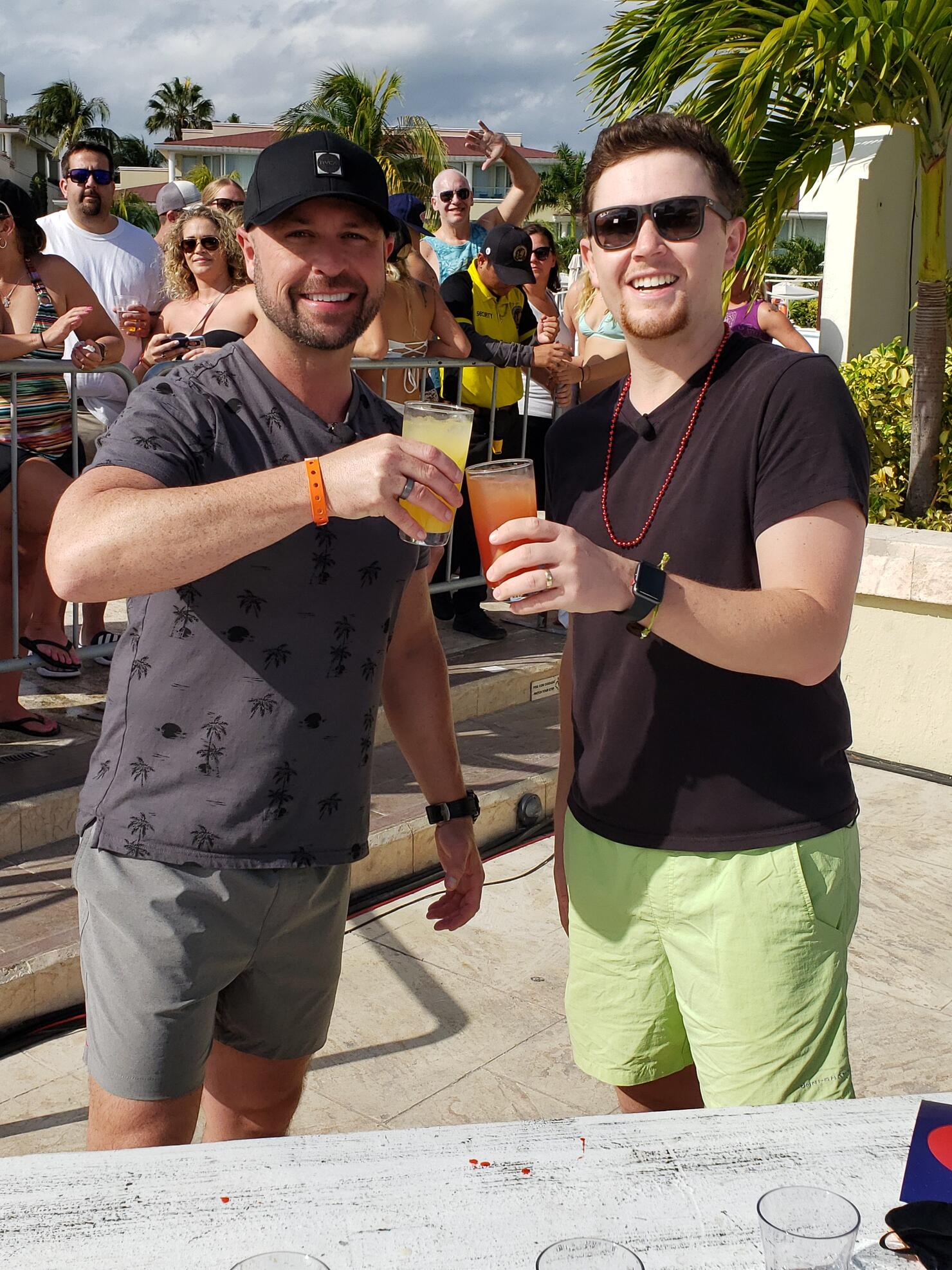 9 of 14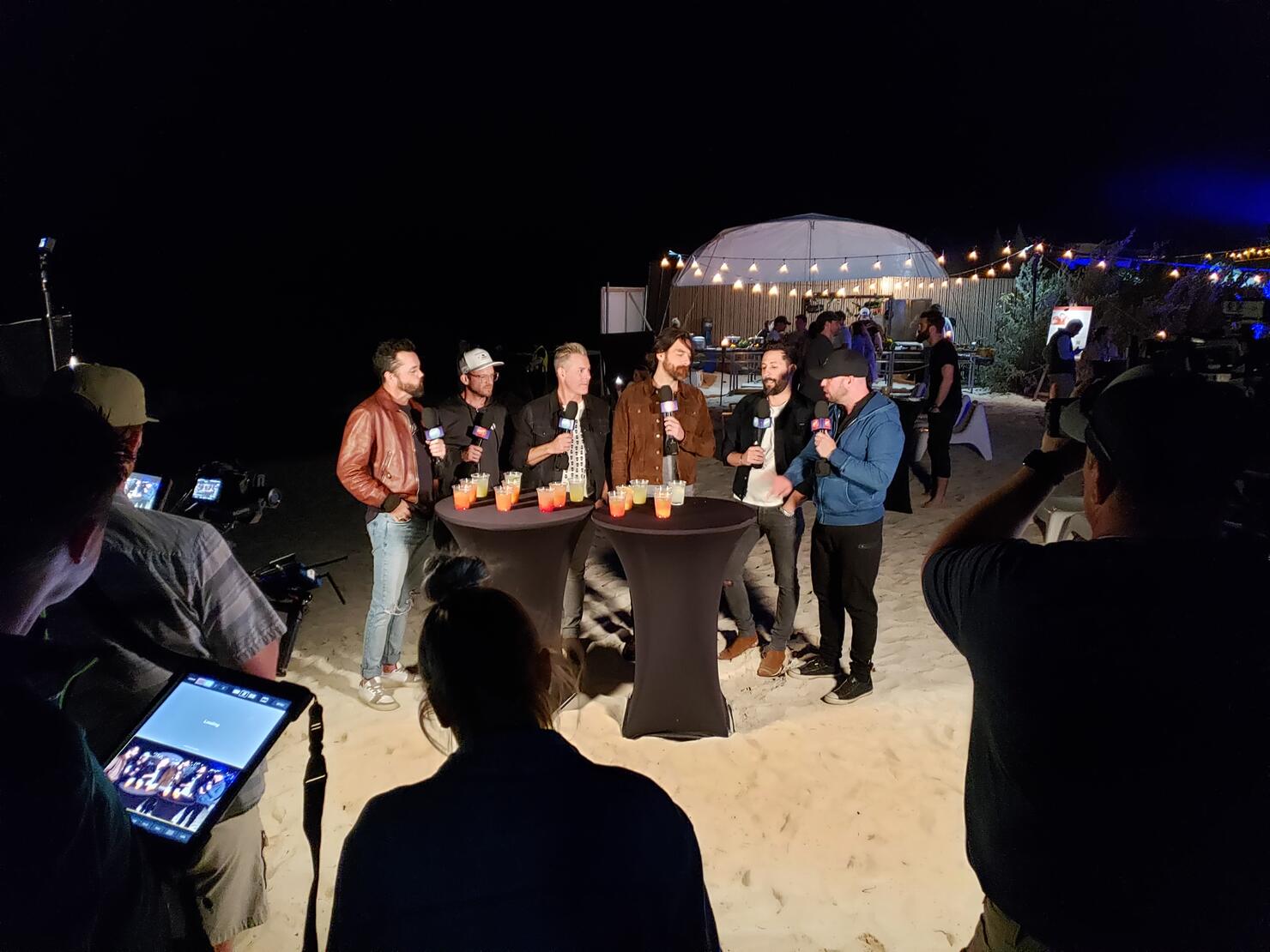 10 of 14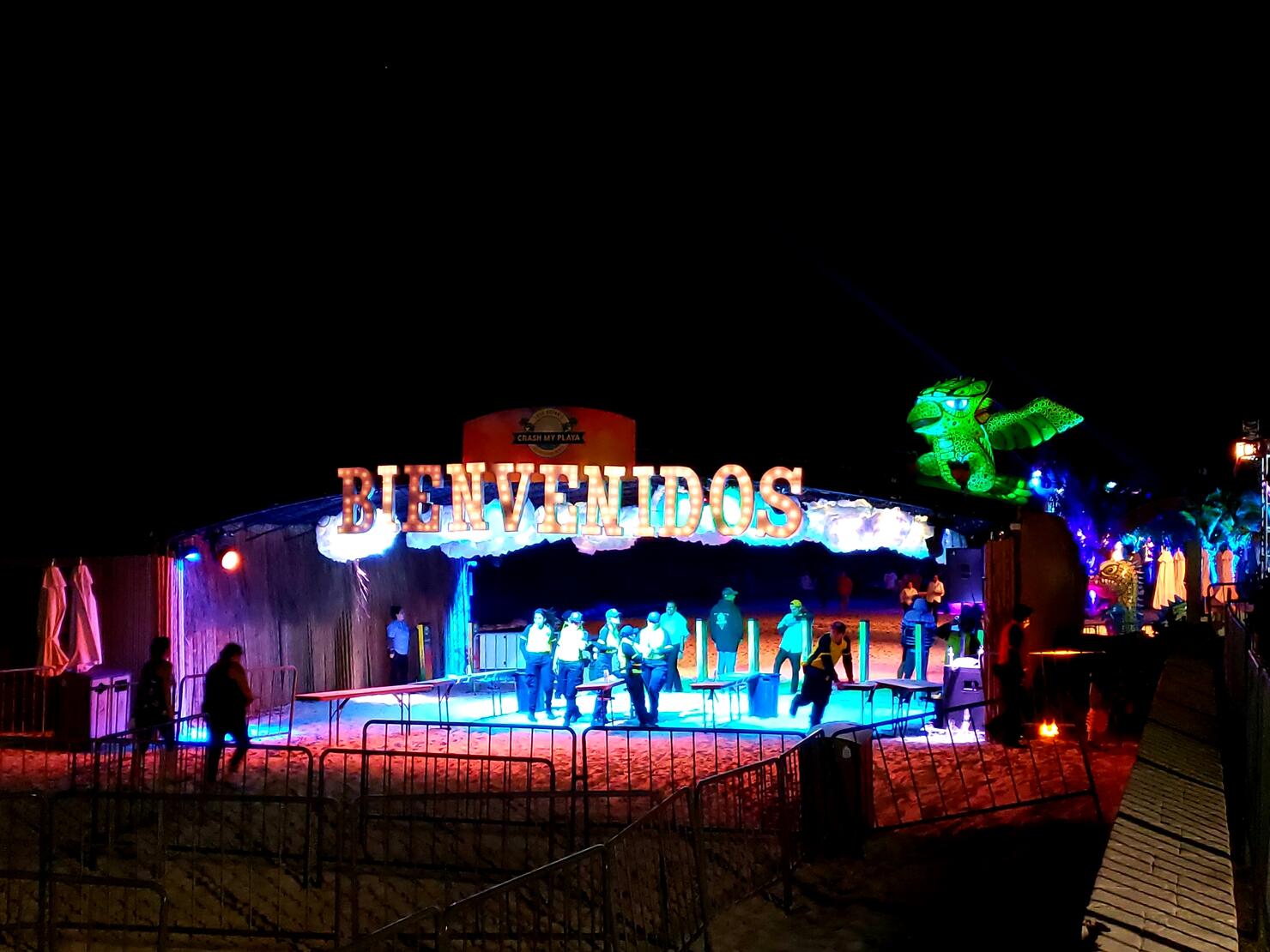 11 of 14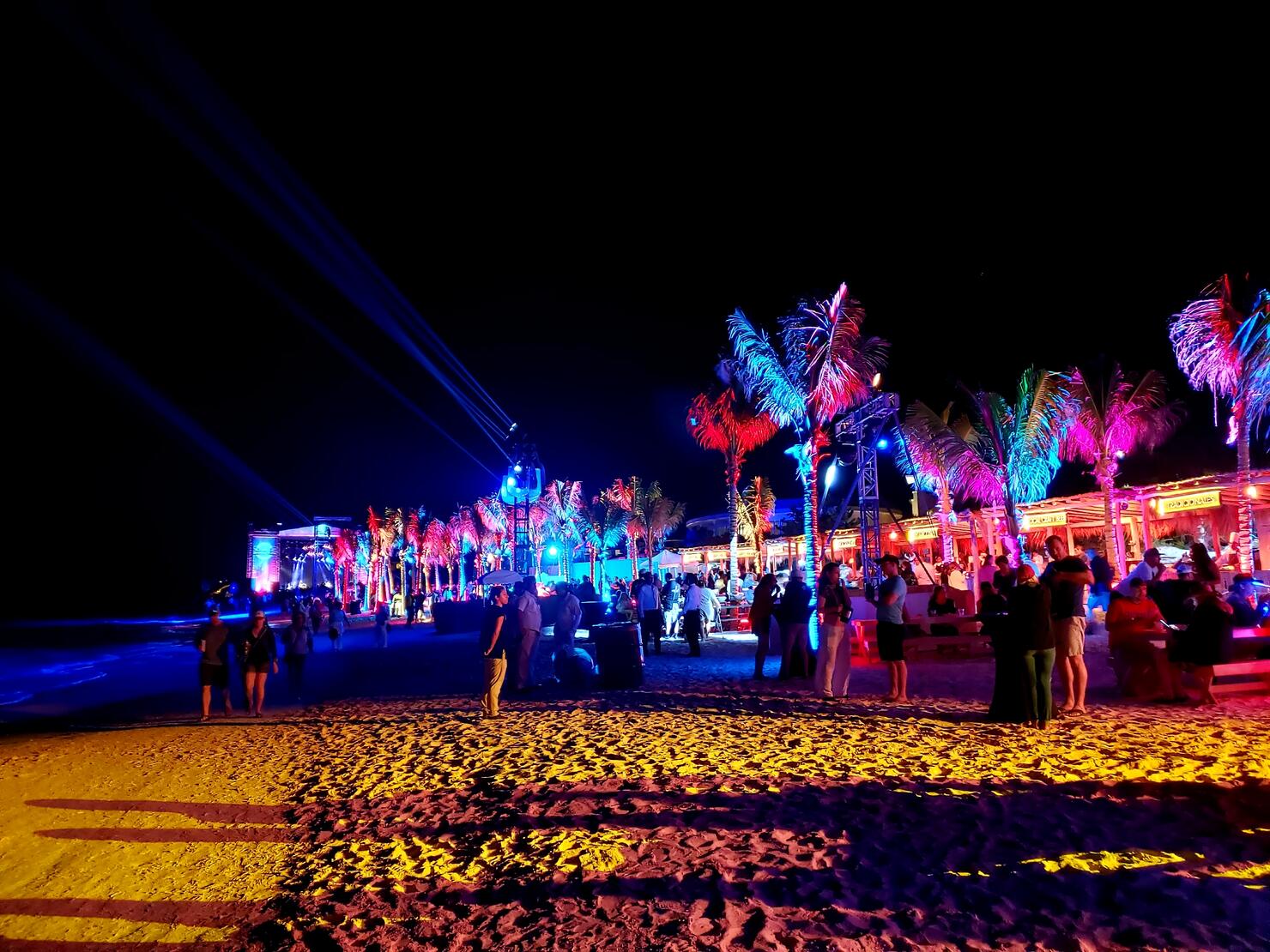 12 of 14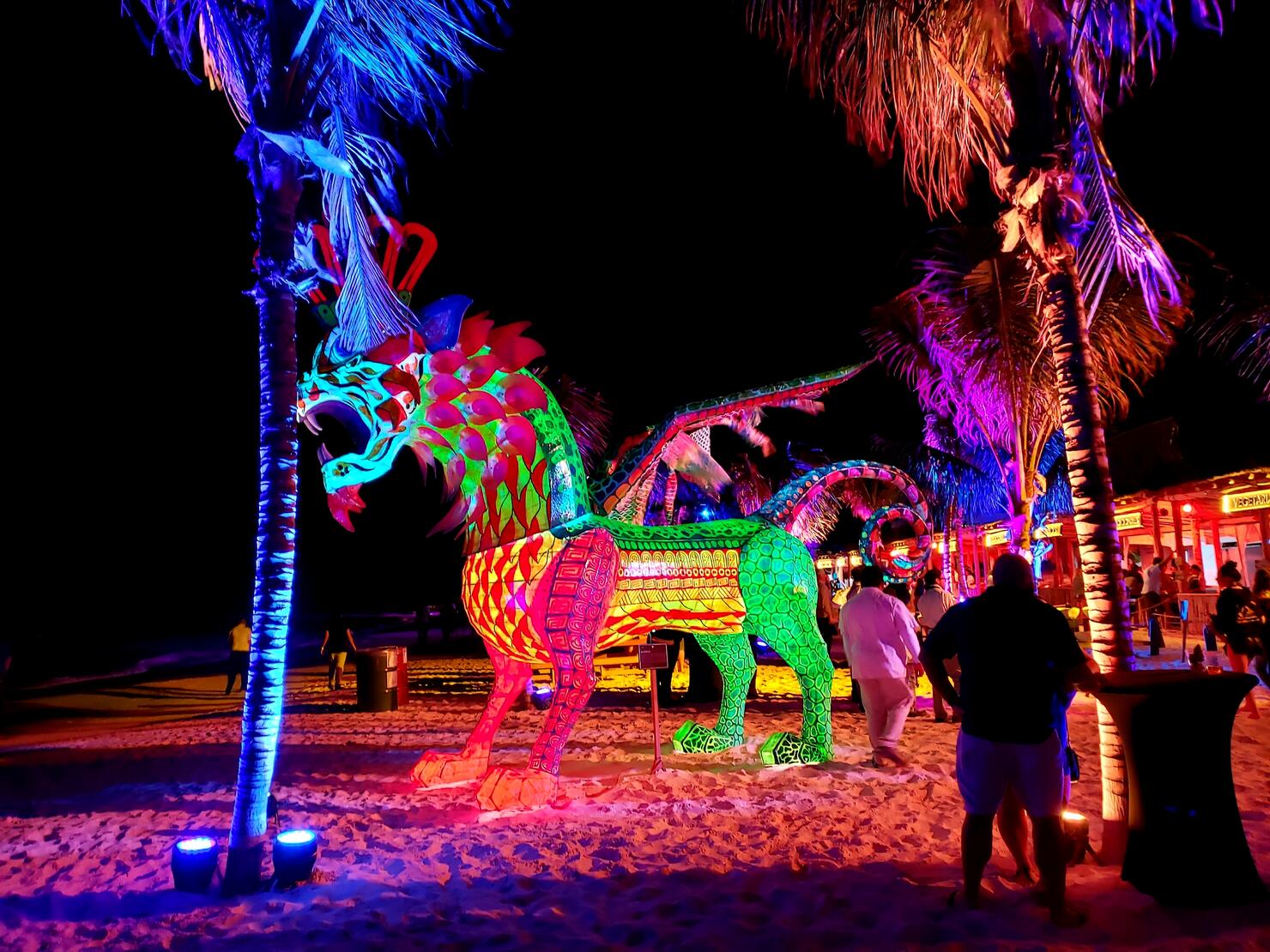 13 of 14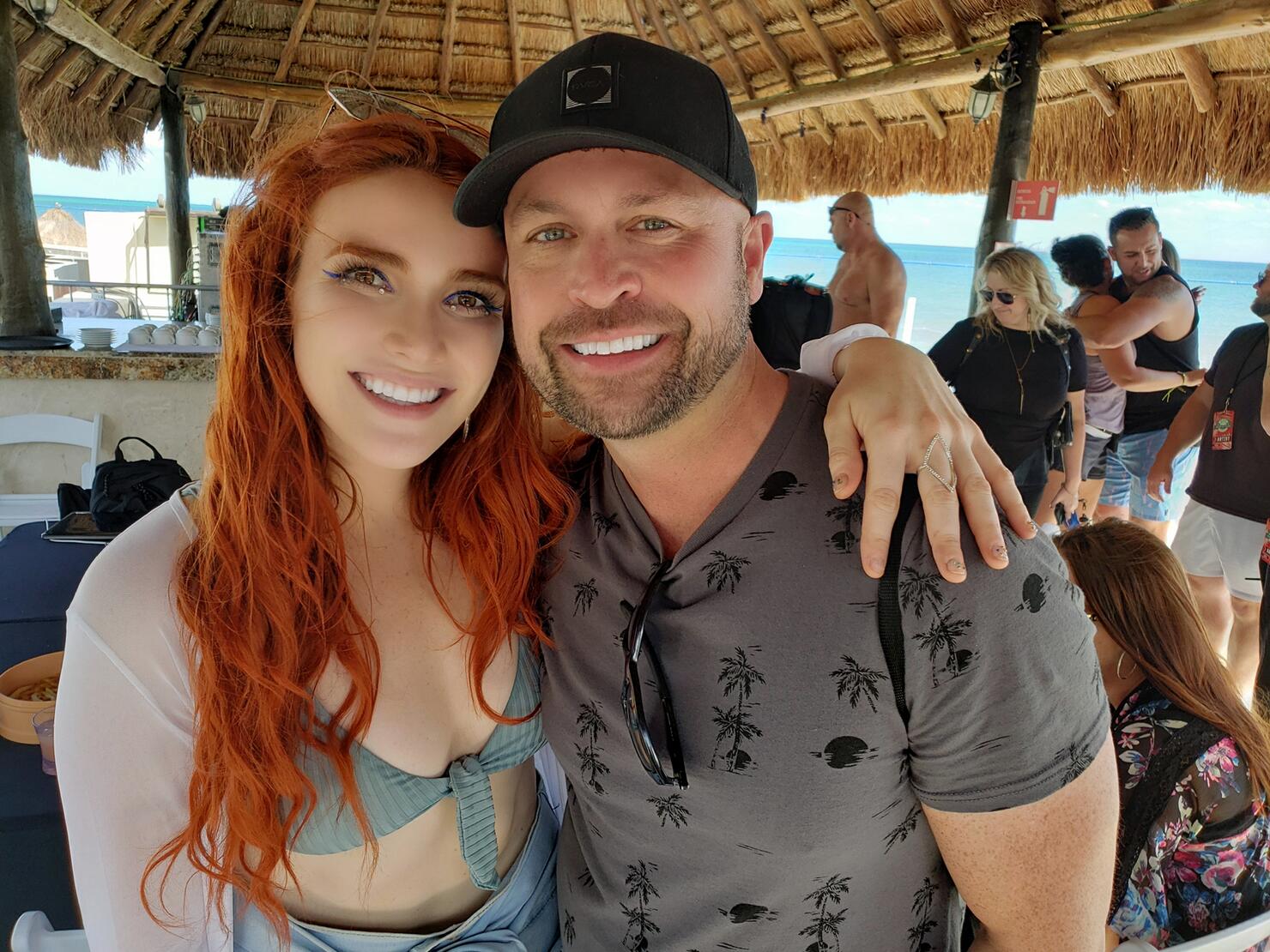 14 of 14