Channing Tatum & Jessie J Are Back Together 1 Month After Split News
By Peyton Blakemore
January 23, 2020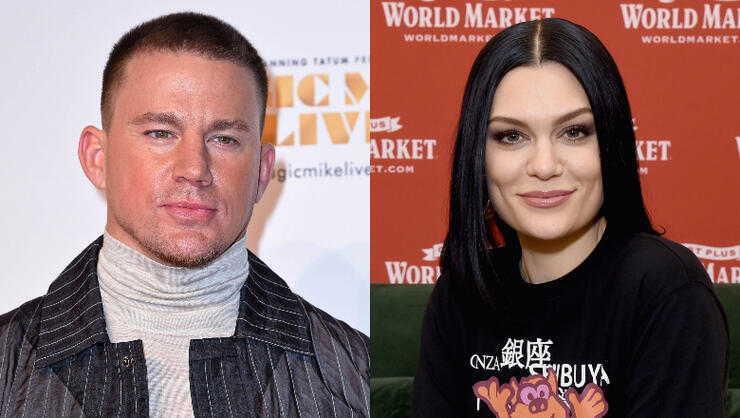 Channing Tatum and Jessie J are back on!
According to E! News, the couple, who split only weeks ago, is "fully back together."
"They took a few weeks apart but ultimately decided they really care about each other," a source told the outlet.
As fans know, the 39-year-old actor and 31-year-old singer were first linked together in October 2018. However, just over a year later, the two called it quits in what sources called an amicable parting of ways.
"There wasn't any drama. They just decided to part ways and are still good friends," a source told People in December. A second insider added, "Channing and Jessie have different priorities and focuses that don't really align. They had a fun relationship, but it just didn't work out. Channing needs to be in LA a lot so he can spend time with Everly. Jessie prefers England. They are still friendly though."
Fans began to suspect that the couple was back together last week when an eyewitness spotted the then-exes shopping in Los Angeles. "No PDA but both were in great moods and together the whole time while giving their opinions on different items," a source told E! at the time.
The insider later told the outlet, "Jessie has been staying at Channing's house this past week. They are super giddy around each other."
The "One More Try" singer opened up her relationship with Channing in the British publication The Times in June 2019, discussing the pressures of dating in the public eye. "Chan and I got photographed before our relationship was even a thing and that created such pressure," she said. "We've needed time to get to know each other. We've just had our first holiday together, which was wonderful, but that's all I'm saying."
Photo: Getty Images