Kylie Jenner Frequently Flew On Same Helicopter From Kobe Bryant's Crash
By Peyton Blakemore
January 27, 2020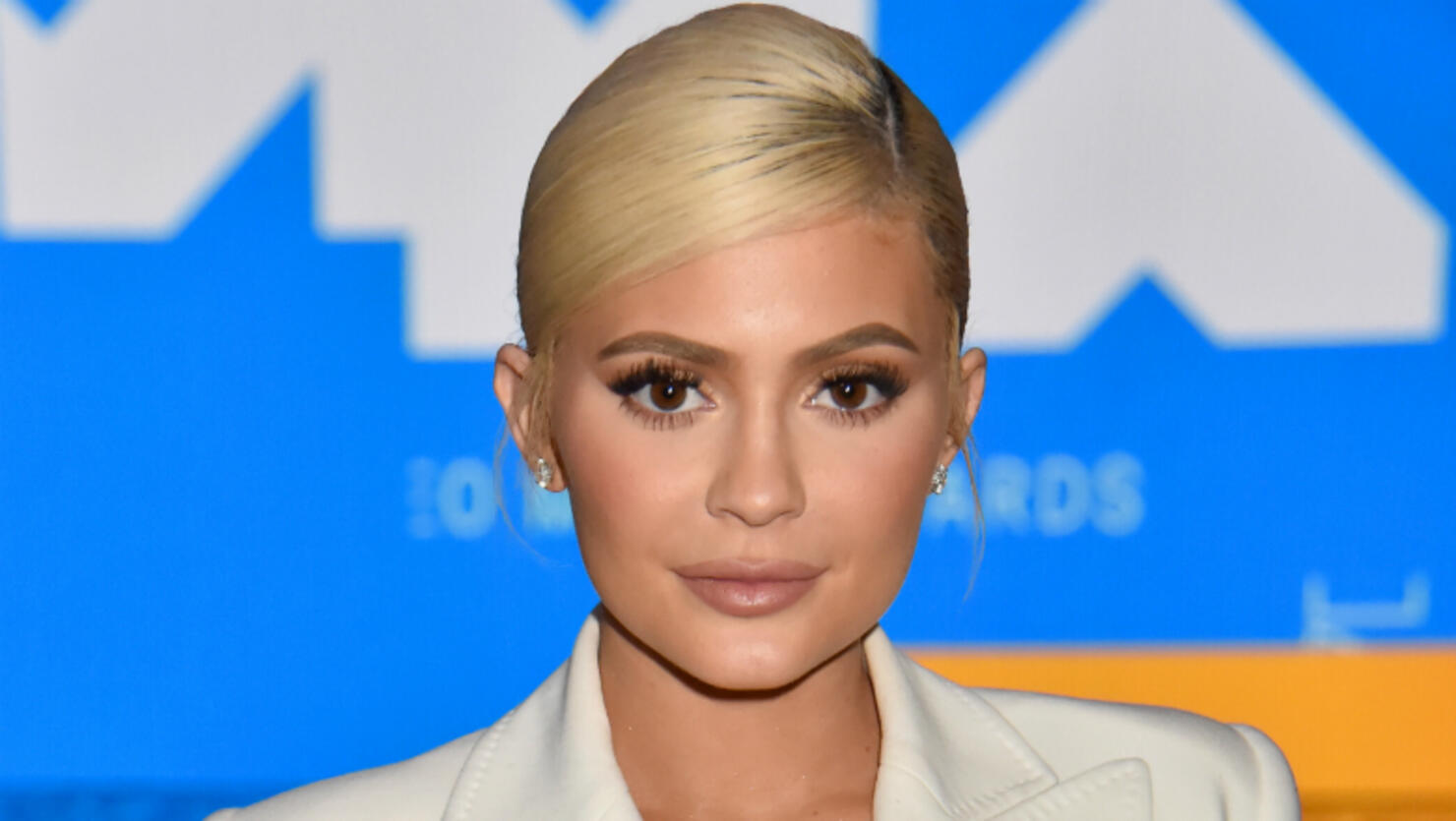 While paying tribute Kobe and Gigi Bryant, as well as the seven other victims killed in Sunday's (January 26) helicopter crash, Kylie Jenner revealed that she used to fly on the same aircraft and even knew the pilot who was among the victims of the tragic accident.
"rest in peace.. and prayers to these families," the business mogul captioned a screenshot that showed the nine victims of the crash. "i still can't believe this. that was the helicopter i would fly on from time to time with that pilot, Ara. he was such a nice man." Kylie then issued a message to her followers, writing, "hold your loved ones close."
TMZ later reported that the 22-year-old billionaire once rented the chopper for her niece Dream's 3rd birthday. In fact, Dream's November helicopter ride marked the last time Kylie flew with Ara, according to the outlet.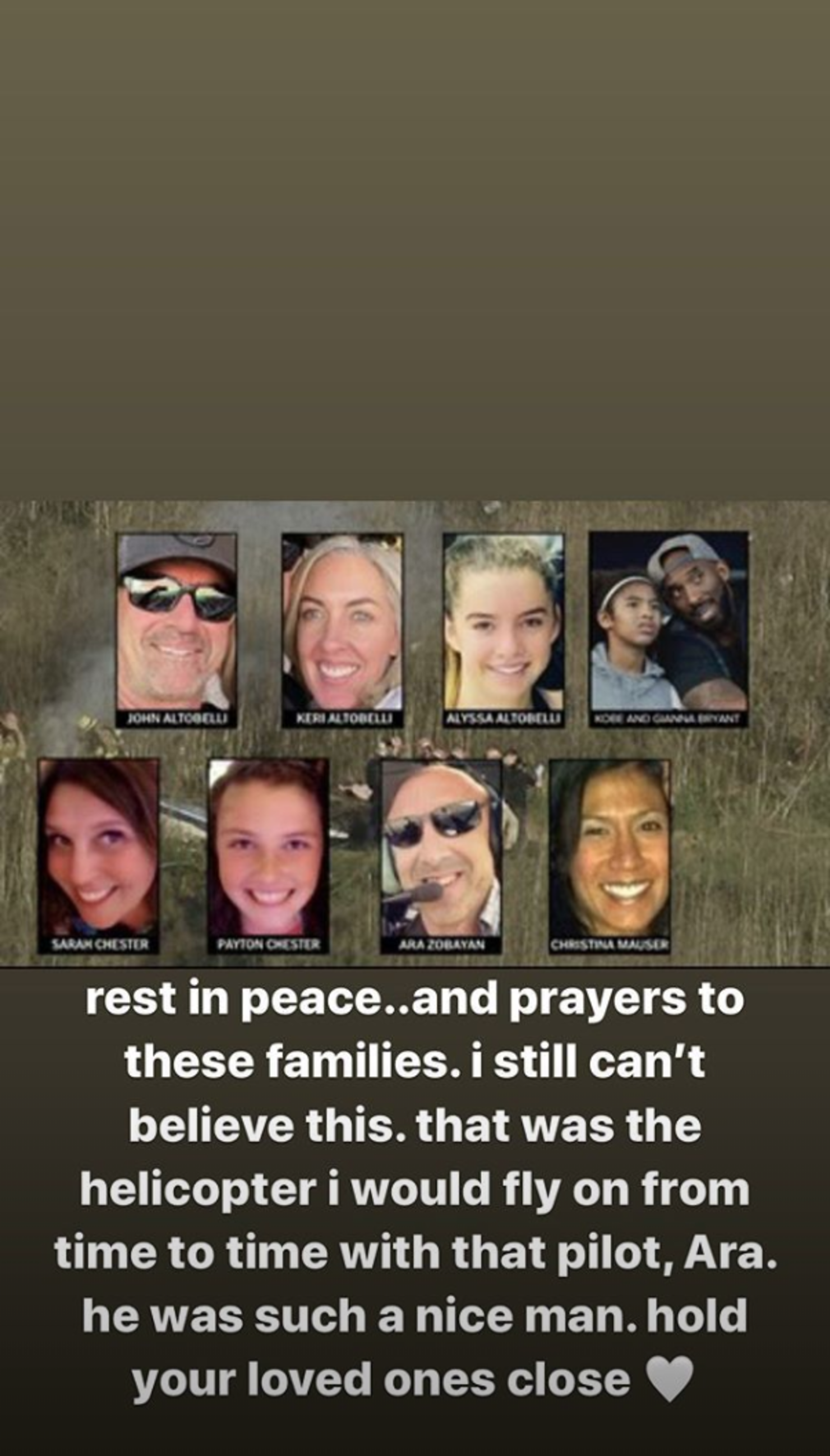 While the crash remains under investigation, early reports suggest that heavy fog was possibly to blame for the tragic accident. Along with Kobe and Gigi, the victims of the crash include mother and daughter Sarah & Payton Chester, girls' basketball coach Christina Mauser, college baseball coach John Altobelli, his daughter Alyssa Altobelli and wife Keri Altobelli, and the helicopter's pilot Ara Zobayan.
Photo: Getty Images/ Instagram