The Strokes Announce Limited North American Tour Dates
By Hayden Brooks
January 28, 2020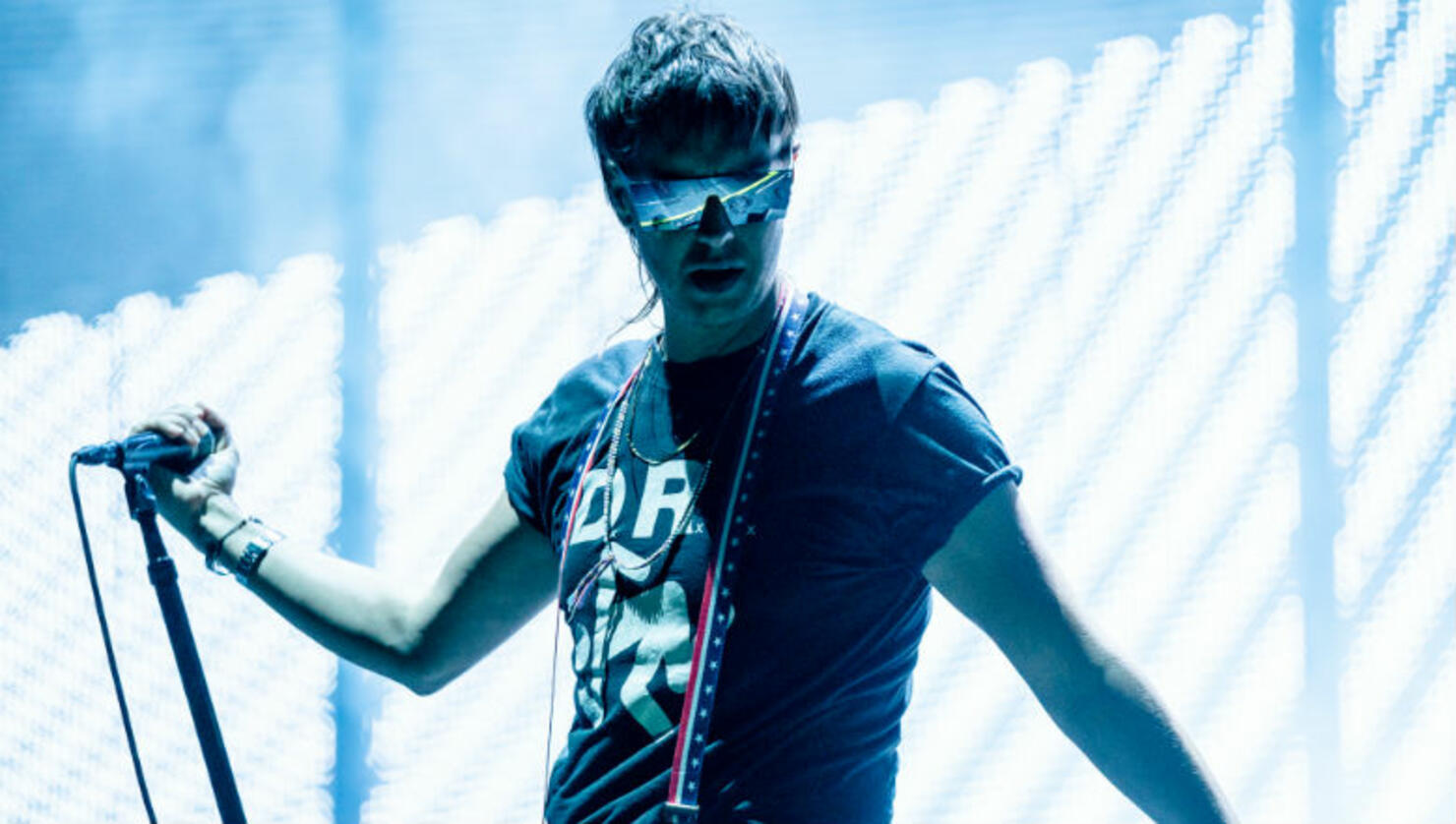 If you want to see The Strokes, you better get your credit cards ready as the group has announced a limited run of North American dates for the month of March.
On Tuesday (January 28), the band shared the news, detailing performances on March 5 at Pepsi Live at Rogers Arena in Vancouver, March 9 at WaMu Theater in Seattle and March 14 at The Forum in Los Angeles. Special guests King Princess and Alvvays are set to join the band in Los Angeles, while the former will support the sets in Seattle and Vancouver.
Tickets to the shows go on sale on Friday at 10 AM for the LA show, while the Seattle and Vancouver sets go on sale at 12 PM. Citi card members can also access a pre-sale for Seattle and LA.
During their New Year's Eve show in Brooklyn, the band unveiled a new song titled "Ode to the Mets" and revealed that they have a new album dropping soon. "Yeah, we've got a new album coming out soon. 2020, here we come. The 2010s, whatever the f**k they're called, we took 'em off. And now we've been unfrozen and we're back," singer Julian Casablancas said. "If you really love someone, you'll be frozen with them. You know what? I don't know what I say generally, and I ramble a lot, but I love you guys, and it's a real honor to share the stage and this night with you guys."