Gayle King Calls Out CBS Over Viral Clip About Kobe Bryant Rape Case
By Lauren Crawford
February 6, 2020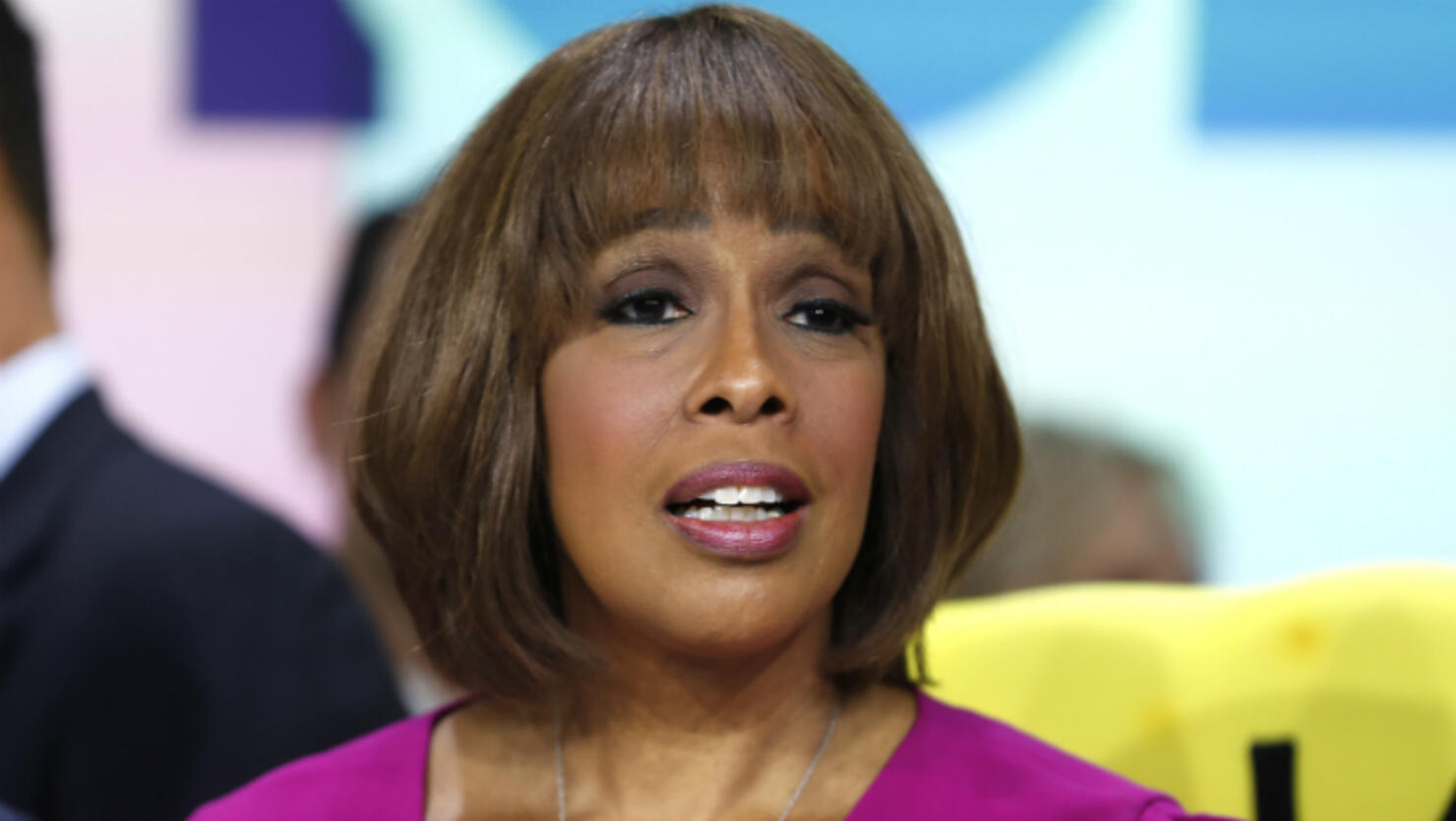 Gayle King is sharing her perspective.
After receiving a ton of backlash over her interview with former WNBA player Lisa Leslie where the two touched upon Kobe Bryant's 2003 sexual assault case, the CBS This Morning co-host took to Instagram to defend herself, calling out her network for sharing an "out of context" clip.
"I know that if I had only seen the clip that you saw, I'd be extremely angry with me too," King admitted. "I am mortified. I am embarrassed and I am very angry."
"Unbeknownst to me, my network put up a clip from a very wide-ranging interview — totally taken out of context — and when you see it that way, it's very jarring. It's jarring to me. I didn't even know anything about it," she continued. "I've been advised to say nothing [...] but that's not good enough for me because I really want people to understand what happened here and how I'm feeling about it."
The 65-year-old journalist went on to explain that she reached out to Leslie to do the interview because she knew that she was a "longtime friend of Kobe's" and wanted to discuss his "legacy and their friendship." King noted that during the interview she and Leslie spoke about many things including "his career, his passion, his sense of humor, the way he was mentoring other people, how he was starting his next chapter..."
"And yes, we talked about that court case because that court case has also come up," King added. "And, I wanted to get Lisa's take on it as a friend who knew him well, what she thought, where that should stand... It was very powerful when she looked me in the eye, as a member of the media, to say, 'It's time for the media to leave it alone and to back off.'"
The CBS This Morning co-host said she asked follow-up questions to make sure Leslie's "position and perspective were very clear." King even noted that after the interview aired, she spoke to Leslie, who was apparently "okay with the interview."
"I felt really good about the interview," King added. "So, for the network to take the most salacious part when taken out of context, and put it up online for people who didn't see the whole interview, is very upsetting to me and that's something I'm going to have to deal with them. There will be a very intense discussion about that."
The Emmy-winning journalist concluded her Instagram video by sharing stories about her "friendly relationship" with the late Kobe Bryant, saying she, along with the rest of the world, is still mourning his loss. "The last thing I'd want to do is disparage him at this particular time. I hope people understand that," she shared, adding, "[There was] no disrespect intended."